Mozambique
Related Topics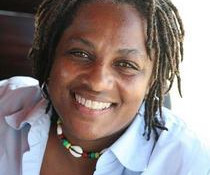 Do you want to be a nonprofit consultant? Read this interview with Desiree Adaway
Wild Woman Fundraising
JUNE 6, 2011
I have lived, worked and traveled to over 20 countries including Germany, Mexico, India, El Salvador, Mozambique, Tajikistan, Bali, Egypt, Dubai and South Africa. Desiree Adaway designs programs and strategies that create revenue and advocates for organizations.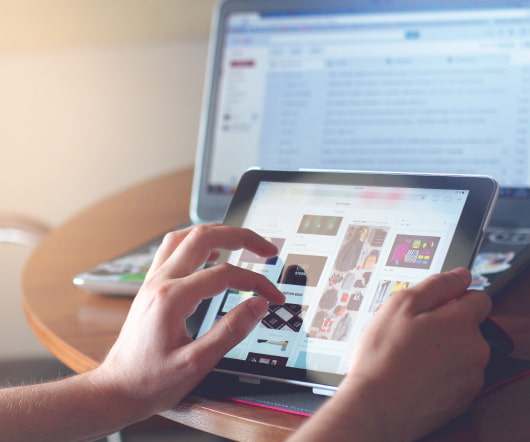 Top 100 Best NGOs
The Agitator
MARCH 25, 2012
From organizations that train rats to sniff out landmines in Mozambique, to using sub-titled Bollywood music videos to as a cheap and effective literacy tool, this list is jam-packed with evidence of massive innovation and change in the NGO world.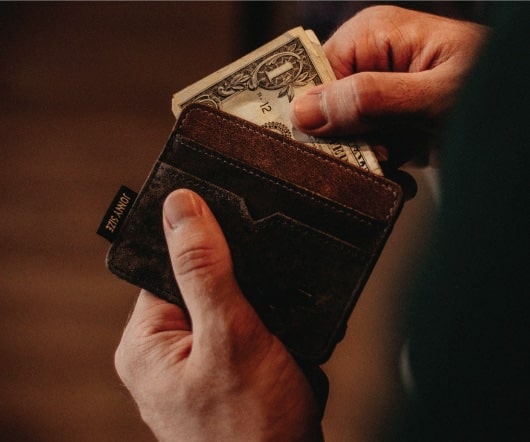 12 digital fundraising trends for 2012 #2 Investment in Strategic Blogger Outreach
Giving in a Digital World
JANUARY 9, 2012
The charity followed this up in 2011 with #Passiton , where three bloggers followed the journey of a vaccine from a warehouse in the Mozambique capital right to the point it was given to a child in a field clinic. Over the last few years, charities have increasingly got to grips with establishing a branded social media presence and starting to collect and engage with 'Followers' of various types.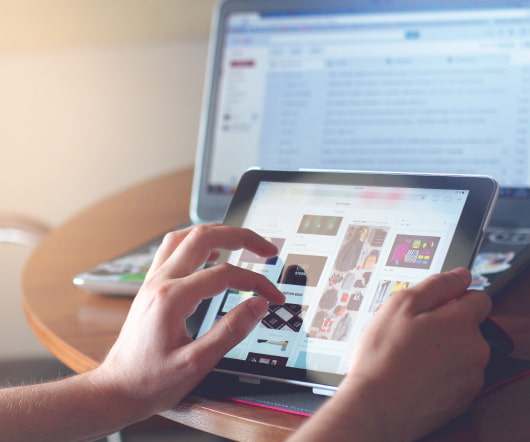 The Best Charity You've Never Heard Of - Till Now
Nonprofit Marketing Blog
DECEMBER 6, 2010
Creating a social business to bring propane from south Mozambique to north Mozambique so that refrigerators in health centers can be more reliably powered, and can keep vaccines cold. In a world full of good causes, why worry about delivery systems, information management and propane in Mozambique, when we can focus on charities with more tangible, "sellable" work?