Money

Nike
Related Topics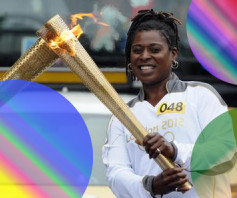 Which is more important? Fundraising or The Olympics?
Wild Woman Fundraising
JULY 19, 2012
They are having a fight over whether athletes will wear Nike or Adidas on the winning podium. They could have their nonprofit fiscal sponsor throw a fundraising event, inviting all friends and family, and ask people there to give to the nonprofit, and have the nonprofit funnel money to them.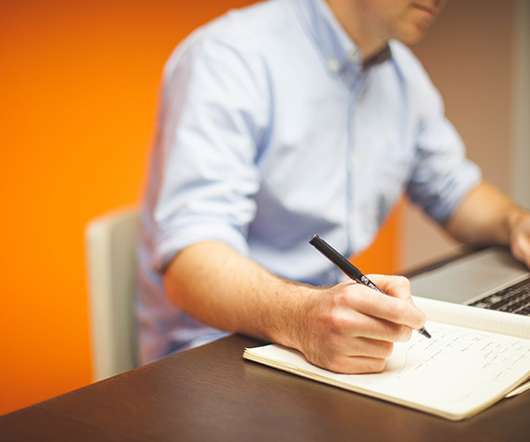 Gamifying Cause Marketing
Cause Related Marketing
FEBRUARY 8, 2012
Because of the ubiquity and power of small portable computers (aka smartphones) a raft of personal development software has emerged; Epic Win , Chore Wars , Super Better , and physical training apps like Nike+. Suppose you make a goal to give some combination of 10 percent of your time and money to good causes during the year.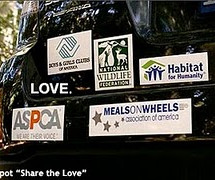 The Best Cause Marketing of 2010
Cause Related Marketing
APRIL 4, 2011
One of the Grand Prix awards winners at Cannes Lions International Advertising Festival in 2010 was for a Nike effort on behalf of Lance Armstrong's LIVESTRONG Foundation. The Red Cross used the money for comfort kits. The owner/leaser determines which charity gets the money.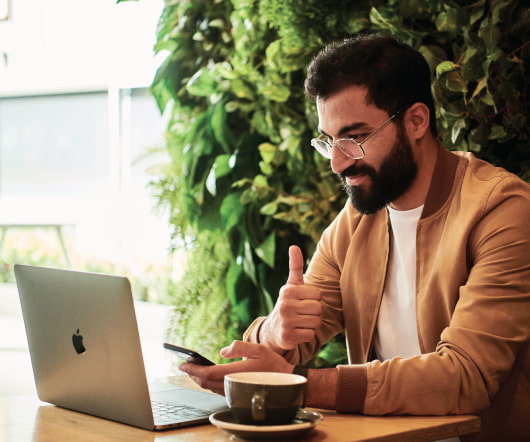 Are you a nonprofiteer AND a good consumer?
Wild Woman Fundraising
JANUARY 14, 2011
Have you ever stopped and asked yourself, "Would my donors have more attention and money to give to my cause if they weren't constantly buying new products and being distracted by new advertisements?.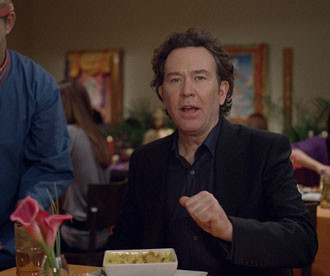 Groupon's Fumble Gives Causes Chance to Score Big
Selfish Giving
FEBRUARY 8, 2011
As of this printing, Groupon should have apologized (they haven't), pulled the ads (saw one last night), fired their agency (standing shoulder to shoulder) and donated a boatload of money to the causes they offended (Umm…nope).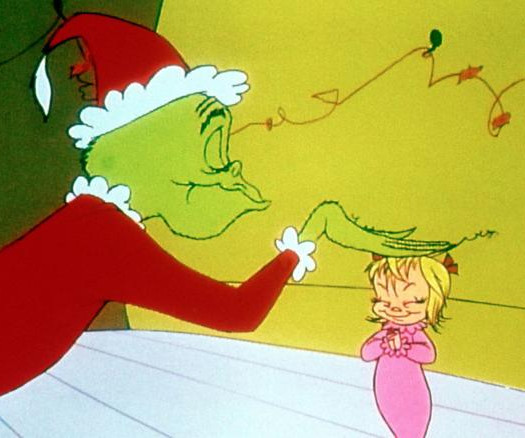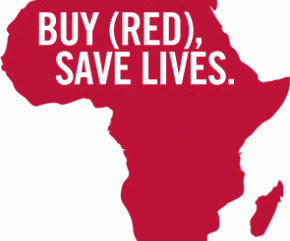 What is Cause Marketing?
Selfish Giving
JANUARY 4, 2010
For the nonprofit, the profit is money AND branding/visibility. There is no better example of this than Product RED, which has built a top philanthropic brand through its cause marketing pacts with partners like Gap , Starbucks , Apple, and now, Nike.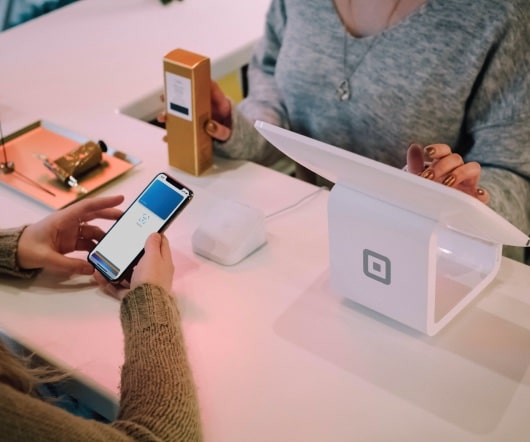 The Future of Fundraising
Marketing for Nonprofits
AUGUST 4, 2011
There's also the issue of remittances, or the flow of money from people of color in the U.S. The growth of social fundraising sites like Crowdrise , Jumo and Razoo and the massive sums of money raised from peer-to-peer fundraising events like the Susan G. Komen Race for the Cure are indicators that people don't need organizations to raise money. Here is my new column in Fundraising Success. Enjoy! Jocelyn It's a bold move to try to predict the future.