Long Beach
Related Topics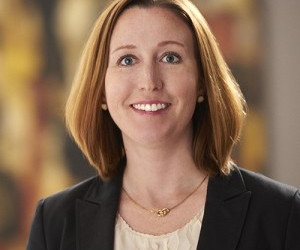 Day in the Life of a Nonprofit Communicator – Amy Miller
Kivi's Nonprofit Communications Blog
MARCH 21, 2016
She has a bachelor's degree in Journalism from California State University, Long Beach. Amy Miller. Here's the latest installment in our series on the "Day in the Life" of nonprofit communicators, where we ask you to describe your day in your own words. We want to hear from you too!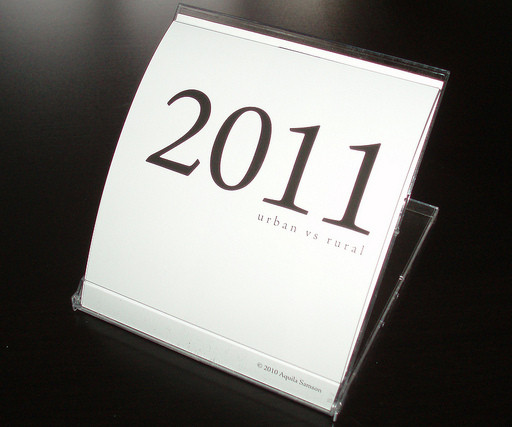 What's Happening this March?
SocialButterfly
MARCH 5, 2011
28-March 4, 2011, Long Beach, CA. Spring is in the air… Well, almost. Here's a look at some of the top social change events happening this month. Where do you go for your inspiration? March Events. Observances. National Nutrition Month. March 2011, [U.S. Health Observance].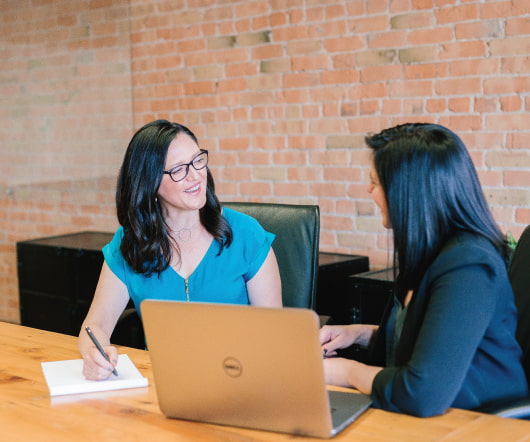 Great Nonprofit Marketing Jobs: Take It Forward Tuesday
Getting Attention
AUGUST 26, 2014
Communications and Marketing Manager , Catalina Island Conservancy (Long Beach, CA). Please post your open nonprofit marketing positions here. Communications and Digital Engagement , Rita Allen Foundation (Princeton, NJ). Communications Coordinator , Ford Foundation (New York, NY). Communications Director , Alliance for Regenerative Medicine (Remote). Communications Officer , The Gordon and Betty Moore Foundation (Palo Alto, CA).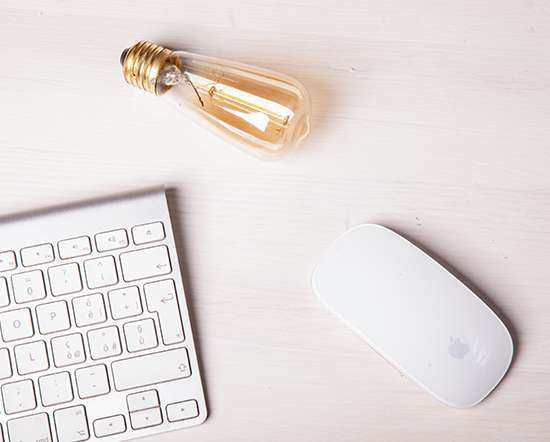 What's Happening this February?
SocialButterfly
FEBRUARY 5, 2011
28-March 4, 2011, Long Beach, CA. What are you looking forward to this month? Feel free to send me an email at abornkessel@fly4change.com if there is an event happening that you think others should know about. In particular, the events listed below relate to social innovation, civic engagement, social marketing, mobile, tech, health 2.0, social media, government 2.o, social change, non-profits, journalism, social entrepreneurship, leadership, special observances, and more.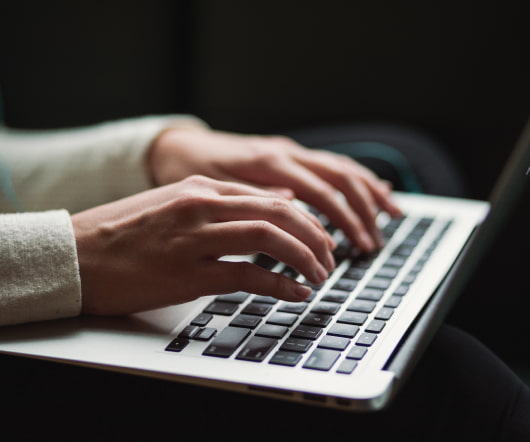 New Year, New Nonprofit Marketing Job
Getting Attention
JANUARY 6, 2015
Health Communications Coordinator The Children's Clinic (Long Beach, CA). Please post your nonprofit marketing jobs here. Associate Director of Communications Hammer Museum. Los Angeles, CA). Brand and Integrated Marketing Manager Crohn's and Colitis Foundation of America (New York, NY). Communications Associate Initiative for a Competitive Inner City —ICIC (Boston, MA). Communications Coordinator Community Memorial Foundation (Hinsdale, IL).