Lead Gen
Related Topics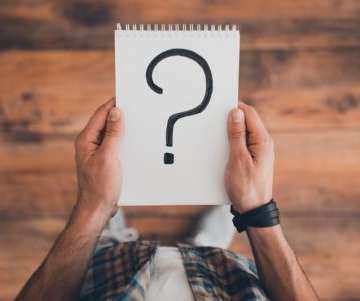 What's your fundraising asking style?
iMarketSmart
OCTOBER 21, 2016
Fundraising Lead Generation asking for donations charity blog engagement fundraising fundraising asking styles fundraising strategy fundraising tips major donor fundraising nonprofit lead gen nonprofit lead generation nonprofit marketing planned gift marketing ways to ask for a donation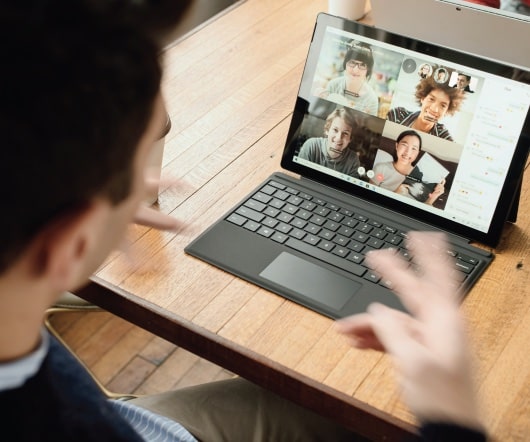 What to do instead of the crusty old estate planning seminars you run hoping to generate planned gifts?
iMarketSmart
APRIL 1, 2016
Those that come forward will obviously care about the organization's future— qualified leads. Fundraising Lead Generation Planned Giving estate planning fundraising advice fundraising blog legacy gift marketing nonprofit lead gen tips Philanthropy planned gift fundraising tips planned gift marketingI'm not sure the old-fashioned estate planning seminars really work to generate legacy gifts. They're expensive since time is the same as money.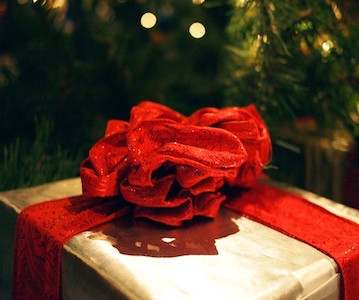 My Gift To You This Holiday Season
iMarketSmart
DECEMBER 21, 2015
You're going to need it because you'll learn why you should be conducting planned giving lead generation, gift closing and stewardship activities online and how you can do so cost-effectively.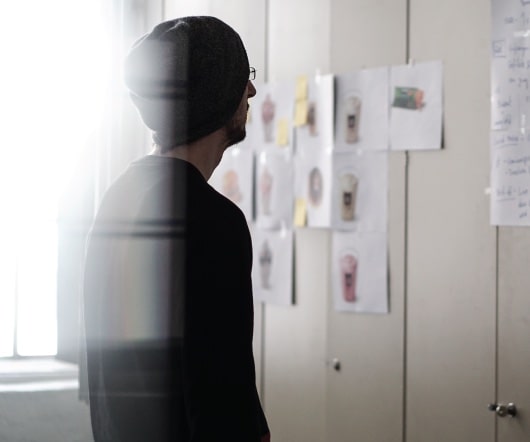 Don't miss out on the power of a unique landing page
Donor Power Blog
JANUARY 13, 2009
An article at Performance Insider, Unique URLs Vs. Homepage URLs: The Best Method For Lead-Gen? Even worse, your homepage will need to perform multiple tasks -- provide the general information for the casual visitor AND instantly allow traffic driven by lead marketing dollars to complete the task without distractions.