Lead Gen
Related Topics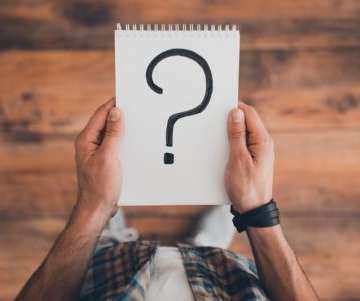 What's your fundraising asking style?
iMarketSmart
OCTOBER 21, 2016
According to Brian Saber, "Your 'Asking Style' is based on your personality and unique set of strengths in fundraising."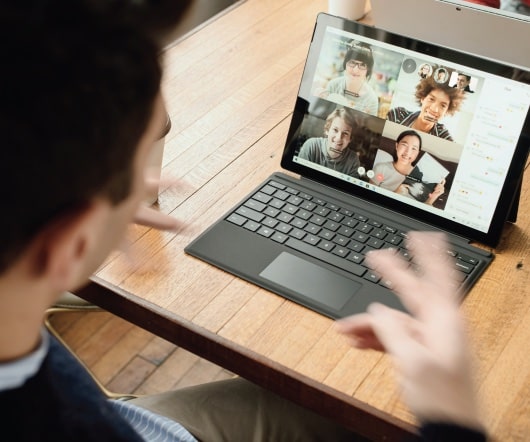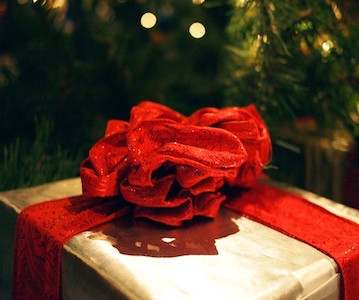 My Gift To You This Holiday Season
iMarketSmart
DECEMBER 21, 2015
A lot of people have asked me, "Can you really achieve planned gift marketing success online ?" " I knew they were wrong.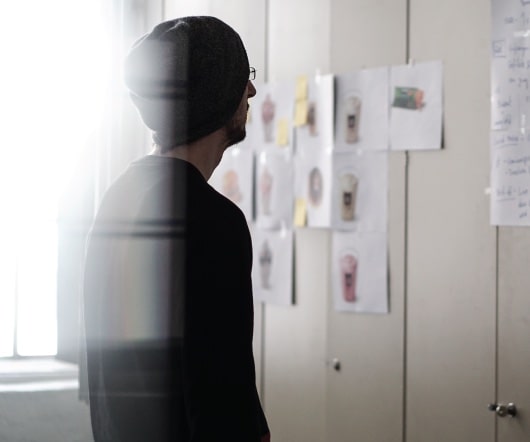 Don't miss out on the power of a unique landing page
Donor Power Blog
JANUARY 13, 2009
An article at Performance Insider, Unique URLs Vs. Homepage URLs: The Best Method For Lead-Gen? Even worse, your homepage will need to perform multiple tasks -- provide the general information for the casual visitor AND instantly allow traffic driven by lead marketing dollars to complete the task without distractions.