Jamaica
Related Topics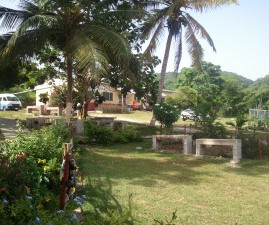 What if no one wants to help the people you are helping?
Get Fully Funded
OCTOBER 5, 2012
This summer, I had the privilege of travelling to Montego Bay, Jamaica to lead a Board retreat for the Jamaican Christian School for the Deaf and Servant's Heart Jamaica. My guide told me that I probably saw more of the true island that 90% of the people who visit Jamaica.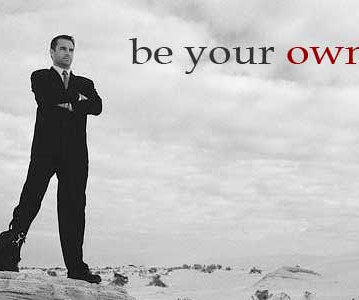 Creating the Business of My Dreams
Get Fully Funded
JULY 26, 2012
I'm travelling to amazing places to speak and teach (like Russia, New Zealand, and Jamaica) and I'm having a blast. If you're a consultant to nonprofit organizations, chances are good that you started your business so that you could work for yourself and enjoy the freedom that comes with it.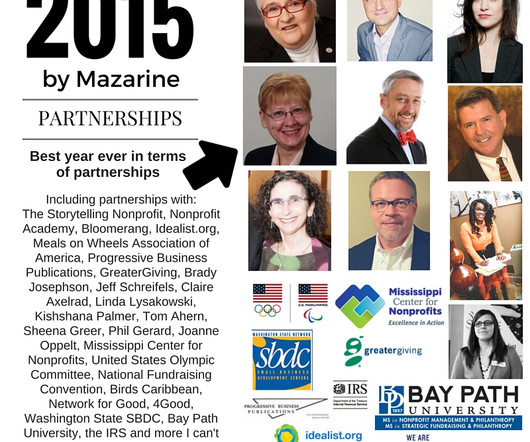 All of the joys of 2015
Wild Woman Fundraising
DECEMBER 28, 2015
I had never been to Jamaica before. What a year! This year I am so happy that I have gotten to know these wonderful people better! And gotten to work with them! Without them, the Fundraising Career Conference would not have been possible.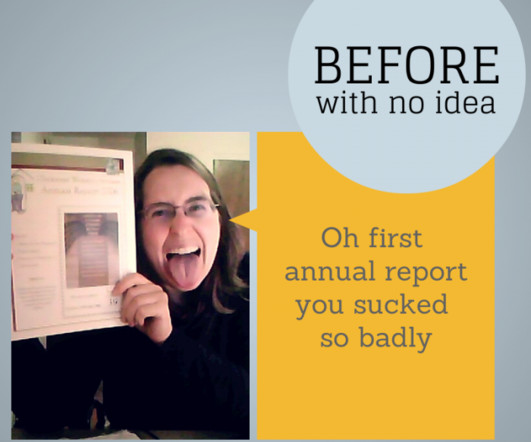 Join us for the Annual Reports Masterclass
Wild Woman Fundraising
MAY 30, 2016
Birds Caribbean, Jamaica (2015). Does this describe last year's annual report? Your pictures of your cause are tiny, out-of-focus, or just plain amateurish. You don't have a list of your donors, or worse, you do but you don't highlight a donor and why they give.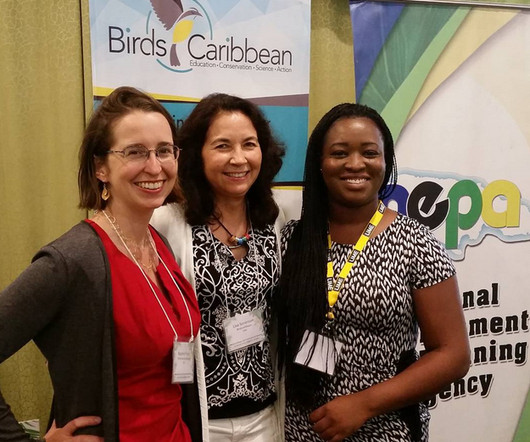 11 tips to communicate better with nonprofit leaders
Wild Woman Fundraising
MAY 11, 2016
Mazarine Treyz in Jamaica with nonprofit client. Let's face it. Nobody is born saying, "You know what I really want to do? I want to be a nonprofit consultant! I am automatically good at this! Don't need any training at all!"