Jamaica
Related Topics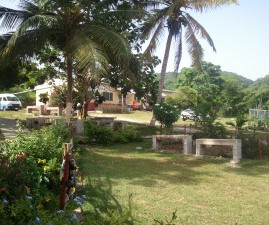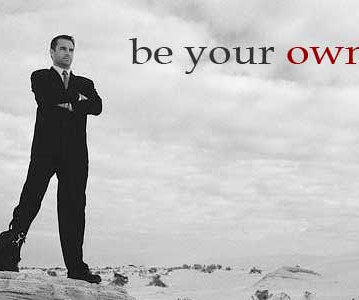 Creating the Business of My Dreams
Get Fully Funded
JULY 26, 2012
I'm travelling to amazing places to speak and teach (like Russia, New Zealand, and Jamaica) and I'm having a blast. How do I know?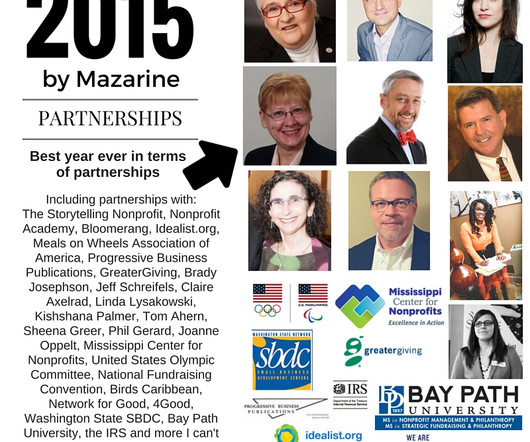 All of the joys of 2015
Wild Woman Fundraising
DECEMBER 28, 2015
I had never been to Jamaica before. What a year! This year I am so happy that I have gotten to know these wonderful people better!