Google

Search Engine Marketing
Related Topics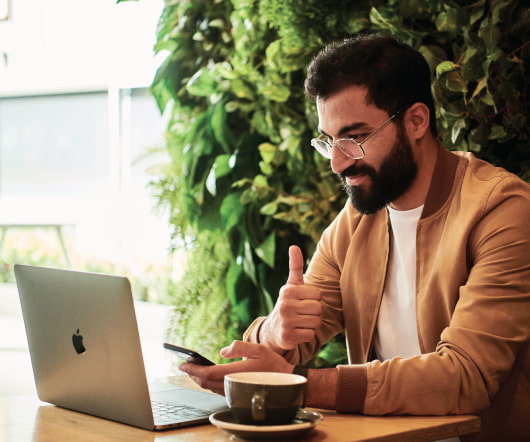 Help Donors Find You Through Search Engine Marketing
Fundraising 123
NOVEMBER 21, 2007
You use search engines like Google and Yahoo! But what happens when a prospective donor types in the name of your nonprofit or your issue area in Google? The good news is that it can be, through Search Engine Marketing (SEM). In a nutshell, SEM is a way to promote your website by increasing its visibility in search engine results. If you are a nonprofit, SEM is free, thanks to Google.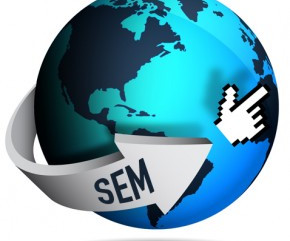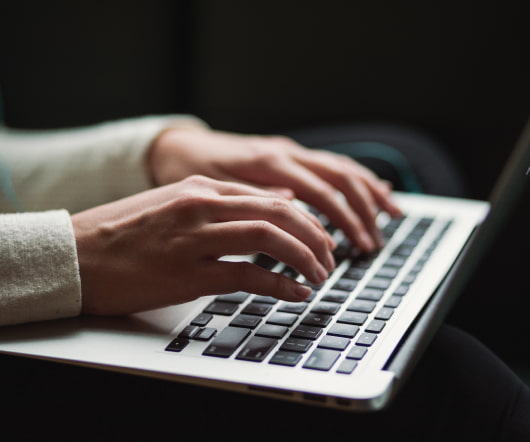 How to DELETE Your Yahoo Search Engine Marketing Account
Wild Woman Fundraising
MARCH 15, 2010
Your nonprofit can advertise with Google Adwords. Why would you want Yahoo Search Engine marketing? Well, the story goes, because some people still use Yahoo to search. Add this to Google Bookmarks.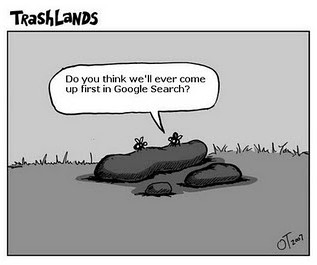 Do You Think We'll Ever Come Up First In Google Search?
Marketing for Nonprofits
NOVEMBER 18, 2009
If a donor searches Google and your organization doesn't appear in the results, does that mean that your nonprofit doesn't exist? Blogging will help improve your organic search engine ranking as will sticking to a regular schedule for updating your website.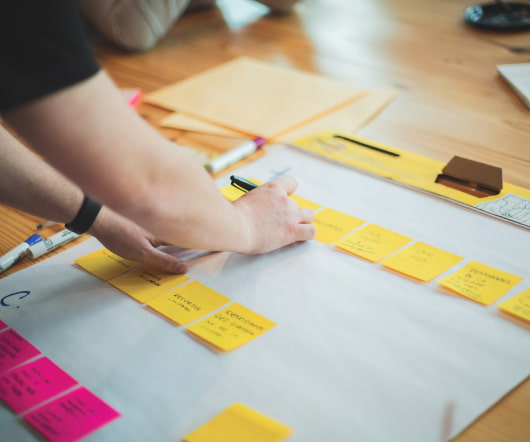 Google Grants for Nonprofits: Getting Started
Fundraising 123
MARCH 5, 2008
Have you ever wondered how to get your nonprofit listed near the top of Google's search results for a specific search term (for example, "breast cancer research foundation")? Would you like to have your organization listed in the paid search results that run along the top and the sides of search pages? The answers to these questions is the domain of search engine marketing. Nonprofit Marketing 101: Getting Started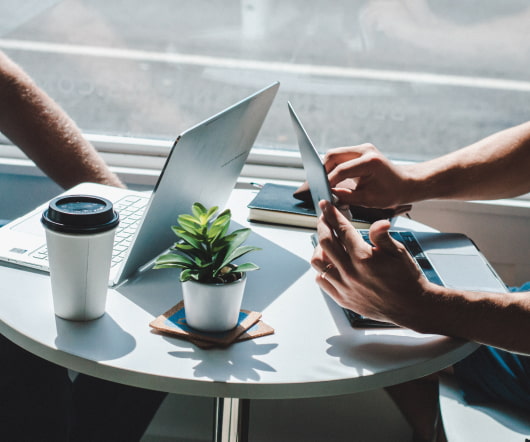 Should you do SEO marketing? An interview with Didit CEO, Kevin Lee
Wild Woman Fundraising
JANUARY 19, 2010
Where is the next frontier for nonprofit marketing? Let's talk about Search Engine Optimization. Search Engine Optimization can include constantly updated content, targeted keywords, pay per click advertising (such as Google Adwords ) and more. Today I did an interview with Kevin Lee , CEO of Didit , the largest search engine marketing agency in the USA, and founder of WeCare , where you can shop with a purpose.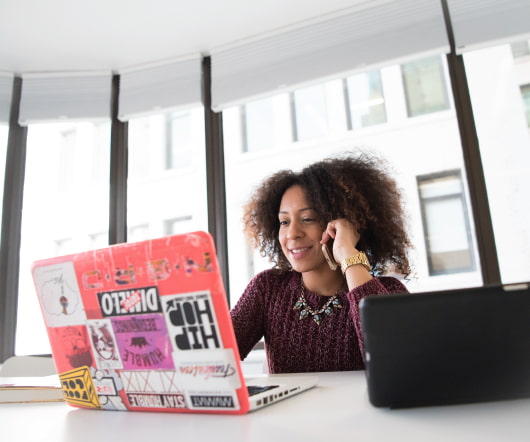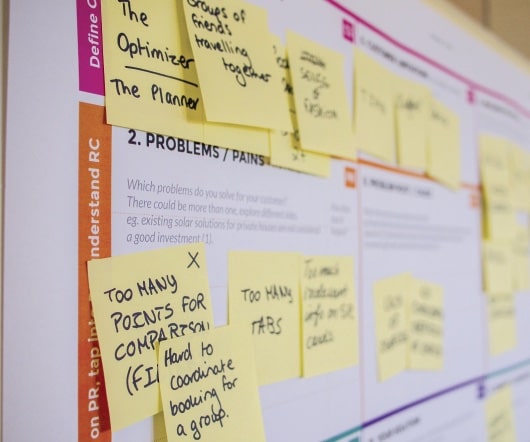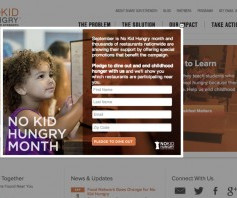 Grow your email list without spending money
DonorDigital
SEPTEMBER 10, 2013
Search. Search Engine Optimization (SEO) and Search Engine Marketing (SEM) will help in that regard and can even be geared toward list building as a goal. You can also adapt your Search strategy to direct people to sign up for your house file.