Google

PPC
Related Topics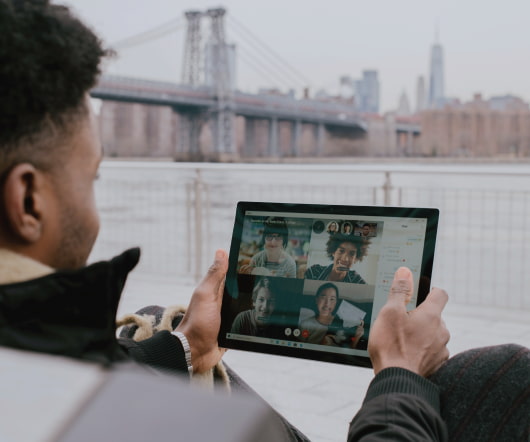 PPC influencing your SEO work?
Search Marketing for Nonprofits
JUNE 10, 2009
Had to share an interesting article about how Google's new ability to crawl javascript is resulting in unintended consequences. Tagged: javascript, PPC. Tags: Google SEM SEO javascript PPC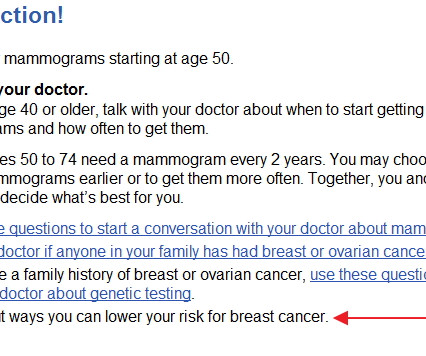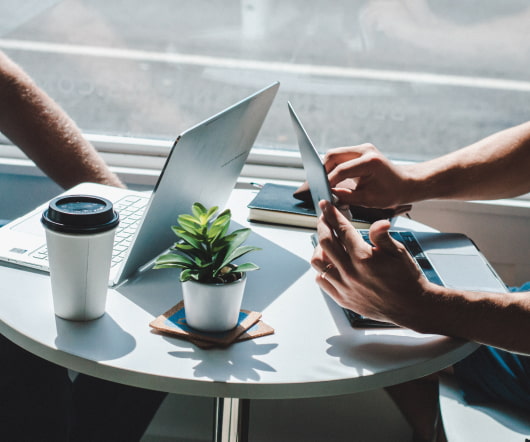 Should you do SEO marketing? An interview with Didit CEO, Kevin Lee
Wild Woman Fundraising
JANUARY 19, 2010
Search Engine Optimization can include constantly updated content, targeted keywords, pay per click advertising (such as Google Adwords ) and more. Kevin Lee: Definitely, nonprofits have been discovering the power of search, both SEO and PPC (Paid Search) for several years. MT: Do you think being in the first page of a Google search can translate into more donations for a nonprofit? Do you have a Google AdWords grant?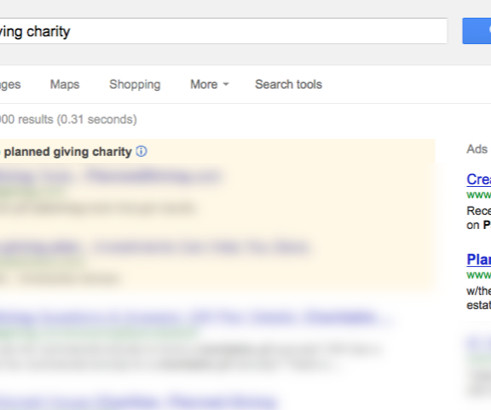 Why you should simply make your planned giving messages simple.
iMarketSmart
FEBRUARY 17, 2013
Take a look at Google— arguably the most successful advertising business in the world. The Red Cross uses Google AdWords all yearlong (see a sample below on the right). Recently a client asked me to review and critique a fundraising letter.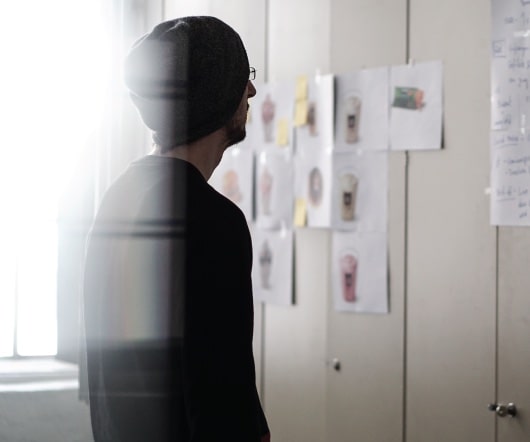 How to Get Over 1 Million Visitors a Month Presentation
Search Marketing for Nonprofits
MARCH 26, 2010
I had a great time speaking yesterday at PRSA's Association and Non-Profit Day in Washington, DC about how to get over 1 Million visitors to your website using an integrated digital strategy using SEO, PPC, traditional press, social media and blogger outreach. Tagged: blogger outreach , digital strategy ideas , Google Adwords , one million visits , PRSA , SEO , Social media.