Godaddy
Related Topics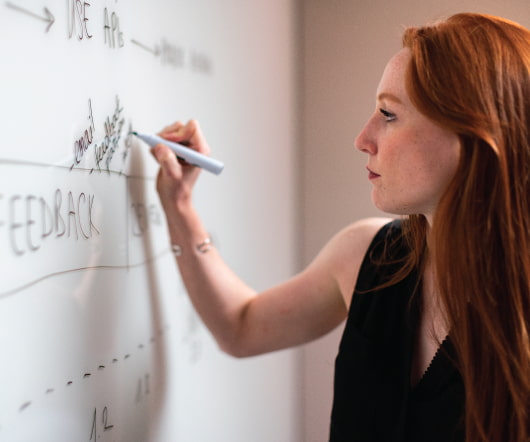 #Tech: SOPA Inspiring Blackouts & Lobbyists – Should Nonprofits Care?
Non Profit Marketing 360
JANUARY 13, 2012
When activists at Reddit learned about GoDaddy's support of SOPA they named December 29th Dump GoDaddy Day and started organizing. TheDomains.com reports that GoDaddy lost 37,000 domains between Dec 22 and 24 alone! Could SOPA chill free speech?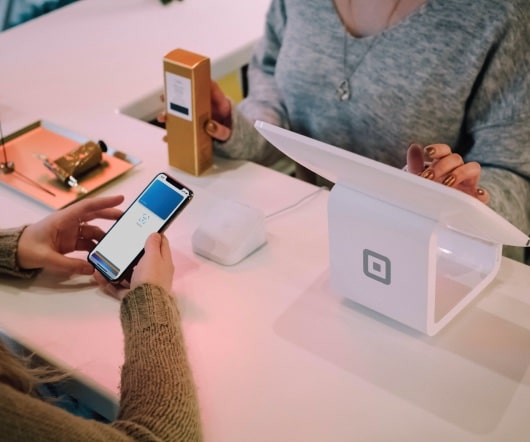 Watching the Superbowls and I gotta say…
Nonprofit Marketing Blog
FEBRUARY 1, 2009
Like TeleFlora and GoDaddy. I'm underwhelmed. The game is way more exciting than the commercials. That said, I love the Hulu site featuring them to share (like here) and vote. Here's what you can learn from the millions and millions corporate American spent on the spectacle. Pay attention to the national mood. In the midst of a crappy economy, we saw attempts to brighten things up.