Sat.Jan 07, 2012 - Fri.Jan 13, 2012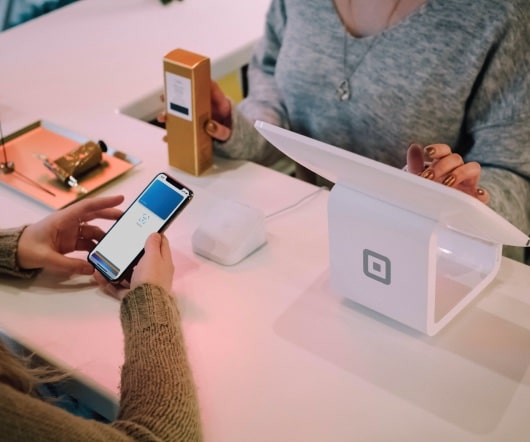 Do you want to sit on a nonprofit board?
Wild Woman Fundraising
JANUARY 11, 2012
If yes, then click on through to BoardNet. link]. If you need a little more WHY: Why would you want to sit on a nonprofit board? Because you believe in the mission. But also, it's a good way to move on up in your nonprofit career. Have you ever known an executive director who previously sat on your nonprofit board? But seriously though.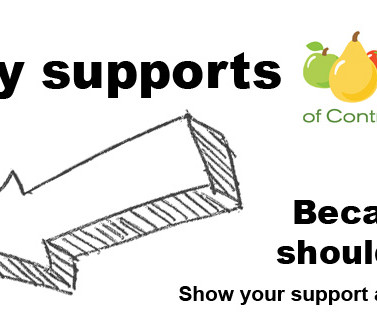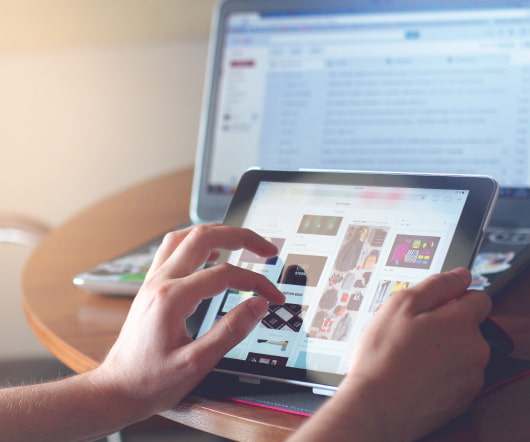 NONPROFIT BRANDING: Communicate More and Better! Why? How?
NonProfit Branding
JANUARY 10, 2012
We are exploring nonprofit management during a period of economic trauma. In the last post I said you should "…expect a drop in contributions from the marginally committed and from those with serious economic difficulties.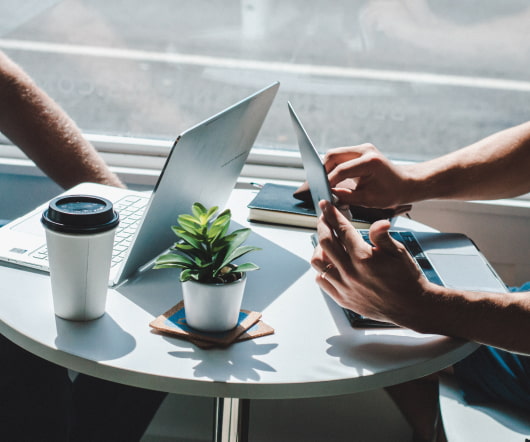 What I Learned When I Bought a Starbuck Indivisible Wristband
Cause Related Marketing
JANUARY 9, 2012
Since November 1, 2011 Starbucks has been doing its best to help boost the economy via a cause marketing standard; the wristband. Indivisible' wristbands are $5 at 6,800 company-operated stores in the United States. Starbucks seeded the effort with a $5 million donation. The barrista was super friendly. Oh, that's so great! she asked.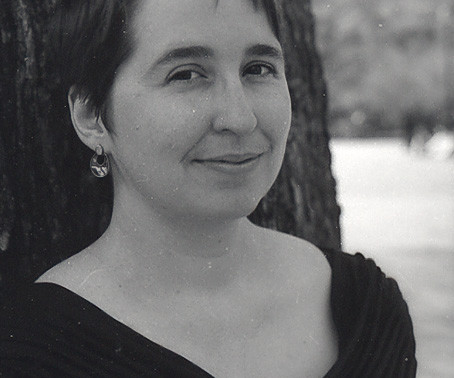 More Trending