Sat.Mar 03, 2012 - Fri.Mar 09, 2012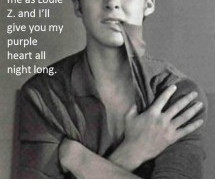 How Ryan Gosling Thanked a Major Donor
Kivi's Nonprofit Communications Blog
MARCH 8, 2012
Ryan Gosling: Actor and Nonprofit Communicator? Check out several of the "Hey Girl" Tumblr blogs here. It made her very happy. Thanks, Kim.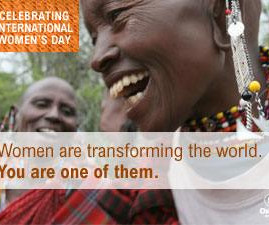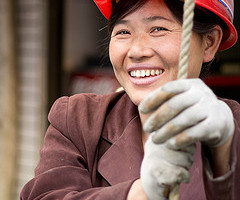 Don't be a leader. Be a builder.
Wild Woman Fundraising
MARCH 8, 2012
From Seattle Municipal Archives on Flickr (creative commons). I had a meeting with my business mentor, Behram Atashband , last week. Be a builder.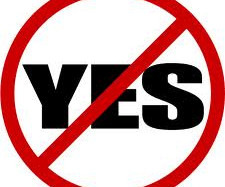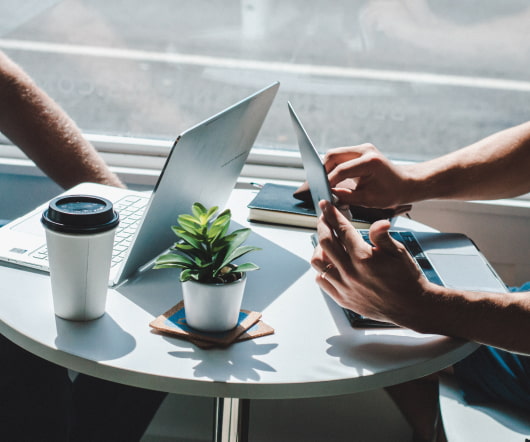 Audience Research: Where to Find Polls and Survey Data
Kivi's Nonprofit Communications Blog
MARCH 5, 2012
You've accepted that "the general public" is not a target audience. Congratulations! Now's the fun part: learning more about the groups of people who really are most important to your success. But you can also learn a great deal from polls and surveys conducted by others. Cornell Universities List of Public Opinion Surveys.
More Trending