Sat.Feb 25, 2017 - Fri.Mar 03, 2017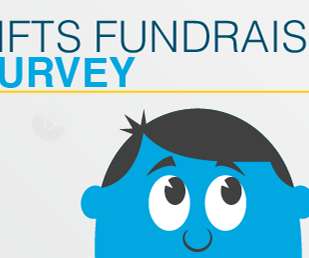 3 major donor myths broken by Andrew Olsen
iMarketSmart
FEBRUARY 27, 2017
Andrew Olsen knows a thing or two about direct marketing. On his blog , he debunks 3 major donor myths that pertain to marketing. Click here.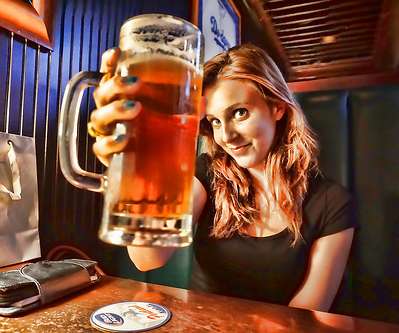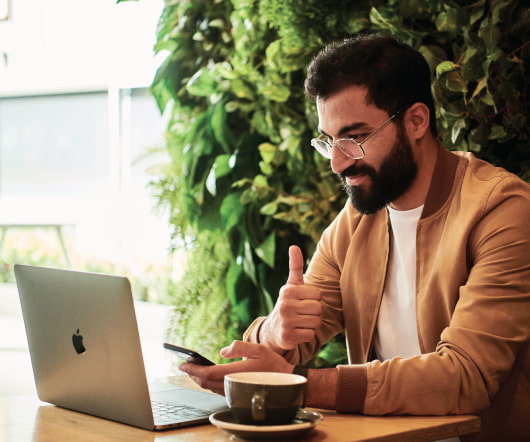 Do Your Organization's Values and Brand Intersect?
Mission Minded
FEBRUARY 27, 2017
Does your brand reflect your values? To be effective, it must. Though brand can be a confounding subject, in its simplest definition, brand is just another word for reputation. Your logo is not your brand. Your mission statement is not your brand, and neither is your name. Your brand is the set of ideas people […].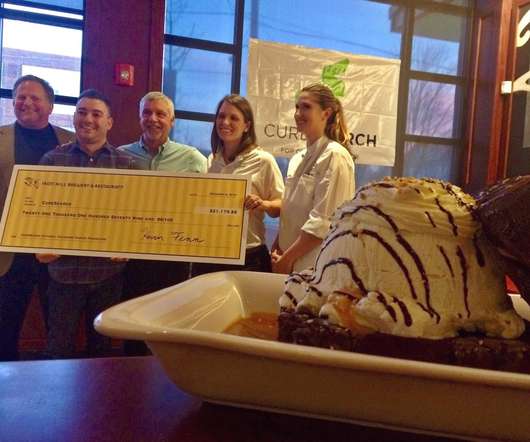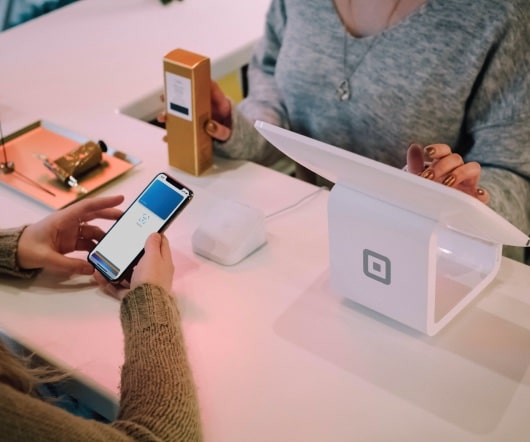 It's time for the nonprofit sector to stop whining about Donor Advised Funds
iMarketSmart
MARCH 1, 2017
I'm getting really tired of hearing people complain about donor advised funds. For instance, recently it was reported by the Chronicle of Philanthropy that dollars put into DAF's grew by 300% in the past 6 years compared to just a 13% increase in charitable giving during the same period. Stay with me on this. They've given it away!
More Trending