Sat.Apr 08, 2017 - Fri.Apr 14, 2017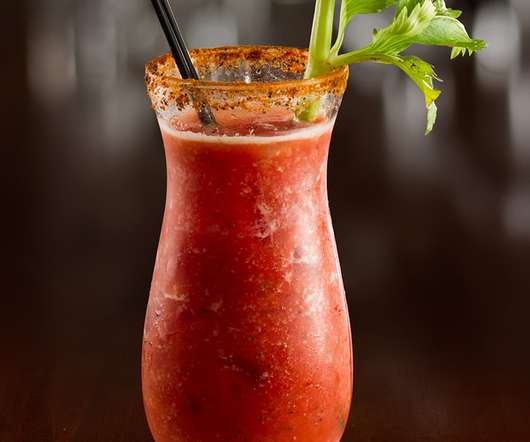 Mixed Links for Nonprofit Communicators
Kivi's Nonprofit Communications Blog
APRIL 14, 2017
I am bringing you Mixed Links brunch-style today because I am off to the beach soon for a long weekend! The folks at The Schott Foundation for Public Education are hosting a webinar on Racism in Philanthropy next Friday, April 21st. On April 25th, M+R will release the 2017 Benchmarks Study.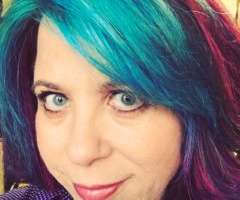 ! Jackpot of Comms Skills & Inspiration: #17NTC
Getting Attention
APRIL 13, 2017
Liz Polay-Wettengel is National Director of Marketing and Communications for I nterfaithFamily , a Jewish non-profit based in Newton, MA. For three years in a row, my colleagues from InterfaithFamily and I have participated in the annual Nonprofit Tech Conference (from NTEN ).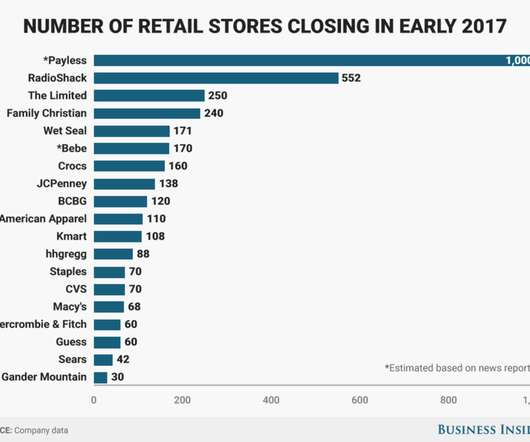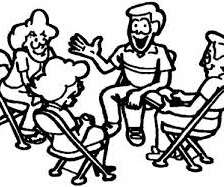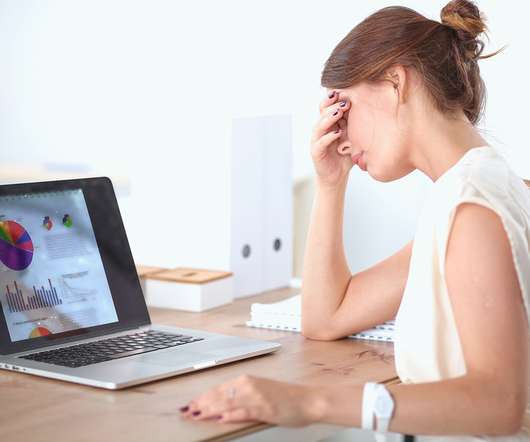 Stop Working So Hard: Integrate Your E-News and Social Media Strategies
Kivi's Nonprofit Communications Blog
APRIL 11, 2017
If your nonprofit is still doing an e-newsletter over here and doing social media over there , as if they were two totally different projects, you are working way too hard. It's time to integrate and optimize your e-newsletter and social media strategies.
More Trending