Sat.Feb 18, 2012 - Fri.Feb 24, 2012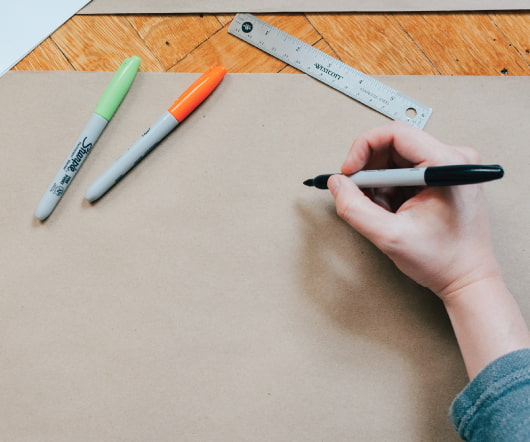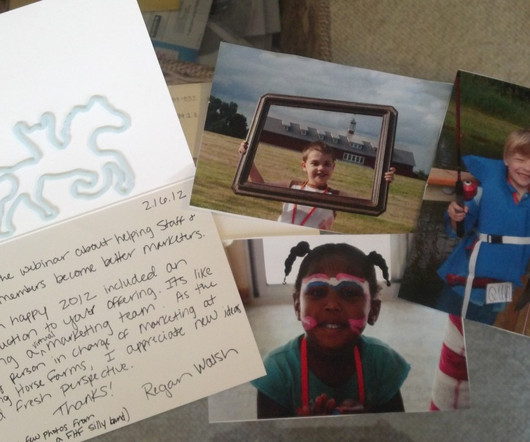 Now That's How It's Done: An Awesome Thank You
Kivi's Nonprofit Communications Blog
FEBRUARY 23, 2012
I worked my way through my snail mail inbox today and here's what I found: It's a thank you card from Regan Walsh of Flying Horse Farms.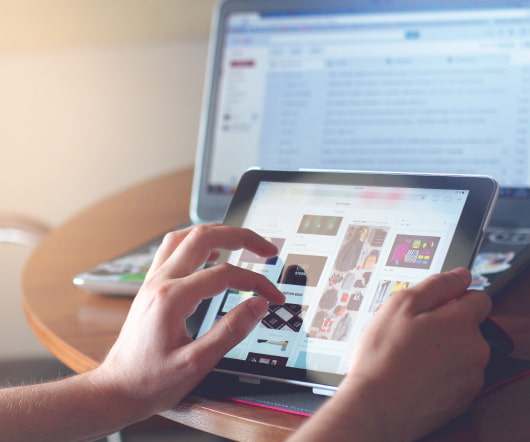 Would you like to learn how to grade your boss? Here's your checklist
Wild Woman Fundraising
FEBRUARY 23, 2012
Are you a nonprofit employee? Do you want a clear system to figure out if your nonprofit boss is doing right by your organization or not? Or are you a nonprofit board member? How do you provide oversight and make sure that your organization stays on track? Do you need a model to figure out how to make sure your nonprofit leader is doing a good job?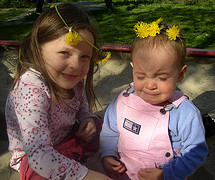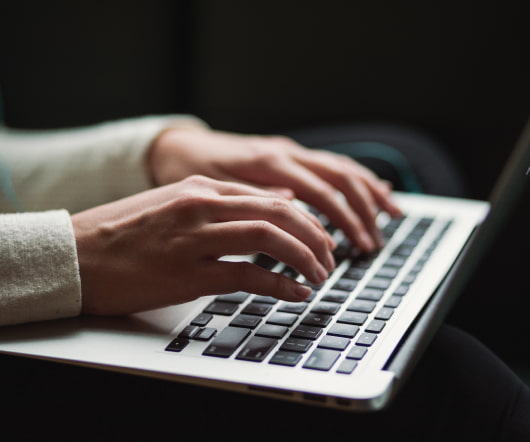 More Trending