Sat.Mar 18, 2017 - Fri.Mar 24, 2017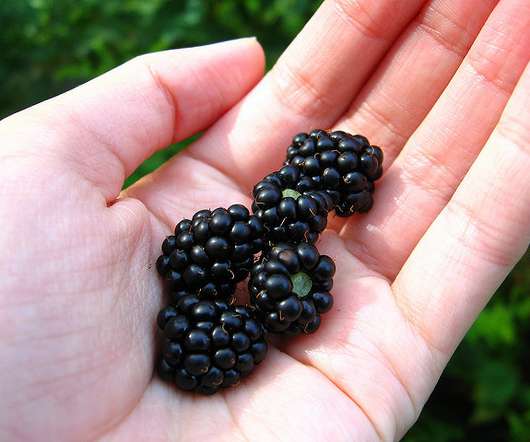 We Want You Back! How to Re-Engage Inactive Email Supporters
Kivi's Nonprofit Communications Blog
MARCH 22, 2017
Image: [link]. You're losing email subscribers. Every month. All year long. They unsubscribe. They bounce. They stop responding. According to M+R Benchmarks, on average, about 24% of subscribers are considered inactive. What's a nonprofit communicator to do?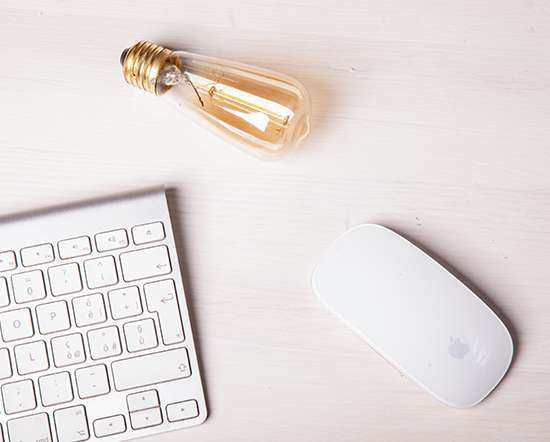 Inside Scoop: Powerful Testimonials from Your Peers
Getting Attention
MARCH 21, 2017
Guest blogger Karen Petersen is a 12-year veteran of nonprofit fundraising. She currently serves as Director of Annual and Planned Giving at the HudsonAlpha Institute for Biotechnology , in Huntsville, Ala. In my previous life, I was a TV reporter. My favorite part of the job was interviewing people and weaving their words together with mine to construct a compelling story. Little has changed since I changed careers. In fundraising, we are all storytellers!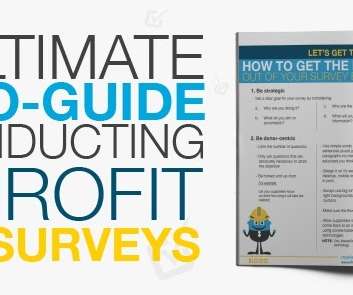 Top 10 reasons why donors like taking donor surveys
iMarketSmart
MARCH 20, 2017
Here are the top 10 reasons why donors like taking donor surveys: 1. They want to be perceived as (or see themselves as) a helpful person. They want to be more involved in your mission. They want their voice to be heard. They want to affect change.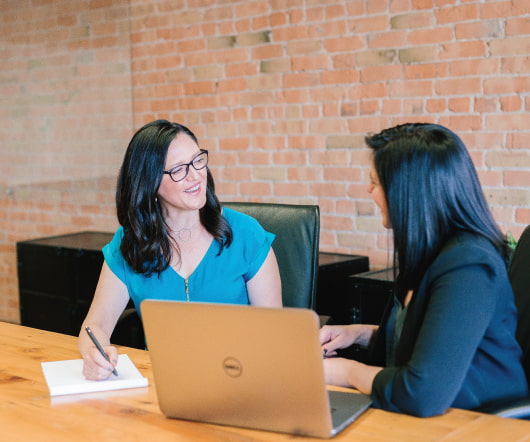 Opt In vs Opt Out: The 'Make or Break' Decision In The UK And EU
The Agitator
MARCH 23, 2017
Here's a question for fundraisers in the UK and the European Union: Would you rather lose 50% or 85% of your donor base? That's the essence of what's at stake as fundraisers stand on the tracks staring at the fast approaching train of new regulations on donor data protection that go into effect May 2018. First, some background on what's coming and some frightening results of early testing indicating it's not gonna be pretty.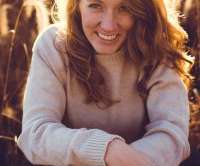 Day in the Life of a Nonprofit Communicator – Kallie Rollenhagen
Kivi's Nonprofit Communications Blog
MARCH 20, 2017
Kallie Rollenhagen. Welcome to the latest installment in our series on the "Day in the Life" of nonprofit communicators, where we ask you to describe your day in your own words. We'd love to feature YOU in this series!
More Trending