November, 2016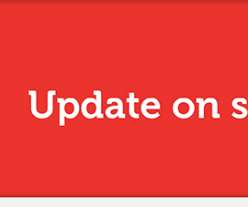 3 Surefire Communication Strategies to Follow Your Events
Kivi's Nonprofit Communications Blog
NOVEMBER 10, 2016
Kerri Moore. This summer, Kerri Moore gave us The Ultimate Checklist for marketing events. Today she's back with some ideas on what to do after your event is over. Kristina. Guest Post by Kerri Moore of Booster.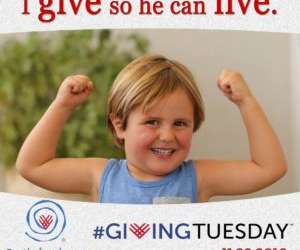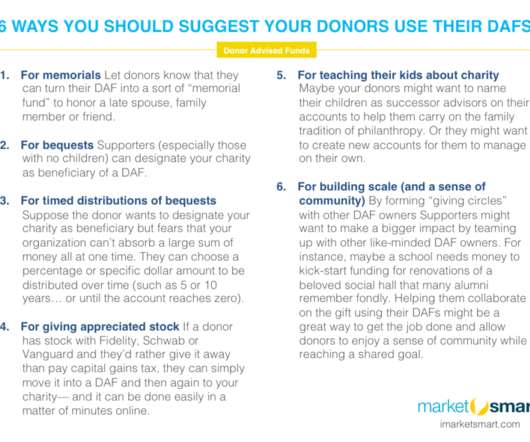 It was bound to happen sooner or later, here's why and what to do…
iMarketSmart
NOVEMBER 30, 2016
If you have not yet heard the news, Fidelity Charitable now sits at the top of the Philanthropy 400 list that ranks nonprofits according to the amount of money they raise from private sources. It was bound to happen sooner or later. I know some folks have their gripes with donor-advised funds.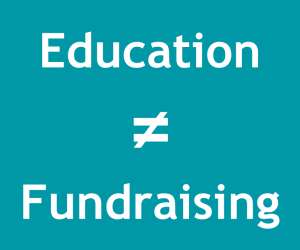 Educating donors is not fundraising
Fundraising Coach
NOVEMBER 28, 2016
I've been hearing a well-meaning but fundraising killing myth while talking to many groups and training many boards over the last few months. It boils down to: "We need to do more education. If people really knew what we did, they would give money and our funding crisis would be over."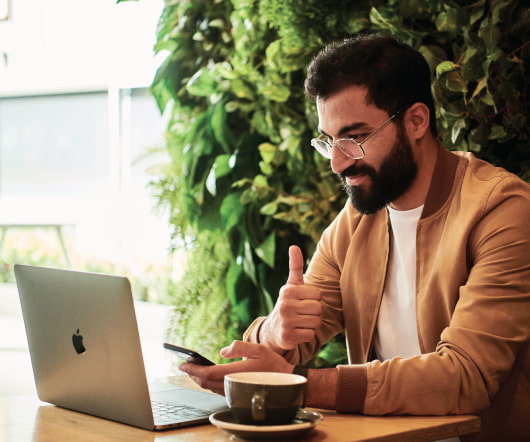 More Trending