November, 2016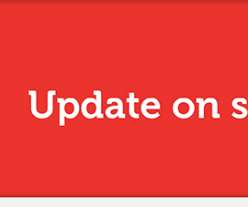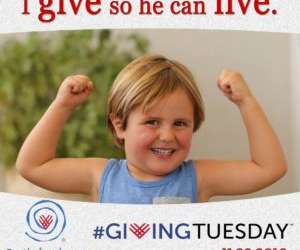 Prep Today for #GivingTuesday 2017
Getting Attention
NOVEMBER 29, 2016
It's #GivingTuesday 2016, the best day to do vital prep work for #GivingTuesday 2017. Save screenshots for future reference. Strive for it.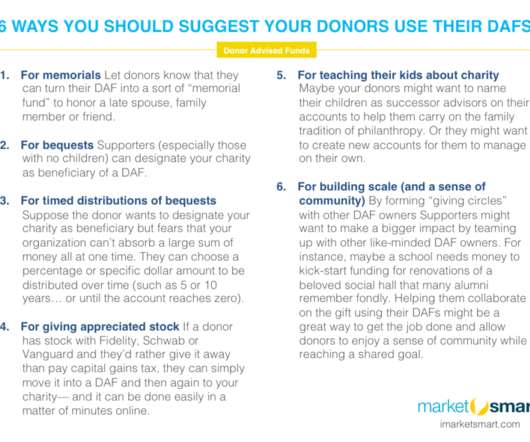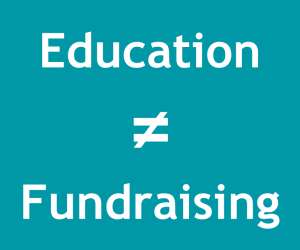 Educating donors is not fundraising
Fundraising Coach
NOVEMBER 28, 2016
I've been hearing a well-meaning but fundraising killing myth while talking to many groups and training many boards over the last few months.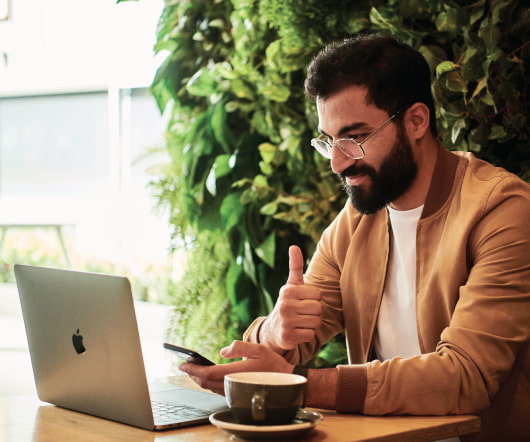 One Bucket Or Many?
The Agitator
NOVEMBER 20, 2016
But wait, as our pal Jeff Brooks at Future Fundraising Now recently blogged , maybe there is a useful enhancement of the image.
More Trending