March, 2017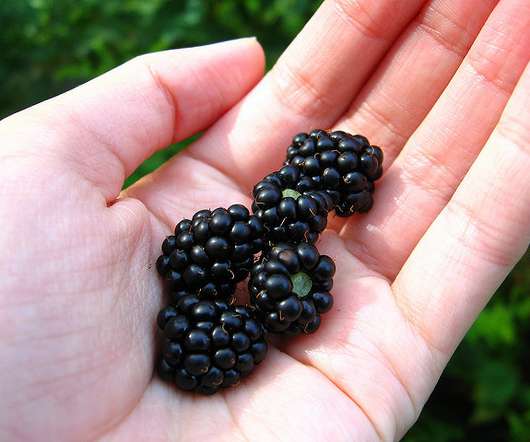 We Want You Back! How to Re-Engage Inactive Email Supporters
Kivi's Nonprofit Communications Blog
MARCH 22, 2017
Image: [link]. You're losing email subscribers. Every month. All year long. They unsubscribe. They bounce. They stop responding. According to M+R Benchmarks, on average, about 24% of subscribers are considered inactive. What's a nonprofit communicator to do?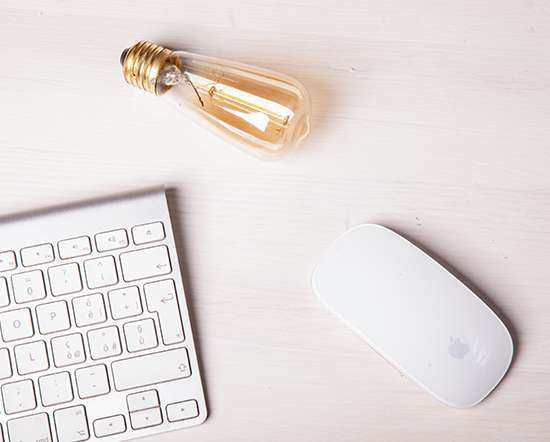 Inside Scoop: Powerful Testimonials from Your Peers
Getting Attention
MARCH 21, 2017
Guest blogger Karen Petersen is a 12-year veteran of nonprofit fundraising. She currently serves as Director of Annual and Planned Giving at the HudsonAlpha Institute for Biotechnology , in Huntsville, Ala. In my previous life, I was a TV reporter. My favorite part of the job was interviewing people and weaving their words together with mine to construct a compelling story. Little has changed since I changed careers. In fundraising, we are all storytellers!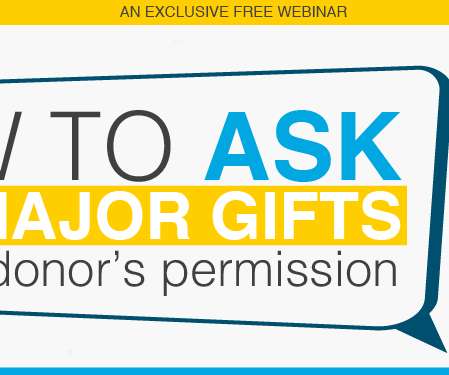 7 ways your competitors are stealing your gifts
iMarketSmart
MARCH 17, 2017
Planned gifts are often the largest gifts a donor ever makes to a nonprofit, and they are certainly counted among the largest gifts many nonprofits ever receive.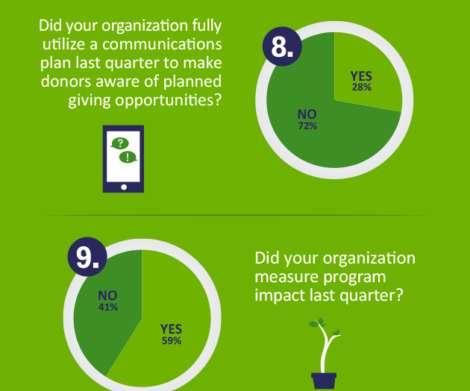 How 'Sustainable' Is Your Organization?
The Agitator
MARCH 12, 2017
Once upon a time, the question of the 'sustainability' of a nonprofit — the ability to deliver services over a long period — was largely limited to foundations and mega-donors concerned that their funds were being put to long and lasting use.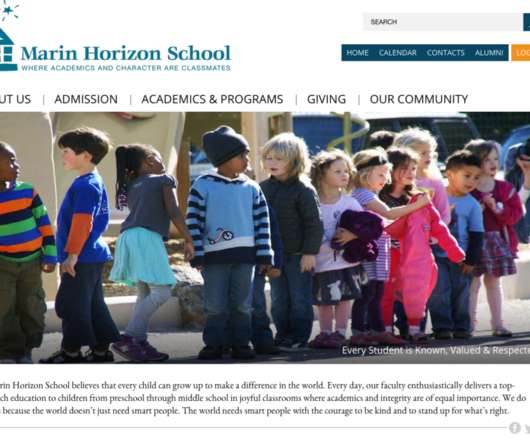 How to Memorize Your One Minute Message
Mission Minded
MARCH 30, 2017
You've spent a lot of time devising the perfect elevator pitch, or One Minute Message, for your organization. But now what? Don't leave your One Minute Message stranded on your computer! Now's the time to get practicing and take it out on the town.
More Trending