December, 2016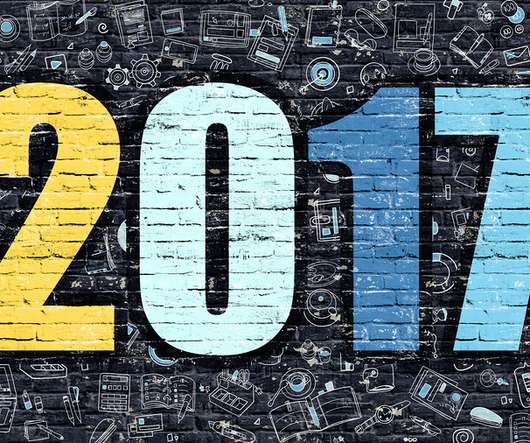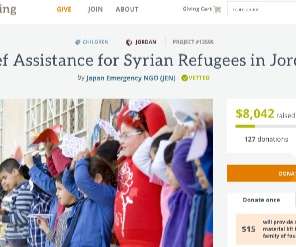 5 Steps to Consistent Communications (+ Instant Connection)
Getting Attention
DECEMBER 14, 2016
Whether you're all in on year-end fundraising or working in some 2017 prep, I bet you have some pretty ambitious goals to meet. You wouldn't be reading this otherwise. Here's a proven but frequently overlooked method to help you get there: consistent communications.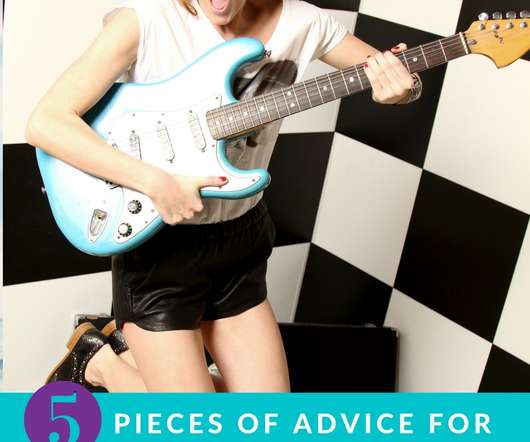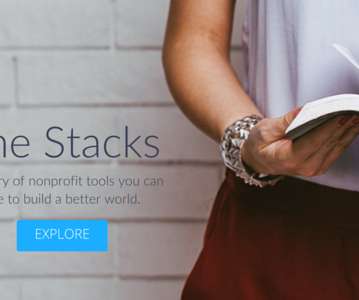 EveryAction's 8 Most Useful Nonprofit Resources of 2016
EveryAction
DECEMBER 19, 2016
No matter how you slice it, 2016 was a year to remember. With just a couple of weeks left, take stock of the most useful content from our blog and nonprofit content library and get a jumpstart on making 2017 the best year for your organization yet! The 2016 Fundraising Strategic Plan Guide.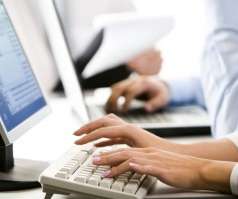 8 Great Ways to End Emails or Letters
iMarketSmart
DECEMBER 14, 2016
Cultivation starts and ends with great communication. Goodbyes are just as important as hellos. So here are some great ways to end emails you send to donors: 1. First name], I'm really counting on you!
More Trending