December, 2016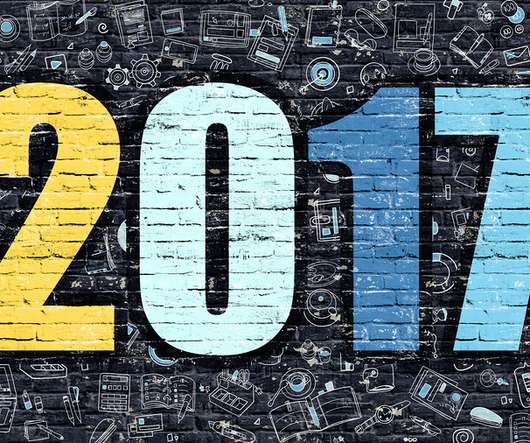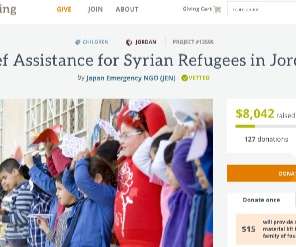 5 Steps to Consistent Communications (+ Instant Connection)
Getting Attention
DECEMBER 14, 2016
Whether you're all in on year-end fundraising or working in some 2017 prep, I bet you have some pretty ambitious goals to meet. You wouldn't be reading this otherwise. Here's a proven but frequently overlooked method to help you get there: consistent communications.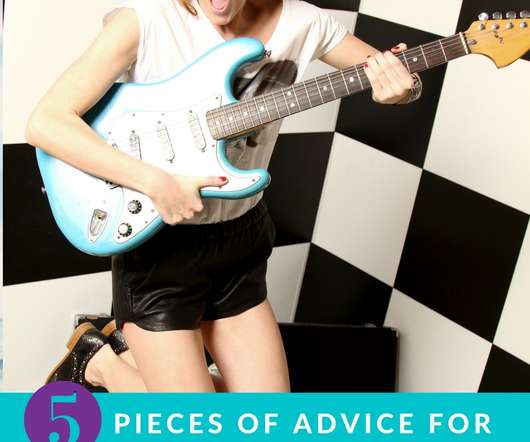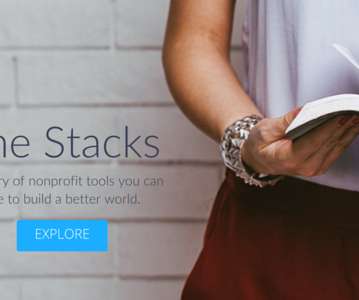 EveryAction's 8 Most Useful Nonprofit Resources of 2016
EveryAction
DECEMBER 19, 2016
No matter how you slice it, 2016 was a year to remember. With just a couple of weeks left, take stock of the most useful content from our blog and nonprofit content library and get a jumpstart on making 2017 the best year for your organization yet! The 2016 Fundraising Strategic Plan Guide.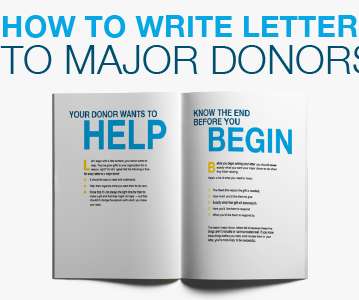 The 6 most read parts of any major gift solicitation letter
iMarketSmart
DECEMBER 21, 2016
I'm always a bit baffled when I see fundraising letters that fail to take into consideration the following. After all, research by Professor Siegfried Vogele has clearly proven what people read and in what order.
More Trending