February, 2017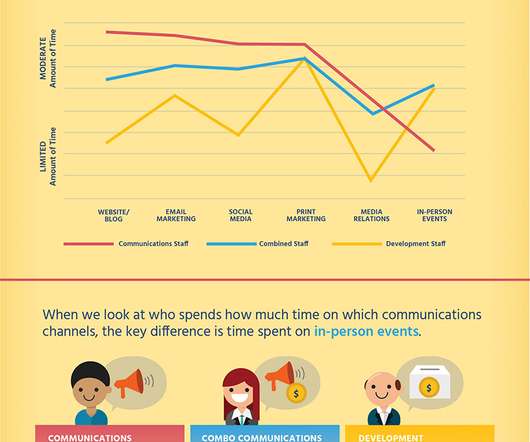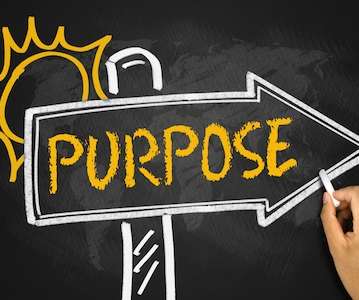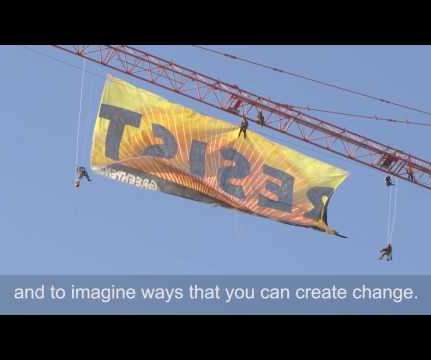 7 Nonprofit Campaigns We Can't #RESIST
EveryAction
FEBRUARY 21, 2017
Every successful campaign starts with a moment. Whether you're raising money to build a new school or curing a worldwide epidemic, a single moment drives the need for a campaign. This year, no moment has been more controversial than the rollout of the recent immigration ban.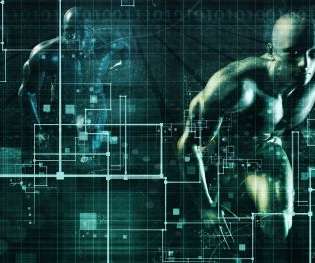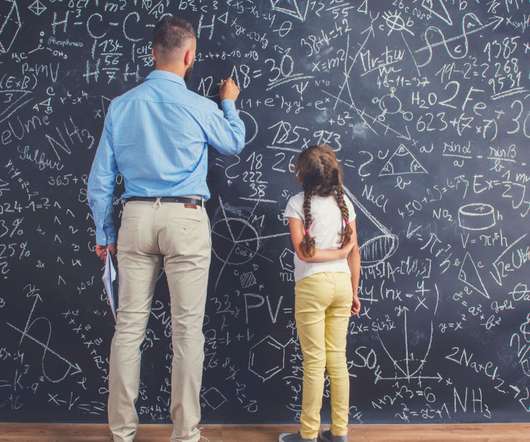 Free Nonprofit Resource to Foster Connections and Knowledge Sharing
J Campbell Social Marketing
FEBRUARY 14, 2017
In the nonprofit sector, professionals often feel that they need to take on everything by themselves. We silo our departments, isolate our fundraising and program staff, and put our heads down to put out the fires that crop up every day as we do our important work.
More Trending