September, 2011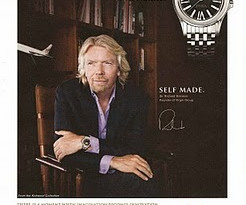 The Importance of the Match in Cause Marketing
Cause Related Marketing
SEPTEMBER 22, 2011
In an interview yesterday a reporter asked me why the match between the cause and sponsor is so vital in cause marketing. After all, what if a local welding shop in a small town was doing some kind of cause marketing for the local school. Wouldn't that be affinity enough?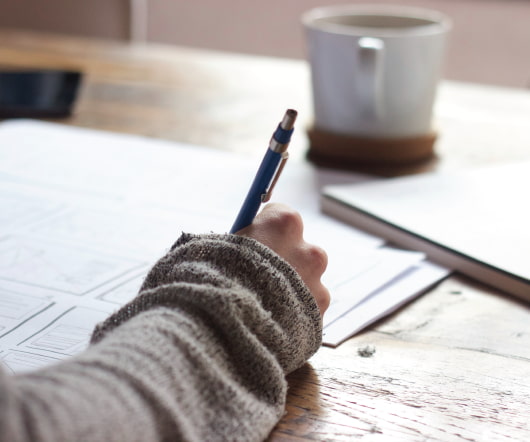 7 Steps to Better Email Fundraising and Communications
Kivi's Nonprofit Communications Blog
SEPTEMBER 26, 2011
I'm teaching a workshop in Toledo on Wednesday for the Center for Nonprofit Resources (a program of the Toledo Community Foundation) called 7 Steps to Better Email Fundraising and Communications. I'm looking forward to meeting the 50+ nonprofits signed up for the workshop. Here are the seven steps: 1. Acknowledge Trends in the Way People Consume Information Today. Email needs to be short, timely and personal.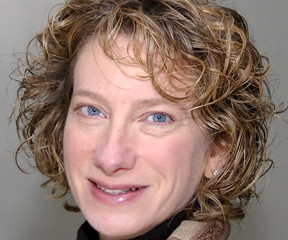 Your Annual Report's Opening Message: 6 Ways to Motivate Readers
Getting Attention
SEPTEMBER 19, 2011
Thanks to guest blogger, Kimberlee Roth, one of our team's valued writers. Kim has written for the Chicago Tribune and The Chronicle of Philanthropy among other publications, and provides writing and editing services to universities, health systems and other nonprofits.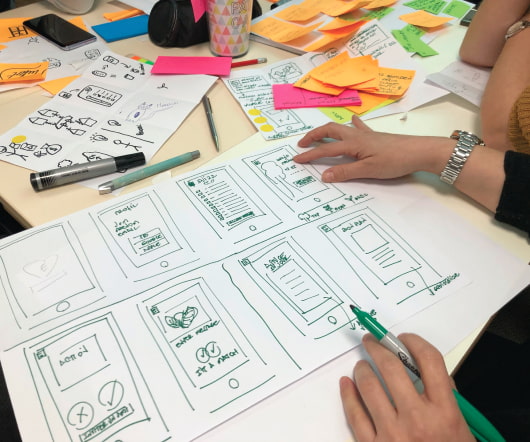 Wanna be a fundraising rockstar?
Get Fully Funded
SEPTEMBER 16, 2011
Fundraising rockstars are people who get it. They're raising big money and rockin' their nonprofit. Their fundraising activities are solid, including how theu raise money online. Did you know that most donors check out your website before they make a gift – whether they are giving on line or through the mail? A recent study found that potentially up to 50% of your donors are going to check you out online before they give, whether they give online or not.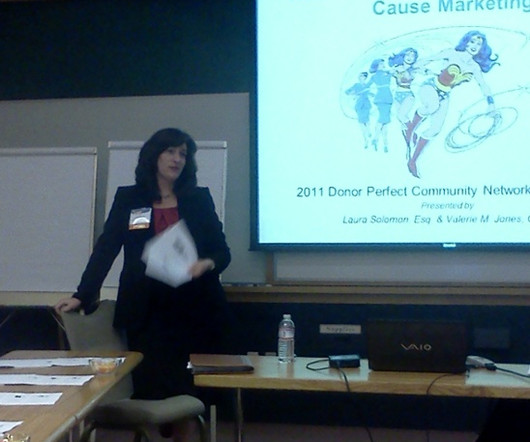 More Trending