Thu.Mar 16, 2017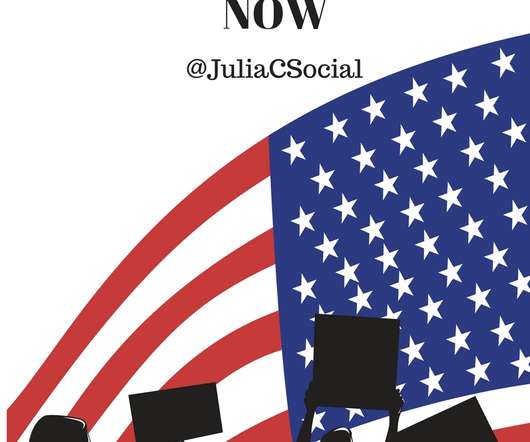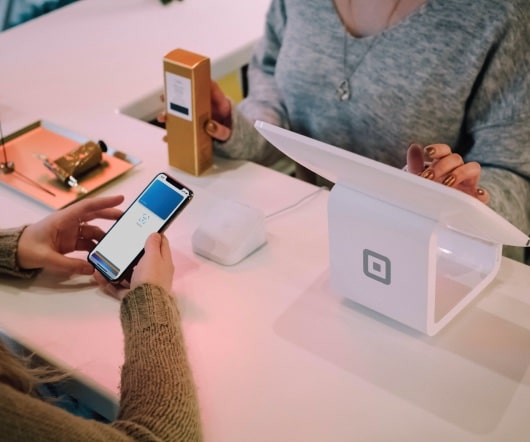 Sheroes You Should Know: Inspiring Stories for #WomensHistoryMonth
EveryAction
MARCH 16, 2017
she·ro (pl. sheroes) : a woman regarded as a hero. Whether quietly spearheading some of the world's most groundbreaking scientific and medical research or not-so-quietly leading revolutions on the battlefield, our history is ripe with stories of ferocious, adventurous, enlightened, and persistent women. In celebration of Women's History Month, we wanted to share some of these sheroic tales and introduce you to young women who are carrying the torch forward today.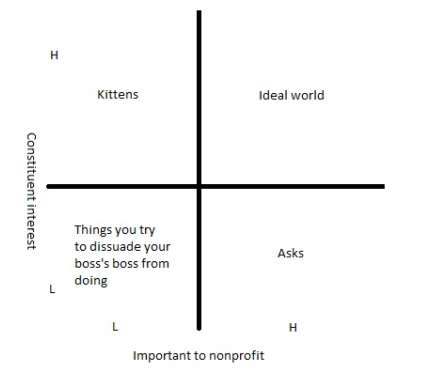 Online Or Offline, What Matters Is Relevance
The Agitator
MARCH 16, 2017
In what amounts to a same-day companion piece to Tom' post, Are You Under or Over-Invested in Online Fundraising , Nick Ellinger over at the DonorVoice Blog posted a thoughtful companion piece, How the Facebook algorithm works outside of social media.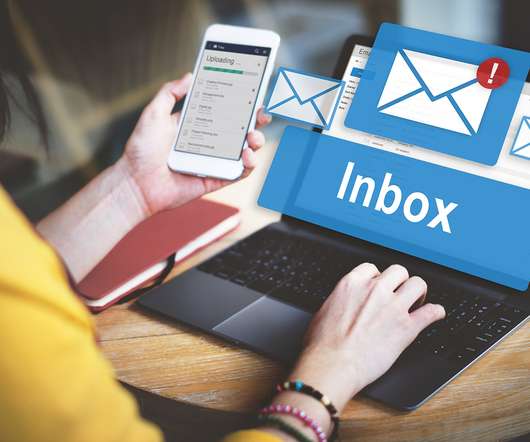 30 Questions on Nonprofit Email Marketing. What's Yours?
Kivi's Nonprofit Communications Blog
MARCH 16, 2017
What questions do you have about nonprofit email marketing? On April 5, 2017 from 1:00 – 2:00 pm Eastern, I'll answer 30 questions on nonprofit email marketing in 30 minutes during our next free webinar (registration link coming soon!). Now I just need the questions! Got one?