Thu.Feb 16, 2012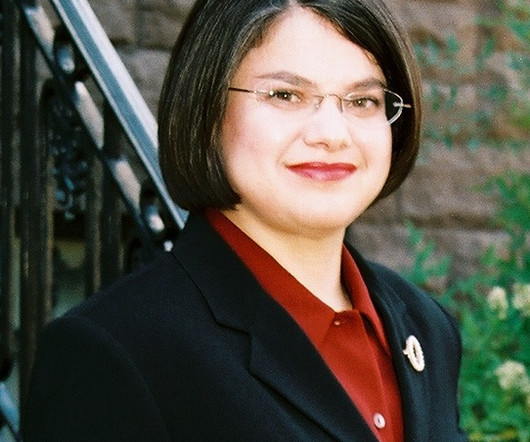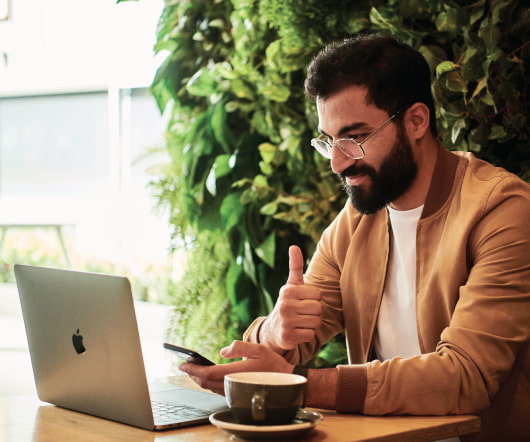 Are you afraid and unquestioningly obedient?
Wild Woman Fundraising
FEBRUARY 16, 2012
Or do you live within your truth? Chris Hedges recently wrote an article for TruthDig called. Occupy Draws Strength from the Powerless. In it, he quotes Vaclav Havel, the first president of the Czech Republic, a revolution that took only 10 days. And he posits an astonishing theory. That you need to embrace your powerlessness. That's right.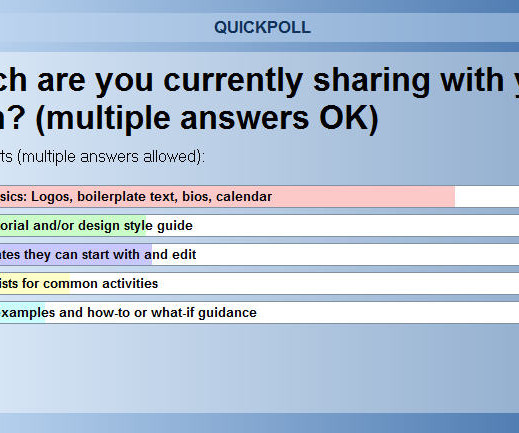 Empowering Your Team with a Marketing Bank
Kivi's Nonprofit Communications Blog
FEBRUARY 16, 2012
Earlier this afternoon, I hosted this month's free webinar, Helping Your Staff and Board Become Great Nonprofit Marketers.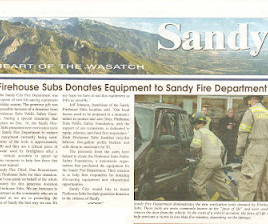 Activating Cause Marketing with PR
Cause Related Marketing
FEBRUARY 16, 2012
On Tuesday, Feb 14, 2012 in my post about activating cause marketing efforts, I wrote: ".basically So how does that work? Cool idea.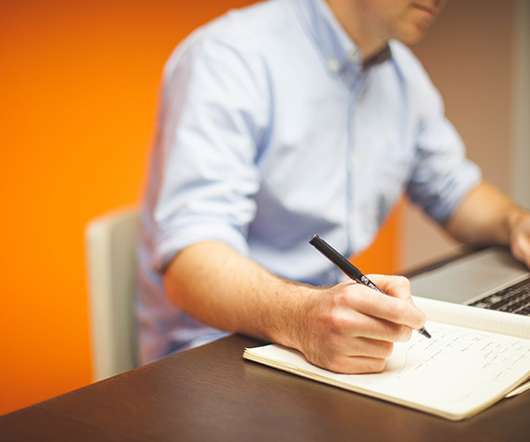 More Trending