Thu.Mar 08, 2012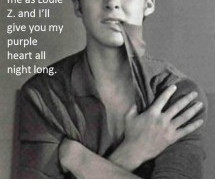 How Ryan Gosling Thanked a Major Donor
Kivi's Nonprofit Communications Blog
MARCH 8, 2012
Ryan Gosling: Actor and Nonprofit Communicator? Check out several of the "Hey Girl" Tumblr blogs here. It made her very happy. Thanks, Kim.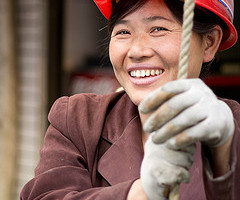 Don't be a leader. Be a builder.
Wild Woman Fundraising
MARCH 8, 2012
From Seattle Municipal Archives on Flickr (creative commons). I had a meeting with my business mentor, Behram Atashband , last week. Be a builder.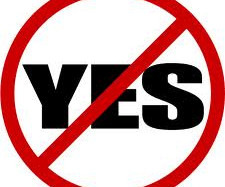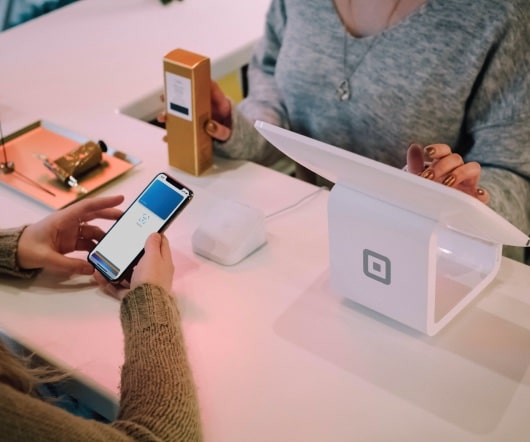 Is Social Media A Strategy or A Tactic?
Diva Marketing Blog
MARCH 8, 2012
In real life, strategy is actually very straightforward. You pick a general direction and implement like hell. Jack Welch . As BBF B.L. AmyJo. Anon.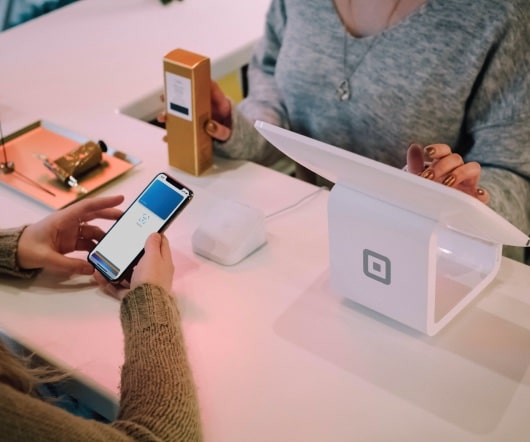 4 go-to resources for mastering the new Facebook timeline
Nonprofit Marketing Blog
MARCH 8, 2012
Just when you thought you had Facebook figured out, it's time for the new Facebook pages. Since surveys show 90% of nonprofits are on Facebook , this news likely affects you. So I want to point you to the best resources I've seen this week on how to make a successful shift to the new format on Facebook. Get oriented. Get started.
More Trending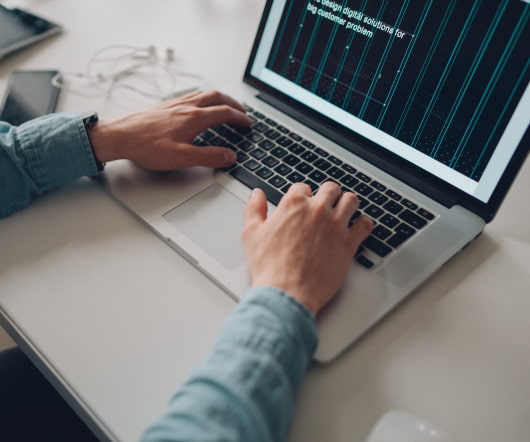 CauseTalk Radio Ep04: Bikinis That Give Back & Cities that Give Big
Selfish Giving
MARCH 8, 2012
In this episode of CauseTalk Radio , Megan and I talk with Geoff Livingston , author and Vice President at Razoo.com. We discuss a new Case Foundation report on Giving Days, and the success small nonprofits in Washington D. have had with the program. Up to 40 U. cities may roll out Giving Days in 2012. You might as well use a plain old hyperlink.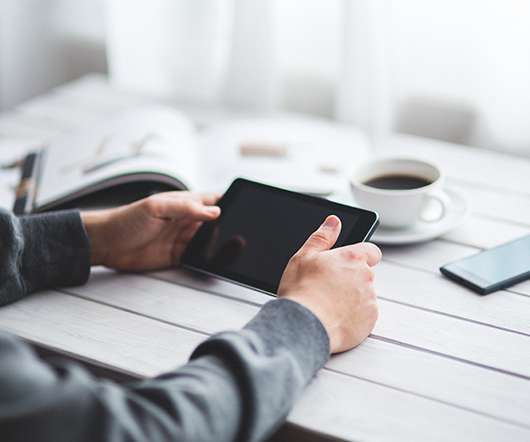 Good questions and great answers!
Get Fully Funded
MARCH 8, 2012
I recently led a webinar for AFP titled "6 Simple Steps to Creating a Wrriten Fundraising Plan." " Hundreds of people attended, and there were so many questions that didn't get answered, that I offered to answer them here on my blog. How do you get your Board members to listen to you? Think of an emotional bank account.