Fri.Mar 09, 2012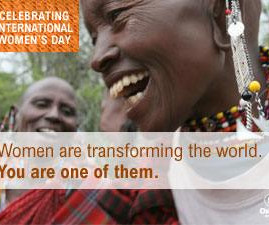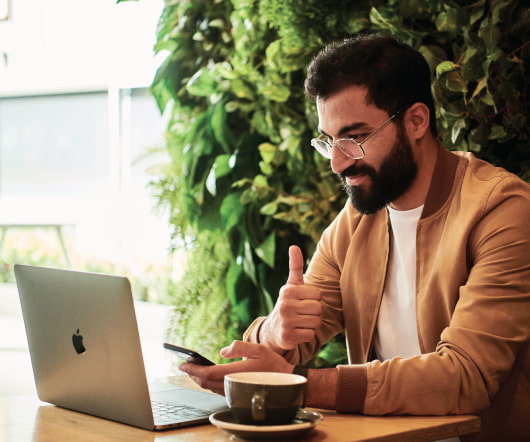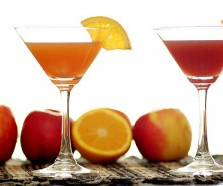 Mixed Links on Nonprofit Marketing
Kivi's Nonprofit Communications Blog
MARCH 9, 2012
Welcome to this week's Mixed Links! For more insights like this, download Network for Good's Digital Giving Index. Featuring Betsy Baker).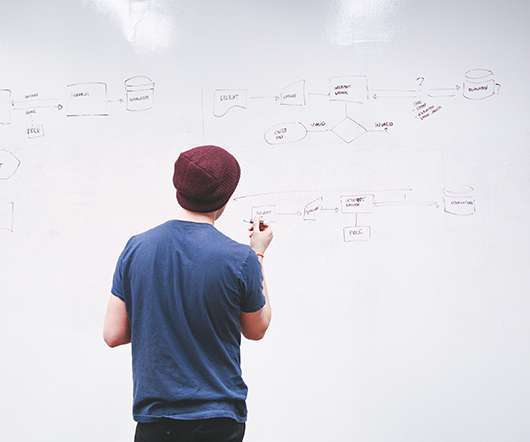 Reporting from the World Marketing Summit
Social Marketing and Social Change
MARCH 9, 2012
The 1st World Marketing Summit held in Bangladesh this past week provided a platform for sharing ideas among representatives from corporate, government and development agencies about how marketing can create a better world. Here are a few points from several presentations I attended. I am off to buy some now. In the context of the Summit.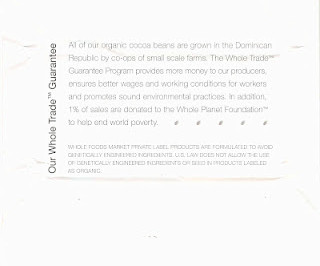 The Innie vs Outie in Cause Marketing
Cause Related Marketing
MARCH 9, 2012
Is cause marketing better on the inside or outside of packaging? That's what I wondered when I saw this chocolate bar at Whole Foods. Very savvy.