Tue.Mar 13, 2012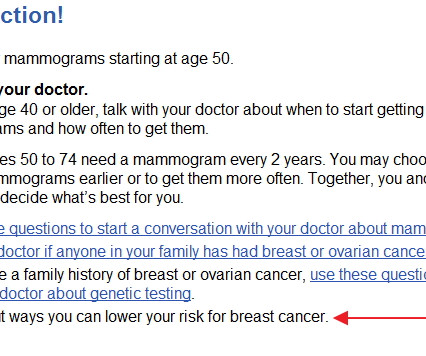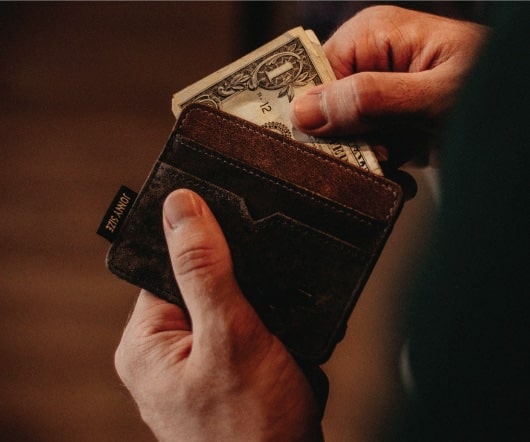 Cause Marketing is at the Foundation of Modern Grocery Retailing
Cause Related Marketing
MARCH 13, 2012
I write this post from my home office in my basement, which is heated, well-lit and comfortable. The floor beneath my feet is carpeted. Had the basement lacked any of these features, we probably wouldn't have bought this house. Such amenities are assumed. But as a college student I lived in one of those classic 'pit' kinds of apartments. percent.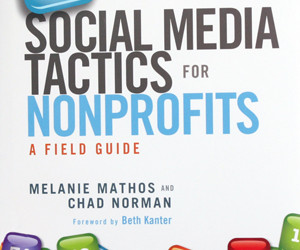 Two Views Of Social Media
The Agitator
MARCH 13, 2012
This post might separate The Agitator's 'communicators' from the 'fundraisers'! Or are you a marketer?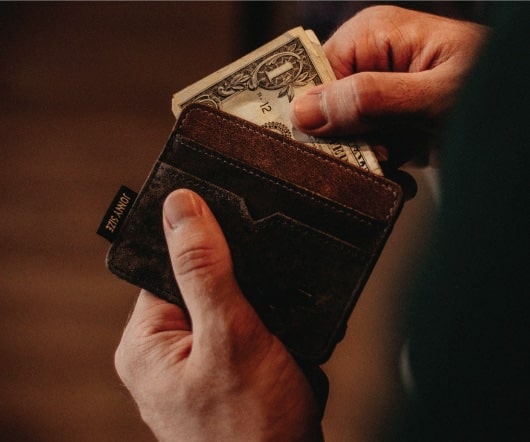 How do You Operate? What Are Your Core Values?
Wild Woman Fundraising
MARCH 13, 2012
Why would you want to articulate your core values? What ARE values, anyway? Last week I met with Angela Robertson, who told me all about a new company that Candyss Bryant has founded, called Candyss and Associates. Candyss used to work at Austin Community College's Center for Nonprofit Organizations. And Angela has watched her stick by them.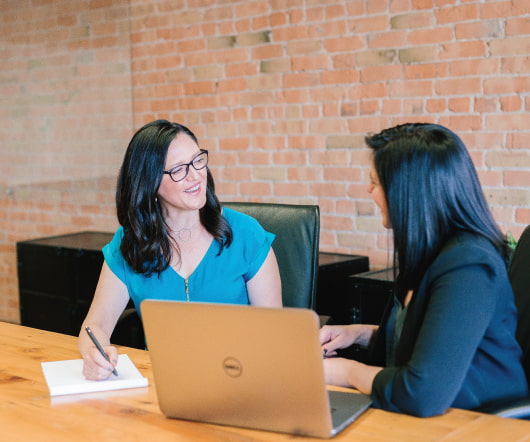 Social Media: How to convince your boss
Fundraising Coach
MARCH 13, 2012
Every week or so, I get a question like I did last night. It was basically, " How do you convince your boss to let me use social media? " So being a social media geek, I immediately posted the question on LinkedIn's "Answers" tool. You can see the question and the answers here: [link]. Three basic approaches. Weird.
More Trending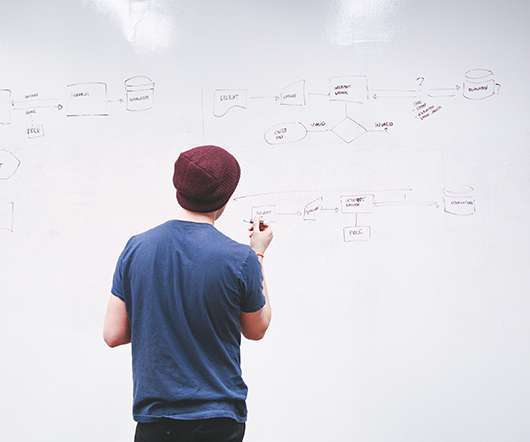 #SM4NP: Kone 2012 Video Goes Viral, But Maybe For Wrong Reasons
Non Profit Marketing 360
MARCH 13, 2012
But will it hold up to scrutiny? Today is yet another day in the Republican Primary Season. Today is another day many thousands of Republicans will not want Barack Obama re-elected, but nor will they rally around a viable contender. But Is Kony even alive? Is Invisible Children truly dedicated to helping youth in war-torn central Africa?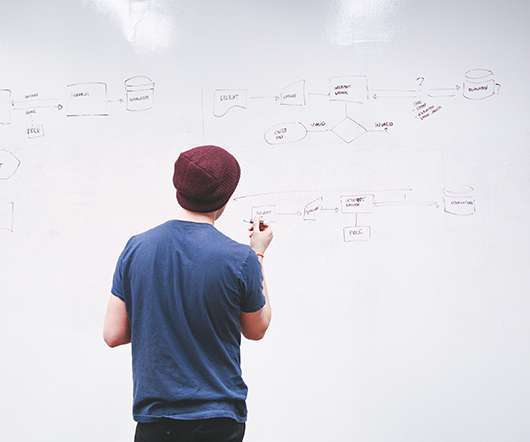 NONPROFIT BRANDING: The University President Did As His Board Asked. So They Fired Him!
NonProfit Branding
MARCH 13, 2012
Last week's post contained the following example of a media misfire you can avoid… Yielding to self-indulgent hubris, the trustees and state political leaders fired the president when the media reported an action they favored. The reason? He did not … Continue reading → PROTECTION: Guarding & Repairing Brands Uncategorized