Mon.Feb 20, 2012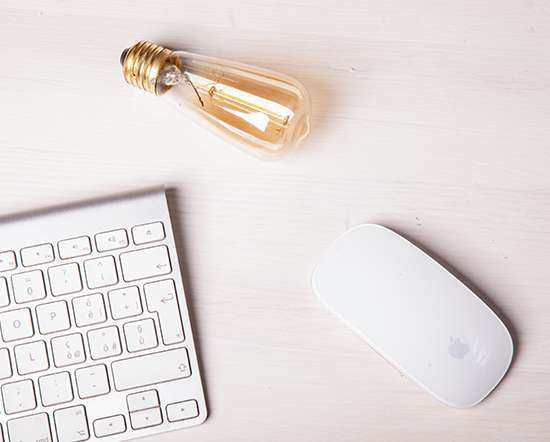 Which of These 20 Bad Traits Holds Your Nonprofit Leader Back?
Wild Woman Fundraising
FEBRUARY 20, 2012
Are you in a struggle to get your job done and being held back by a manager who just doesn't GET what you do or why you do it? They might be displaying some of these bad management traits (I gleaned this list from Goldsmith's "What Got You Here Won't Get You There": 1. Winning too much-the need to win at all costs.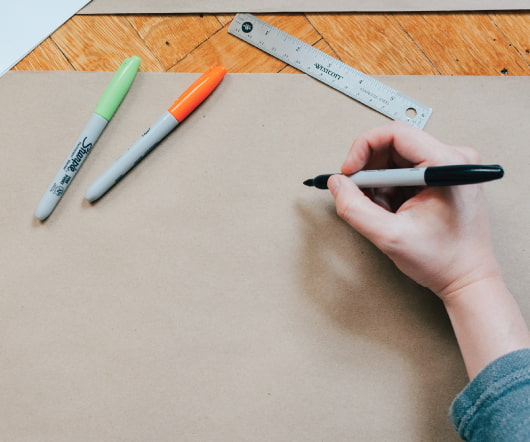 4 Things your supporters want
Nonprofit Marketing Blog
FEBRUARY 20, 2012
Too often, we forget the needs of our supporters in the pursuit of our own needs. And when we do so, we end up with double paucity: our supporters get neglected and we attract fewer resources to our cause. People are complex, but as I've said along with my friend Mark Rovner , they have at least four needs in common. 1: To be SEEN and HEARD.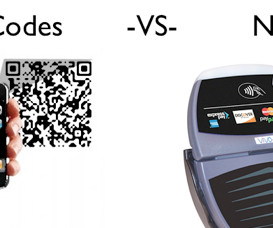 Will Your Nonprofit Pick QR Codes or NFC?
Selfish Giving
FEBRUARY 20, 2012
I'm dying to know, which one will you choose, QR codes or NFC? QR codes have their advantages. The technology is being used by 14 million people.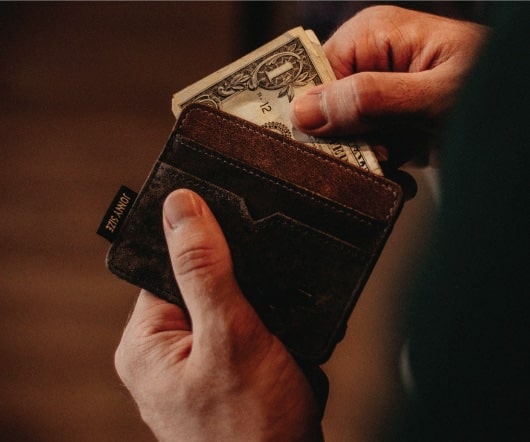 My Annual Defense of the Practice of Cause Marketing
Cause Related Marketing
FEBRUARY 20, 2012
Is cause marketing just a gimmick to induce people to buy or does it really benefit the needy? That's the tenor of a question posed recently by Bruce Bradley , fellow blogger, author of the forthcoming book 'Fat Profits,' and food industry consultant. I suspect Bradley meant that as an either/or question. But my answer to it, as posed, is 'yes.'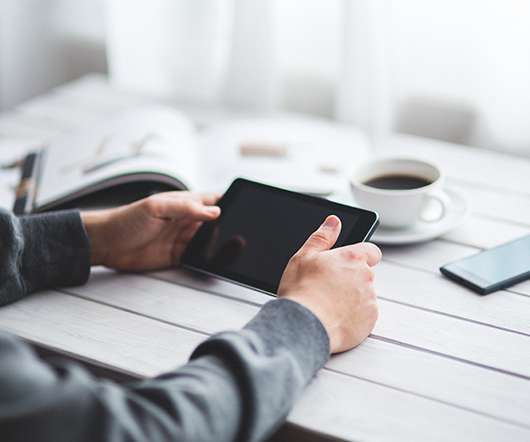 12 Digital Fundraising Trends for 2012 – A Quick Round-up
Giving in a Digital World
FEBRUARY 20, 2012
Back at the start of January I set myself the target of publishing twelve posts on trends I think are going to prove important to digital fundraisers this year – both as a means of kick-starting my own thinking after the holiday season and to help inform your planning considerations at this key time in the year. Trend #6 – Ebooks.
More Trending