Tue.Apr 18, 2017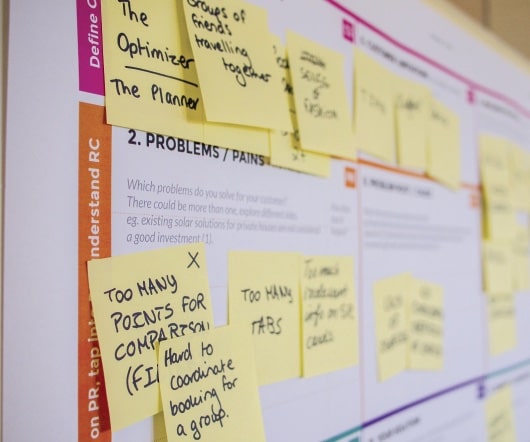 Behavioral Science & Fundraising: The Desire for Completion
The Agitator
APRIL 18, 2017
From trading baseball cards, to filling a stamp album, to locating that final object for some set of collectibles, whether we realize it or not every one of us is driven by what behavioral scientists call the desire for 'set completion' or 'task completion' Ever since age 14, when I added the 5 th — and final — bar to my perfect Sunday School attendance pin at the Gettysburg Methodist Church, I know I've been driven to complete tasks.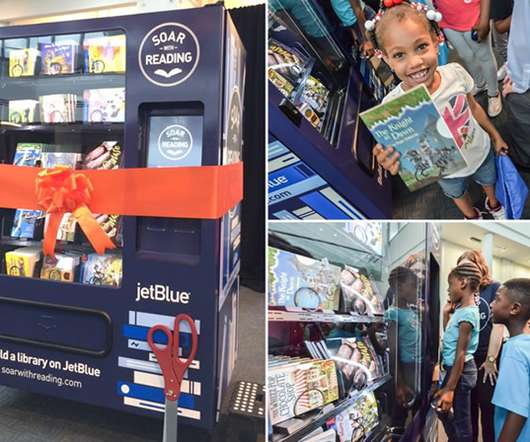 Ep211: JetBlue's Cause Marketing Soars with Reading Initiative
Selfish Giving
APRIL 18, 2017
Today on CauseTalk Radio , Megan and I talk to Icema Gibbs , Director, Corporate Social Responsibility, for JetBlue Airways , about JetBlue for Good. The goal of JetBlue for Good is to inspire humanity – both in the air and on the ground.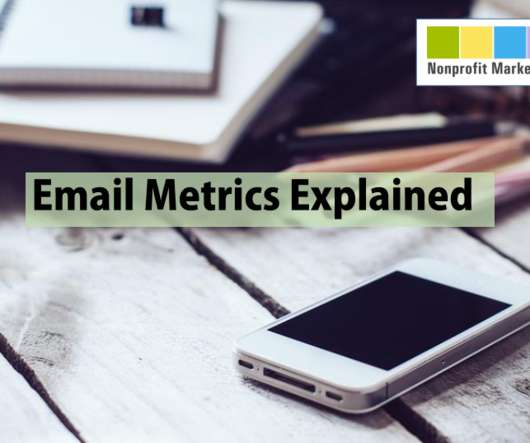 Email Metrics – Explained!
Kivi's Nonprofit Communications Blog
APRIL 18, 2017
You don't have to have a math degree in order to make sense of your email metrics. Find out which metrics you need to be tracking and how to do it in this free download: Email Metrics Explained.