Mon.Mar 05, 2012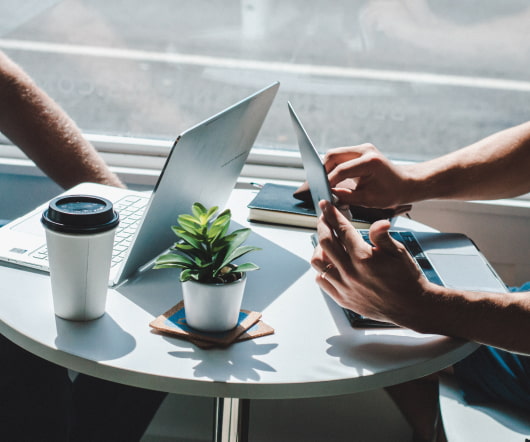 Audience Research: Where to Find Polls and Survey Data
Kivi's Nonprofit Communications Blog
MARCH 5, 2012
You've accepted that "the general public" is not a target audience. Congratulations! Now's the fun part: learning more about the groups of people who really are most important to your success. But you can also learn a great deal from polls and surveys conducted by others. Cornell Universities List of Public Opinion Surveys.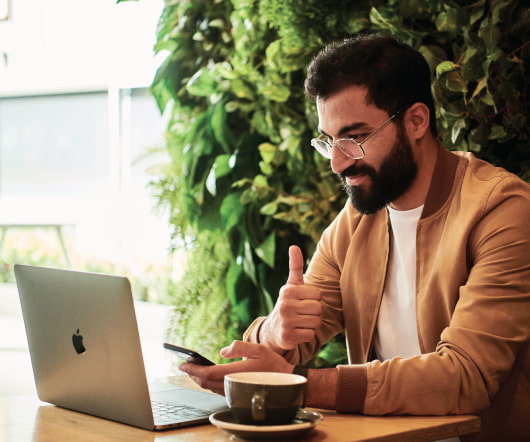 What to Do When Someone Messes With Your Appeal letter
Wild Woman Fundraising
MARCH 5, 2012
Have you ever tried to write your appeal letter by committee? Did you ever regret that you let other people have input into your writing? Here's what happens. You study your grand controls. You even go so far as to download new fonts to make sure your letter is more trusted because of these fonts. There's no headline. AKA BORING.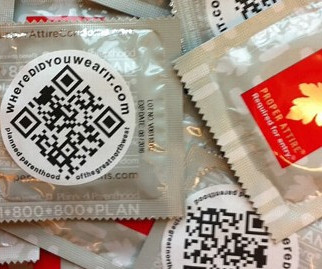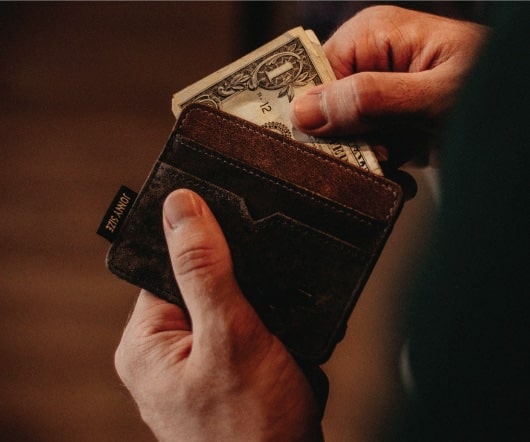 Cause Marketing From the Mouths of Kids
Cause Related Marketing
MARCH 5, 2012
Last Friday I was a judge at my State's DECA convention and a student suggested a way to track customer service that has real potential as a cause marketing overlay. The case study that was given to the students I judged had to do with a chain of electronics superstores. In it the staff product knowledge was very high. Fair enough. Second.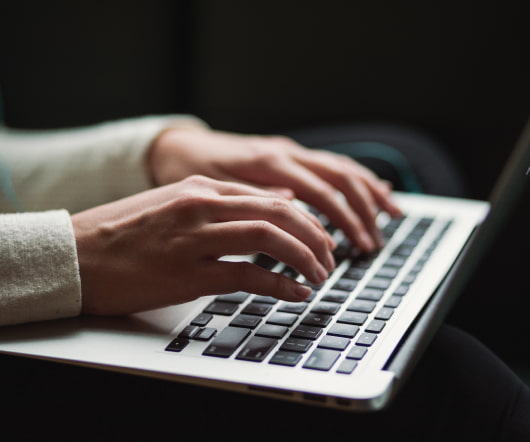 The 3 kinds of inspiration: Pick one today
Nonprofit Marketing Blog
MARCH 5, 2012
Over breakfast, a good friend recently asked me where I get new ideas for work. It was a great question. My answer was not "at the office." " I've never gotten a particularly good idea about what's next from what's in front of me now. It turns out this is not weird. Pick one today.
More Trending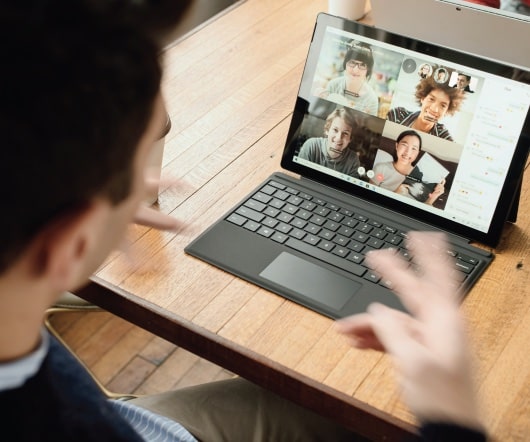 A small future
Mission Paradox Blog
MARCH 5, 2012
The future of the arts is small. Smaller organizations.  The days of a nonprofit arts organization going from one employee to 20-30 full time employees in a short period of time are gone.  The organization of the future, both nonprofit and for profit, is nimble and probably can't afford to be weighed down with high employee overhead.