Cross-Sell
Related Topics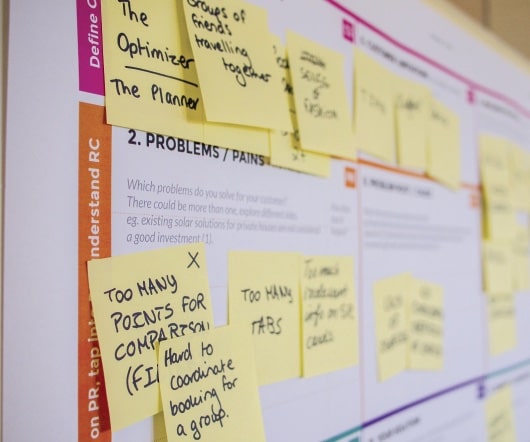 I'm Perplexed And Confused
The Agitator
MAY 21, 2013
You can accept, or not, his arguments against each of these "fool's errands" But then we get a bunch of shaman chant (otherwise known as "marketing speak") about 'up-selling' and 'cross-selling' … which Kevin vastly prefers to 'conversion' So all this leaves me wondering … Should I never have tried to 'convert' online petition names into direct mail donors … raising big money in the process?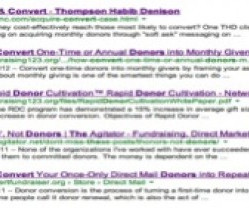 The Foibles & Follies Of Donor Conversion
The Agitator
MAY 20, 2013
Instead of cross-selling and upselling on these products too many fundraisers attempt to merge and blend the various lines of their business into a mythical donor pyramid that is built and defined by response to direct mail."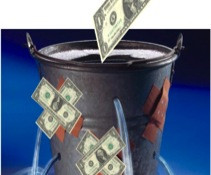 Flat Earth Fundraising: Ignoring The Leaky Bucket
The Agitator
MARCH 27, 2012
The opportunity here is not avoiding bad experiences (that is obvious), the real opportunity is recognizing that service can actually improve the relationship and is a critical touchpoint, one that can help to further monetize the relationship with cross-sell and upsell. Consider this….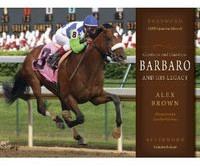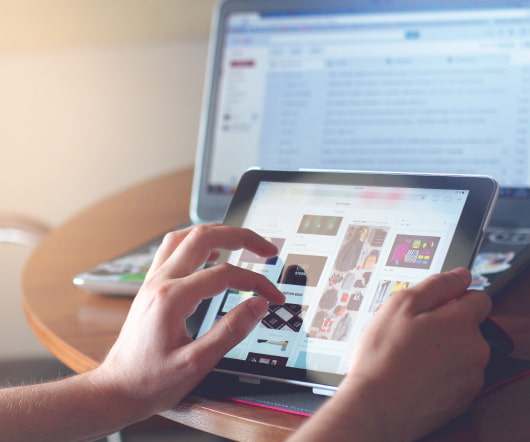 Determining Attrition in Service-Based Businesses
Non Profit Marketing 360
JULY 6, 2012
This allows you to 1) keep collecting data on them, 2) cross-sell them into the next purchase, and 3) nurture the relationship as new needs develop. Determining customer retention in a professional service business is one of the most difficult business metrics to calculate. One reason for this is the lack of key indicators that product goods retailers benefit from such as close, repetitive purchases, related products and services, lower priced items, and continual need.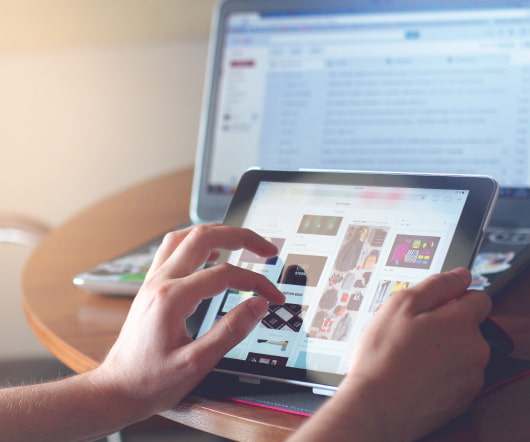 Email Retention Campaign Strategy
Non Profit Marketing 360
MAY 23, 2012
These cross-selling emails are great ways to build customer engagement and spending. Creating an effective email campaign focused on customer retention is a task based on data. Email has one of the highest ROI of any digital outreach platform available. It's incredibly powerful, and when you are in a position of high readership (i.e. existing clients), you have a direct avenue to communication with your customer and a high likelihood of maximizing return.