CPC
Related Topics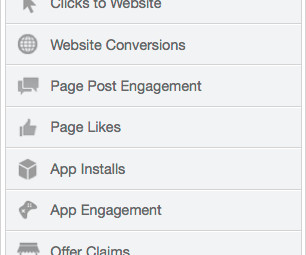 Facebook Ads – Are They Right For Your Nonprofit?
Fundraising 123
MAY 29, 2014
You can set your daily budget , or "lifetime" budget, and you will need to choose a CPM (cost per thousand impressions) or CPC (cost per click bid). Much has been written recently about the changes in Facebook's algorithm and its pay-to-play philosophy.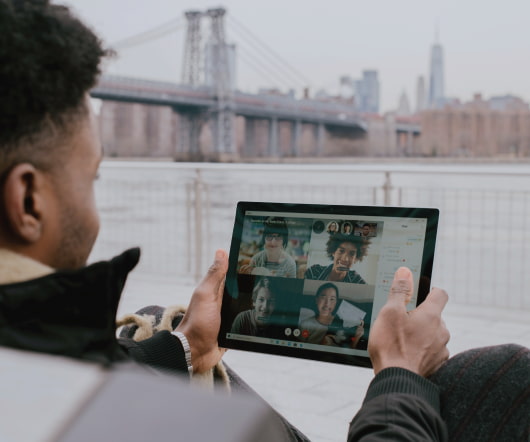 14 Fantastic Nonprofit Marketing Jobs
Getting Attention
SEPTEMBER 3, 2014
Communications and Partnerships Manager , Columbia University, CPC Learning (New York, NY). Please post your open nonprofit marketing positions here. Associate Director of Organizational Communications , Garden Conservancy (Garrison, NY). Communications Officer , International Planned Parenthood Federation (New York, NY). Communications Manager , Community Servings (Boston, MA). Digital Content Coordinator , SOS Children's Villages (Washington, DC).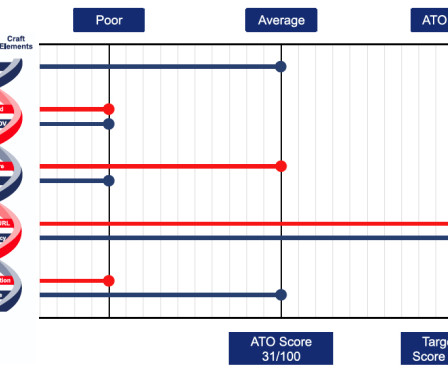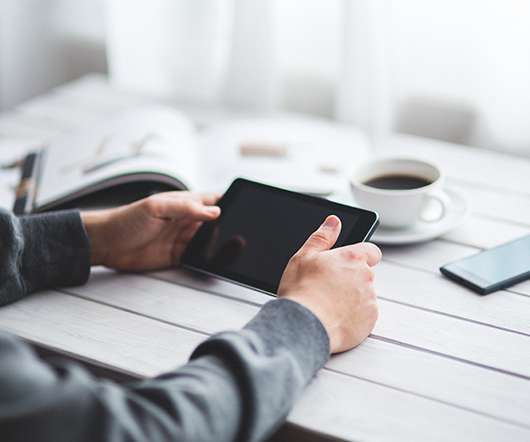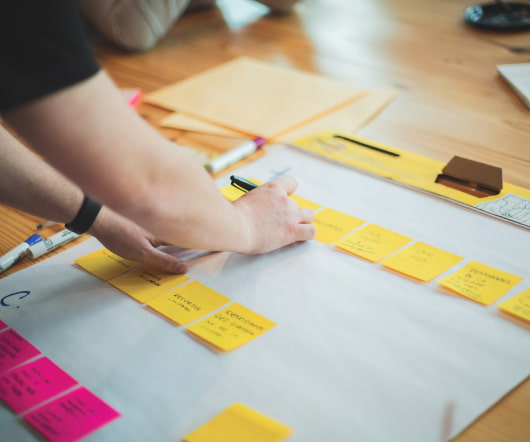 Google Grants for Nonprofits: Getting Started
Fundraising 123
MARCH 5, 2008
Remember, all Grants accounts are capped automatically at $10K/month, and all keywords are capped at a $2 maximum cost-per-click (CPC). Have you ever wondered how to get your nonprofit listed near the top of Google's search results for a specific search term (for example, "breast cancer research foundation")? Would you like to have your organization listed in the paid search results that run along the top and the sides of search pages?