CPC
Related Topics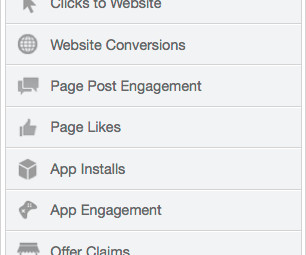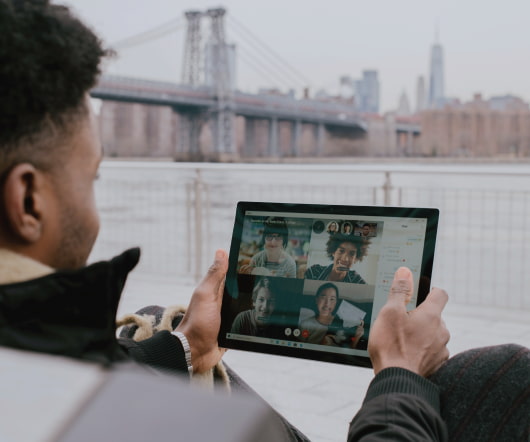 14 Fantastic Nonprofit Marketing Jobs
Getting Attention
SEPTEMBER 3, 2014
Communications and Partnerships Manager , Columbia University, CPC Learning (New York, NY). Please post your open nonprofit marketing positions here. Associate Director of Organizational Communications , Garden Conservancy (Garrison, NY). Communications Officer , International Planned Parenthood Federation (New York, NY). Stafford, TX).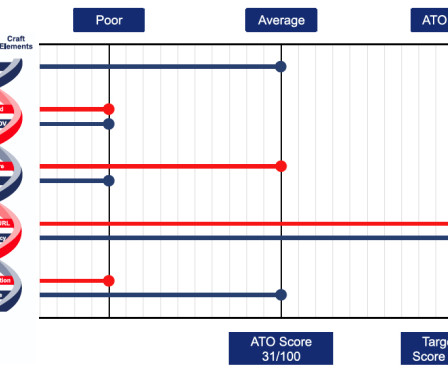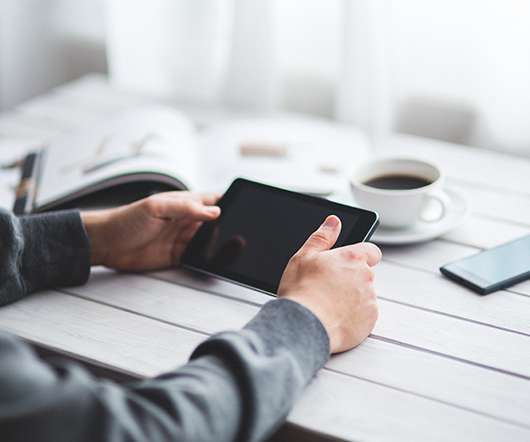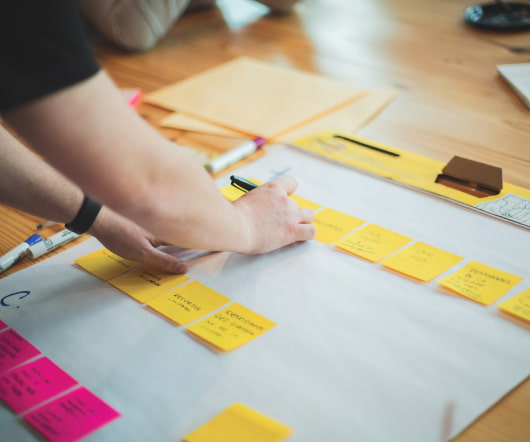 Google Grants for Nonprofits: Getting Started
Fundraising 123
MARCH 5, 2008
Remember, all Grants accounts are capped automatically at $10K/month, and all keywords are capped at a $2 maximum cost-per-click (CPC). Have you ever wondered how to get your nonprofit listed near the top of Google's search results for a specific search term (for example, "breast cancer research foundation")?