Blogger

CMO
Related Topics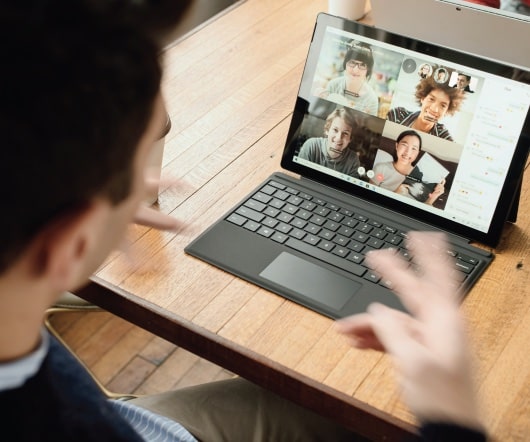 Notes From AMA Mplanet 2009 - Mary Dillon, Global CMO McDonald's
Diva Marketing Blog
FEBRUARY 4, 2009
Global CMO of McDonald's. Rachelle Lacroix and Bryan Blaise, Fleishman-Hillard, offered the speakers an opportunity to join the conference bloggers ( Scott Titus , Ma tt O'Hern , Greg Verdino , Becky Carroll , Greg Rollett , Toby Bloomberg , Susanne Sicilian and Susan Peyton.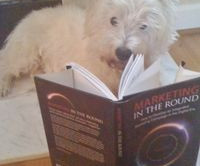 Interview with Geoff Livingston Author of Marketing In The Round
Diva Marketing Blog
JUNE 10, 2012
Two recent studies from the CMO Council and the CMO Survey showed that less than 10% of lead marketers are running well integrated digital campaigns [Geoff's post - What CEOs Want: Better Social Integration & Anaylics ]. Geoff Livingston: It is the CMO.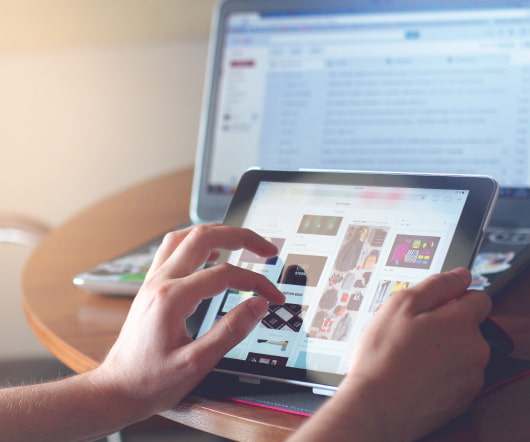 10 Take-aways from BlogWorld Expo
Fundraising Coach
NOVEMBER 4, 2011
Jim Farley, Ford CMO: Getting the CEO on camera is the worst thing we could do. Jim Farley, Ford CMO: My responsibility as a marketer is create shareable content and then shut up and listen. Jim Farley, Ford CMO: The people that like you and your organization can come up with much better promotional things than. Jim Farley, Ford CMO: You guys [bloggers, podcasters, social media people] have changed our industry forever.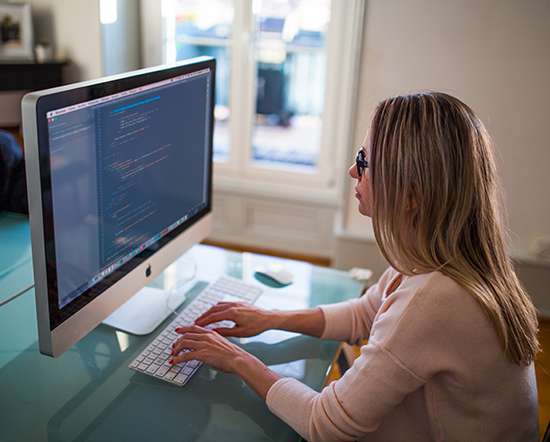 Six Tips on How To Make Your Website Pinterest Friendly
Diva Marketing Blog
MAY 4, 2012
A CMO of a prominent B2B company recently told me she thought of Pinterest as a game for moms and didn't consider a "pinboard" a serious business tactic. but repositioning to include concepts and language that the C-suite (CMO,CEO) can understand and "get." Pinterest. Pinterest.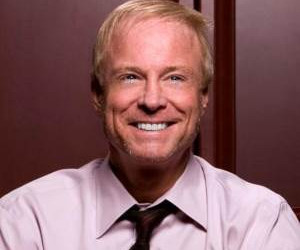 Interview With American Marketing Association CEO Russ Klein
Diva Marketing Blog
AUGUST 13, 2014
First , CEOs and CMOs cant expect talent to come to them with all the tools and skill-sets necessary to become a world-class marketer. As a CMO I felt a personal obligation to create learning cultures where curiosity and teachable moments were valued.