Belgium
Related Topics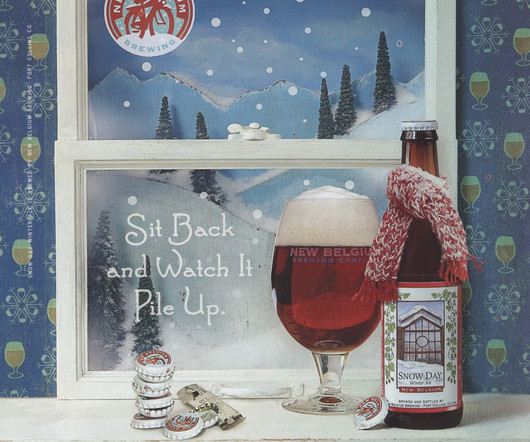 Cause Marketing Beer with BOGO, Brew One Give One
Cause Related Marketing
MARCH 5, 2013
New Belgium Brewing of Ft. New Belgium donates $1 for every barrel it brews and sells. Although in New Belgium's case it could be Brew One, Give One). But New Belgium was doing more than reporting their good corporate citizenship. With this ad, New Belgium added a wrinkle.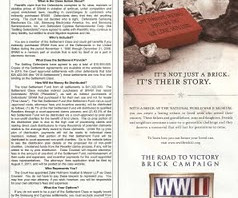 Pimping for the National WWII Museum
Cause Related Marketing
JULY 13, 2011
My father's brother died in Belgium fighting in the infamous Battle of the Bulge in 1945, one of the 19,000 or so Americans that died. His remains were initially interred in Belgium, but my grandparents requested that his body be brought back home to the United States.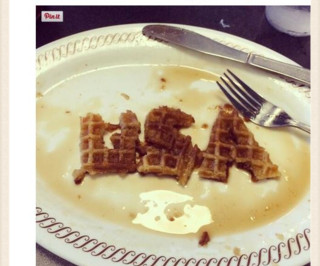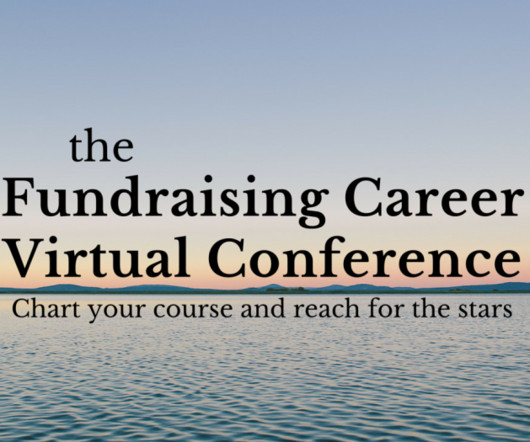 Announcing the Fundraising Career Conference
Wild Woman Fundraising
FEBRUARY 3, 2015
Each year, he delivers dozens of workshops internationally, speaking recently at conferences in the Netherlands, Belgium, Australia, New Zealand, Italy and Slovakia as well as across the US and Canada.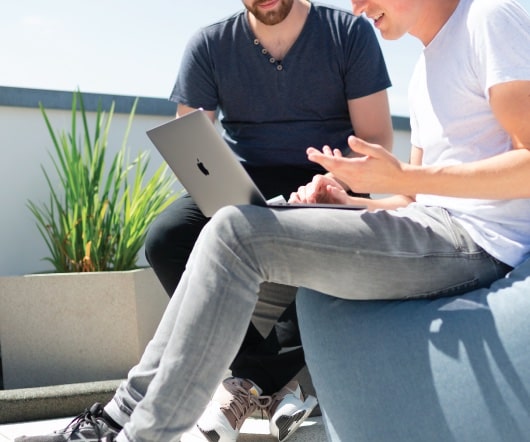 Global Cause Marketing
Cause Related Marketing
MAY 7, 2012
GoodPurpose surveyed public opinion of 8,000 people in 16 countries: Belgium, Brazil, Canada, China, France, Germany, India, Indonesia, Italy, Japan, Malaysia, Netherlands, Singapore, United Arab Emirates, United Kingdom, & the United States. Edelman's 2012 Global GoodPurpose study is out and it finds a world increasingly responsive to cause marketing and expectant of the virtues that come from the practice.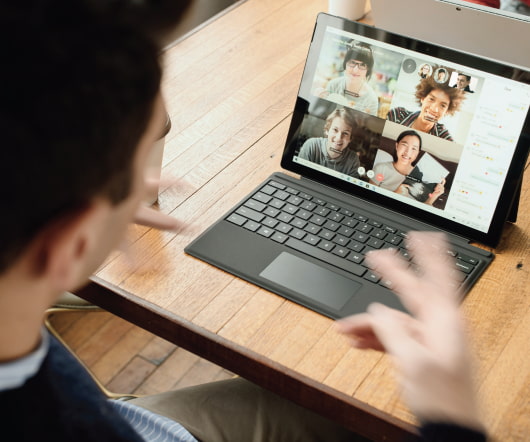 How to Help the Philippines After Typhoon Haiyan
Seeking Grant Money Today
NOVEMBER 10, 2013
A first cargo plane will leave from Dubai tomorrow, and a second will depart Belgium on Tuesday. A first cargo plane will leave from Dubai tomorrow, and a second will depart Belgium on Tuesday. To assist, please consider donating to any one of the following emergency relief nonprofits listed below. As always, please research any nonprofit you are considering donating to before doing so.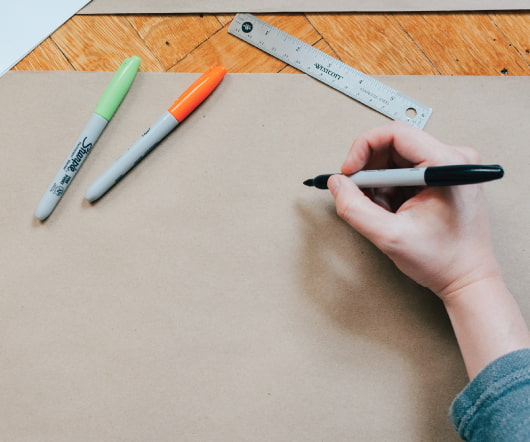 Disaster Fundraising
Nonprofit Consultant Blog
OCTOBER 13, 2006
Gorik Ooms, head of MSF-Belgium (Medicines Sans Frontieres, or Doctors Without Borders), claims that such fundraising tactics are wrong, and often do more harm than good : Emergency donations are too late to be of use, and swiftly turn to poison as they encourage incompetent interventions by NGOs desperate to dispose of earmarked cash, he said during a debate at the London School of Economics. "If No, I'm not talking about fundraisers that turned into disasters.