Advertising Agency
Related Topics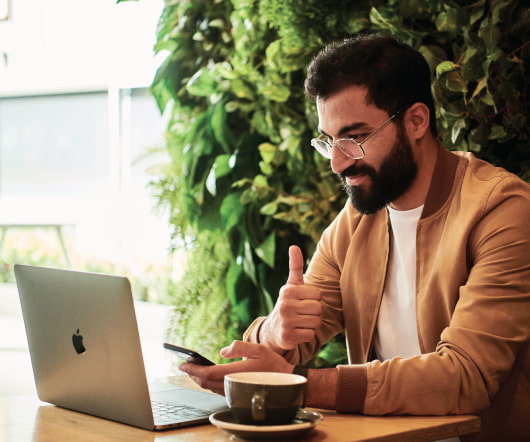 The Greatest Story Ever Told
The Agitator
MARCH 18, 2015
If I weren't stealing this video out of the Christian Post , I'd be a bit hesitant to share it with you … The 'Jesus' ad by 1One Production and advertising agency LG2.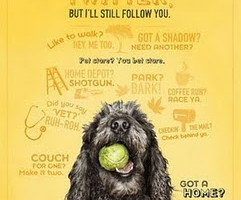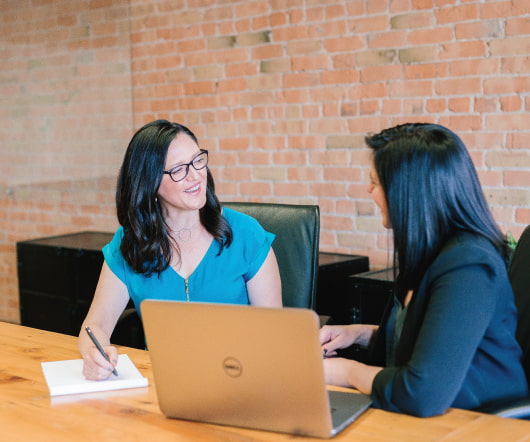 Jeff Gets Upset … Me Too
The Agitator
JUNE 16, 2013
" Hats off to advertising agency Y&R for mucking up a perfectly suggestive, brief, memorable and straightforward tagline by adding extraneous words stating a conclusion that's already obvious. I love it when creative whiz Jeff Brooks gets upset over the mind-boggling bad judgments nonprofits make — regarding names, logos, taglines, positioning and messaging — in the name of better branding.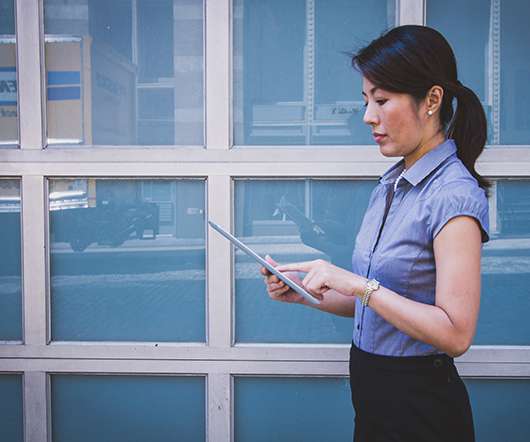 Shifting from Problem Describers to Solution Seekers
Social Marketing and Social Change
AUGUST 7, 2013
Phil Dusenberry, the former chairman of the advertising agency BBDO North America, wrote that marketers relied on consumer research more than any other profession.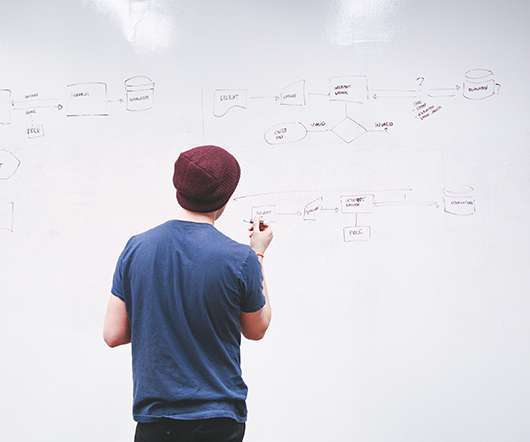 Acquisition: Why 'Best Practices' Suck
The Agitator
DECEMBER 13, 2012
Most exercises in brand building are promulgated by advertising agencies and brand strategists interested mostly in impressing CEOs and boards with their expensive froth, not fundraisers. The problem with most 'best practices' is that they lead to stealing. One organization copying another organization's seemingly successful acquisition package simply leads to the next doing the same. And on and on. Tote bags change logos. Address labels change colors.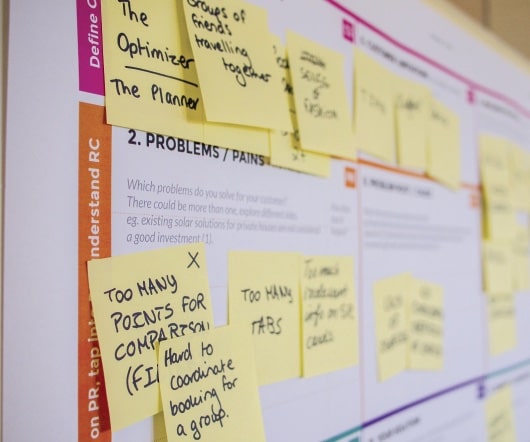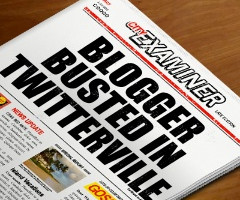 How To Write Tabloid Blog & Tweet Posts
Diva Marketing Blog
JANUARY 23, 2009
Since he works for a large agency his tweet was picked up and spun round and round the Blogosphere and Twitterville. Pick a person who has colored outside the lines. Bonus points if he/she works for a large PR or advertising agency or major brand.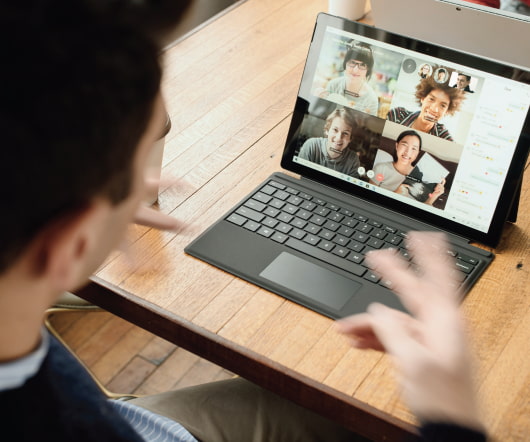 Elain Evans: Featured Fundraiser
A Small Change
FEBRUARY 16, 2009
I work from a creative brief and require anyone we write direct mail for to sign off on creative concepts just as an advertising agency would. Today's "Featured Fundraiser is a long-time friend of mine Elain Evans. Feel free to refer someone that you think I should feature. Thank you Elain for sharing your wisdom. What kind of fundraising do you do and who do you do it for? I am the Associate Director of Annual Giving at the University of British Columbia.