2018
Related Topics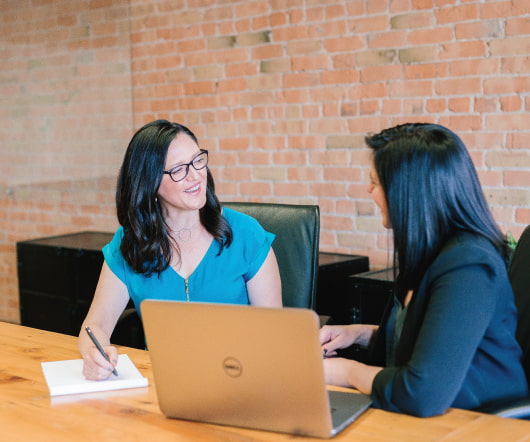 Opt In vs Opt Out: The 'Make or Break' Decision In The UK And EU
The Agitator
MARCH 23, 2017
That's the essence of what's at stake as fundraisers stand on the tracks staring at the fast approaching train of new regulations on donor data protection that go into effect May 2018. Here's a question for fundraisers in the UK and the European Union: Would you rather lose 50% or 85% of your donor base? First, some background on what's coming and some frightening results of early testing indicating it's not gonna be pretty.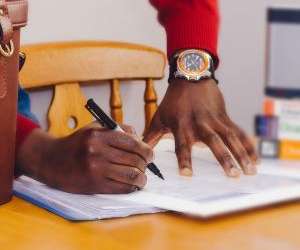 Tithing from the IRA Rollover
Fundraising Coach
FEBRUARY 3, 2017
Speculation is that we may see this in 2018 as there has been a favorable support of this option for donors and charities.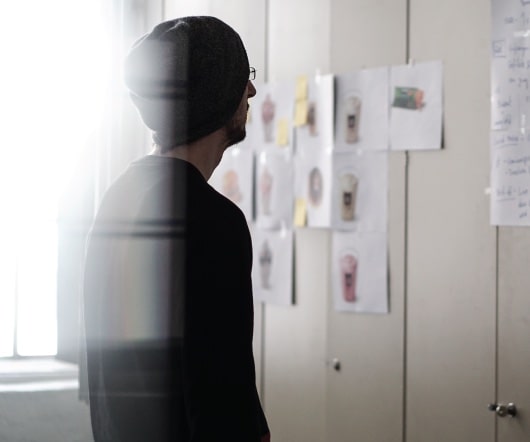 More On Cheque-less Fundraising
The Agitator
DECEMBER 20, 2009
My post last week on Britain's plans to go "cheque-less" by 2018 generated a lot of comment (some publicly posted, some private emails), so I thought I'd summarize some of the key points made. The Payments Council, a banking industry group in the UK, has announced its intention to phase out cheques by 2018.