Tonga
Related Topics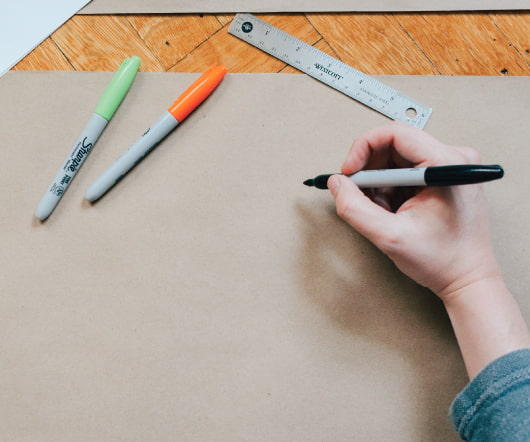 The Best in Social Marketing in 2013
Social Marketing and Social Change
DECEMBER 30, 2013
Using rapid assessment and response to operationalise physical activity strategic health communication campaigns in Tonga. 2013). ''Get html].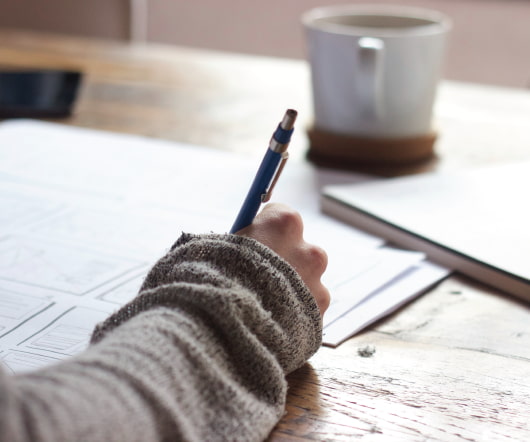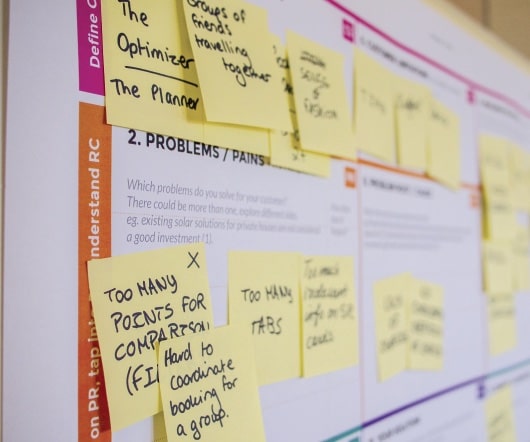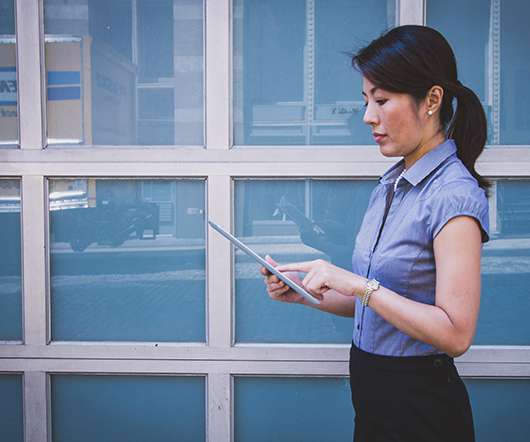 Grants for Ghanan, Nicaraguan, and Pacific Islander Countries' Disabled Persons' Nonprofits
Seeking Grant Money Today
JULY 17, 2011
The second grantmaking round is directed at DPOs in Ghana, Uganda, Nicaragua, Peru, Bangladesh, and fourteen Pacific Island countries (Cook Islands, Federated States of Micronesia, Fiji, Kiribati, Nauru, Niue, Palau, Papua New Guinea, Republic of the Marshall Islands, Samoa, Solomon Islands, Tonga, Tuvalu, and Vanuatu).