2016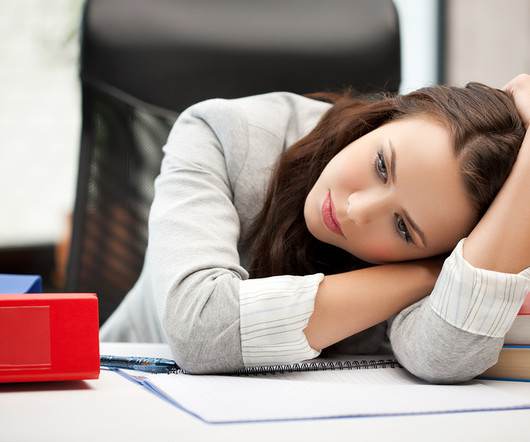 20 Tips to Energize Dull Nonprofit Writing
Kivi's Nonprofit Communications Blog
JUNE 20, 2016
Is your writing dry and boring? A lot of nonprofit messaging is. Use more descriptive nouns and verbs. Add short anecdotes or stories. Talk it out.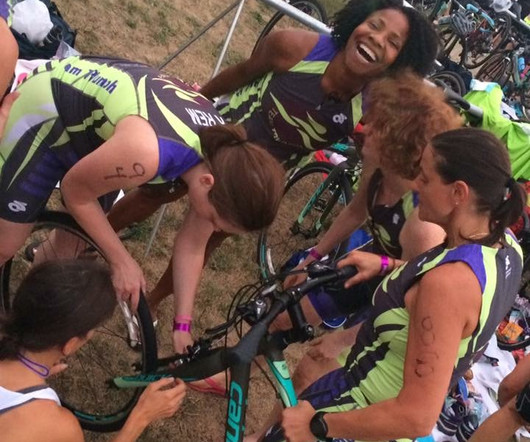 Thrive thru Year End: Together!
Getting Attention
SEPTEMBER 14, 2016
Then there's the biggest one—the pressure of unrealistic expectations (especially your own). know because I live it too. But he soon gave up.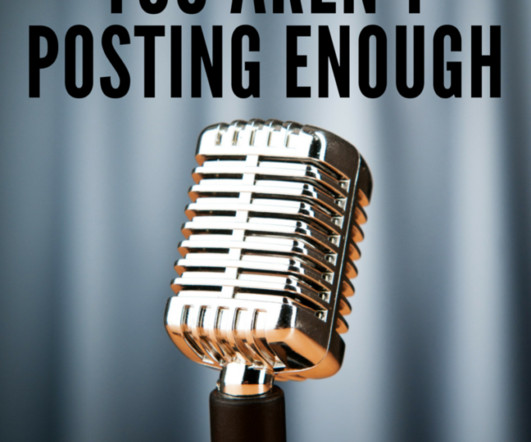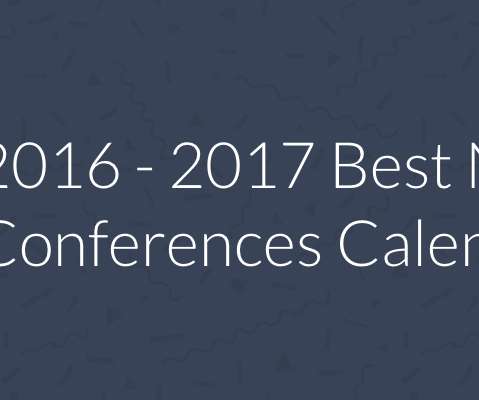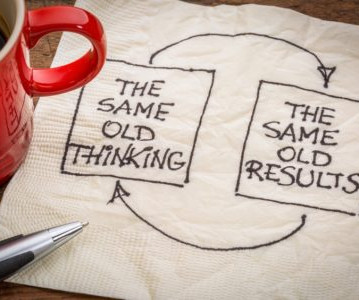 More Trending