Tampa
Related Topics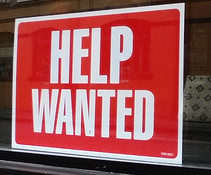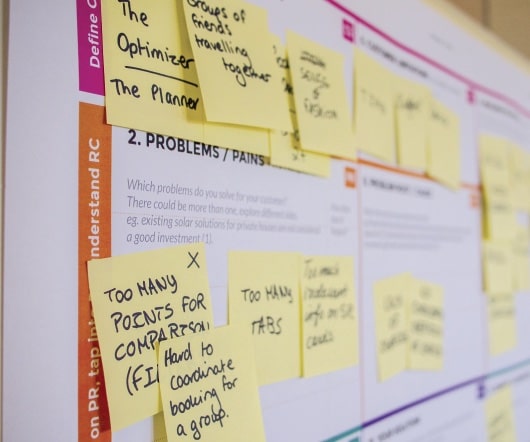 Bad News From Breaking Bad
The Agitator
AUGUST 22, 2013
This 'charity' was recently listed as #21 on the " America's Worst Charities " rankings by the Tampa Bay Times and The Center for Investigative Reporting. You've heard the old chestnut: 'No publicity is bad publicity' Well, the folks at the National Cancer Coalition are re-thinking that one!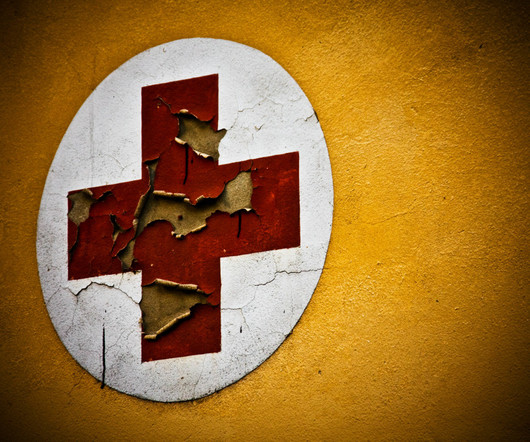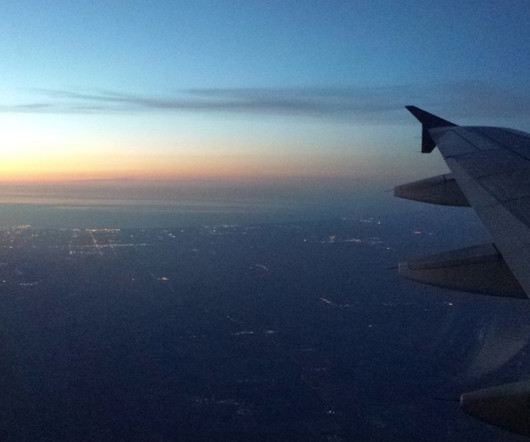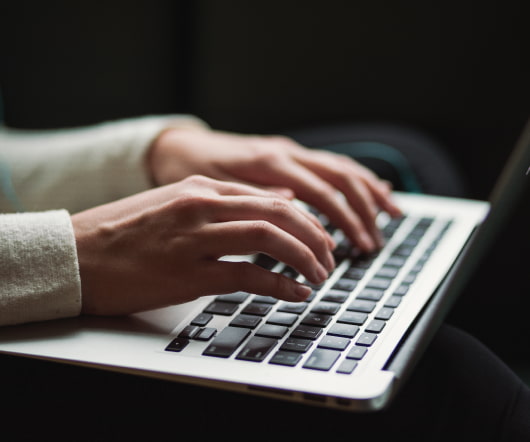 Read This! Then Shower!
The Agitator
JUNE 10, 2013
First the Worst. For example, The Kids Wish Network , a clear knockoff of the highly legit Make-a-Wish Foundation, tops the "Worst" list — $127.8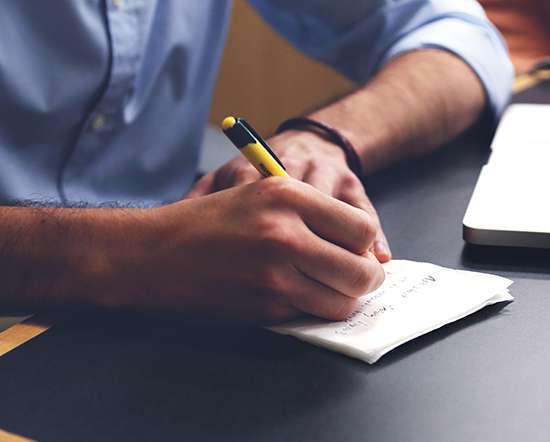 Join the Cause Marketing Blog Google Newsgroups, Get a Tool You Can Use Today
Cause Related Marketing
NOVEMBER 11, 2011
from Tampa, Florida is the latest to join the Cause Marketing Google Newsgroup. Kind Readers: William F. It couldn't be easier to subscribe. Simply send me your name and your email address to aldenkeene at gmail dot com. When you subscribe each new post comes directly to your email, usually every business day. So join today.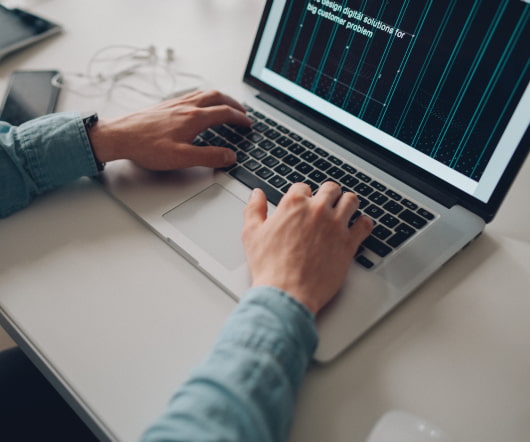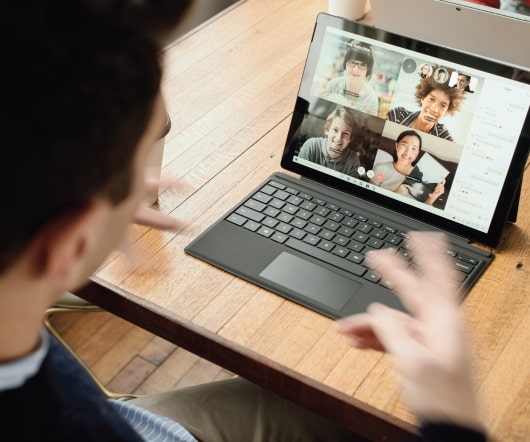 What To Do About Fundraising's Dark Side
The Agitator
JUNE 13, 2013
The national media outlet is reporting on recent inv estigations from the Tampa Bay Times and Center for Investigative Reporting, which reveal outrageous ethical breaches in our industry. Thanks to those who have commented on Roger's posts this week ( here and here ) on outrageous fundraising practices. Admit it! Snooze!)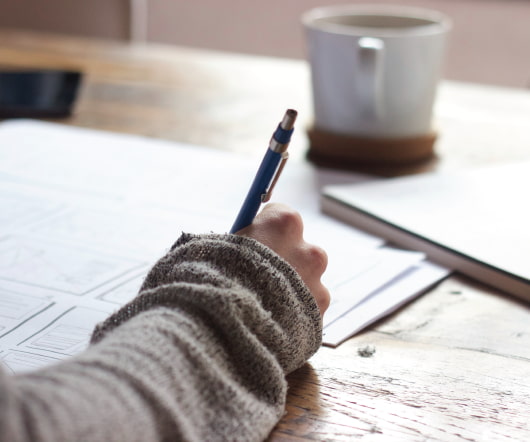 USF Field School on Social Marketing
Social Marketing and Social Change
DECEMBER 21, 2009
Registration is still open for courses offered in the Social Marketing Field School at the University of South Florida, Tampa, FL 4-8 January 2010. Join over 60 of your colleagues who will start 2010 by exploring (and warming up too): Introduction to Social Marketing with Ms. Nancy Lee.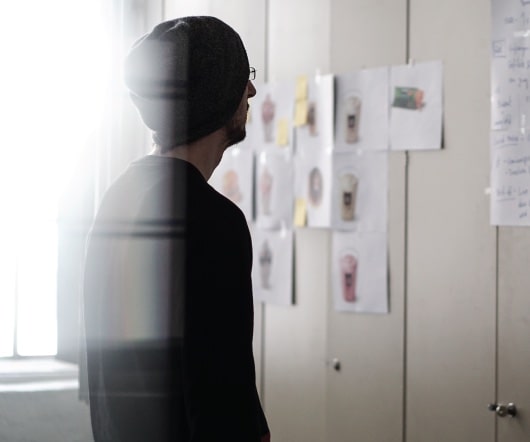 WGN's Bill Leff Show: Keeping donors safe, and a little Stanley Cup smack talk
Fundraising Coach
JUNE 21, 2013
We talked about the Tampa Bay report on the 50 Worst Charities and how donors can protect themselves. I think part of what inspired this call – did you see that list from Tampa? A little while ago Marc, you brought up an article; a really, really nice expose that was written in the Tampa Bay Times about just this. Bill: It was.