Saudi Arabia
Related Topics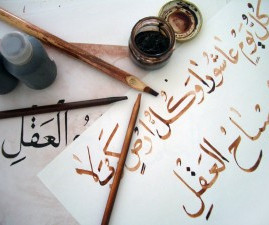 Can I tell you a story? (with Rumi)
Wild Woman Fundraising
FEBRUARY 26, 2013
Why Organize the Universe this way. What does not exist looks so handsome. What does exist, where is it? An ocean is hidden. Invisible ocean, wind.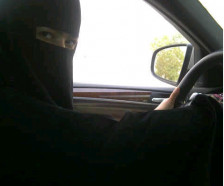 Women of Saudi Arabia
A. Fine Blog
JUNE 17, 2011
Uncategorized Saudi Arabia Twitter WomenOne picture via Twitter says it all today: Here is the tweet: Maialshareef 2 hours 13 mins ago.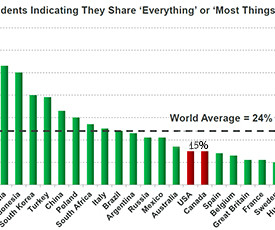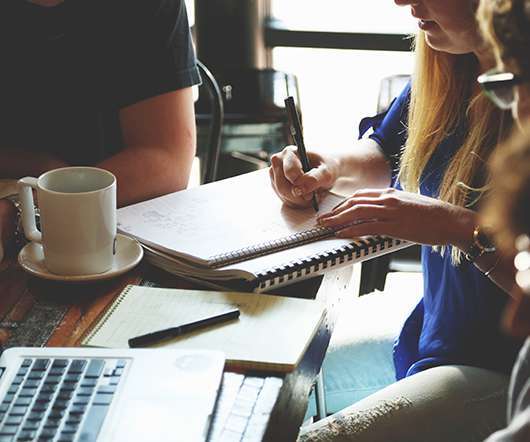 Our Common Challenges
Nonprofit Marketing Blog
JANUARY 28, 2015
Yesterday Network for Good was honored to host a group of delegates from 10 countries as part of the U.S. Department of State's International Visitor Leadership Program. So honored to host @StateDept IVLP guests in a discussion on nonprofits + tech. Thx to @caryn74 for moderating! Here are a few themes that rose to the top during our time together