Mali
Related Topics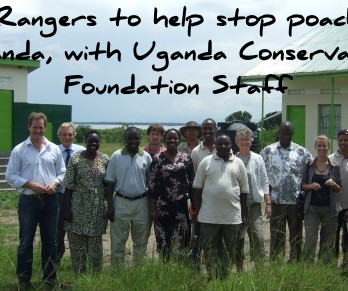 Are you fundraising for Africa? Read this!
Wild Woman Fundraising
JANUARY 23, 2012
I am so excited to present to you my interview with Charlotte Beauvoisin, who writes Diary of a Munzungu , a UK citizen working in Uganda. Tricks?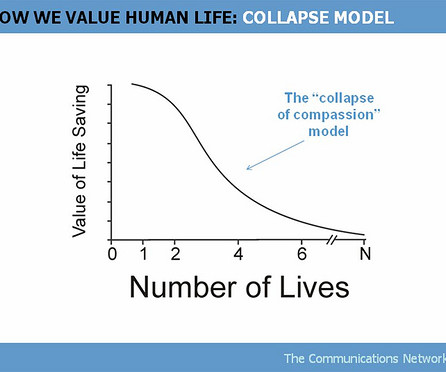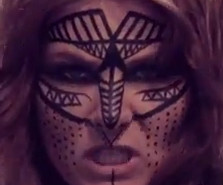 Talking 'bout my rights of women and girls
Wild Woman Fundraising
FEBRUARY 21, 2013
Ask the women of northern Mali who live in fear and can no longer go to school. What do we want? Equality! When do we want it? YESTERDAY!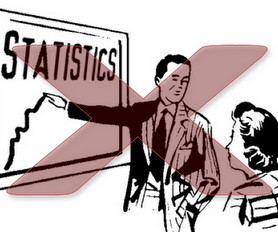 Lose the Statistics: Take 2
Marketing for Nonprofits
NOVEMBER 22, 2010
The first appeal asked donors to help Rokia, a young girl from Mali who was very poor and who faced starvation. The main point I made is this.