Jacksonville
Related Topics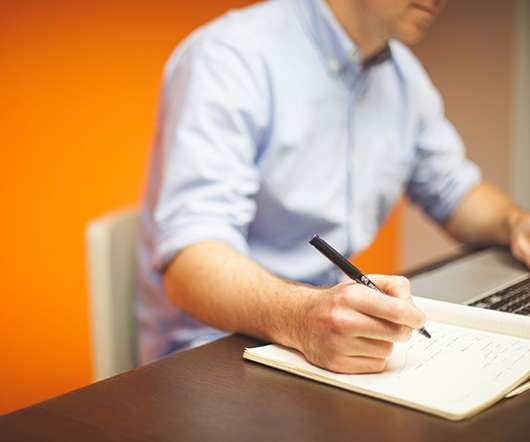 Talk about Family and Tradition, Not Raking Leaves
Kivi's Nonprofit Communications Blog
FEBRUARY 1, 2011
I presented the Thursday night keynote at the City of Jacksonville's Board Development and Training Program last week (this North Carolina city requires nonprofit grantees to send their board members to free professional development training – a brilliant idea!). If you don't see the video player, watch it here ). Great!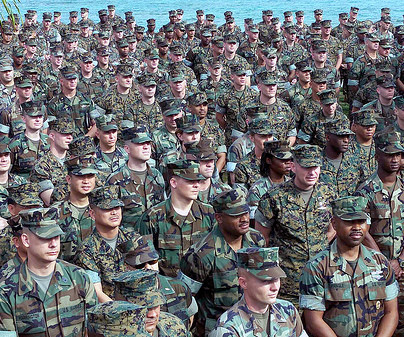 When Your Audience Won't Listen
Kivi's Nonprofit Communications Blog
FEBRUARY 3, 2011
She described her predicament this way. So back to her question: How she can get this uncooperative if not downright hostile audience to listen?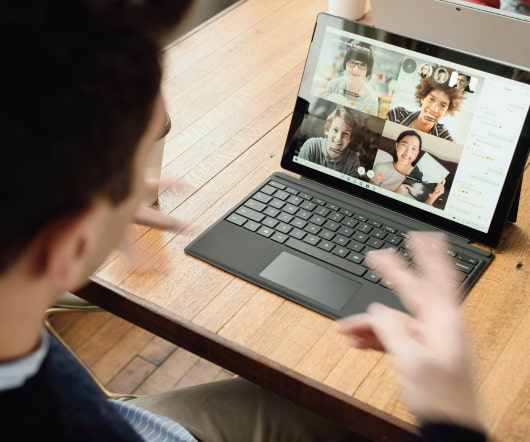 Mixed Links for This Week
Kivi's Nonprofit Communications Blog
JANUARY 28, 2011
I am in Jacksonville, NC this morning and Wilmington, NC this afternoon doing storytelling workshops. Check them out. Love the daily blogging?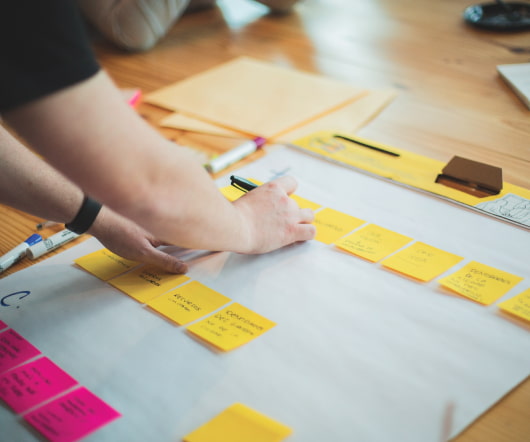 Facebook Tips for Nonprofits: How Sanctuary One Inspires and Connects with Supporters
Fundraising 123
JANUARY 15, 2013
Sanctuary One at Double Oak Farm , a nonprofit care farm in Jacksonville, Oregon, has mastered the art of leveraging Facebook to turn passive followers into active friends who don't just make donations, but also subscribe to the group's newsletter, volunteer at the farm, and even adopt dogs, cats, or farm animals. and set goals for growth.