Sat.Jan 21, 2017 - Fri.Jan 27, 2017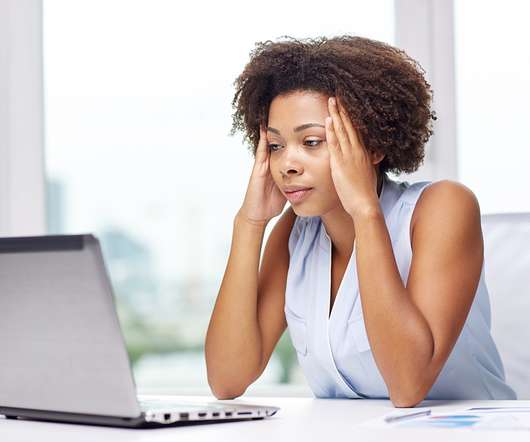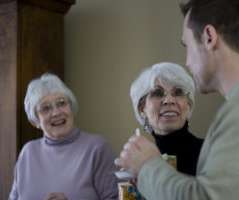 6 Ways to Train All-Org Messengers
Getting Attention
JANUARY 24, 2017
Flickr: Chip Griffin. Why not recruit folks already  connected with your organization to help as marketing and fundraising ambassadors? Win-win.
8 simple ideas to involve your donors and build deeper connections
iMarketSmart
JANUARY 23, 2017
Montgomery was a famous author  in the early 1900's. Her novels were internationally renowned. She once said,  "Tell me and I forget. Teach me and I remember. Involve me and I learn." " This is so true. There are millions of ways you can do this. Write them a personal letter. Reach out personally on social media.
The Dangerous Dictum Of "Mail More, Make More"
The Agitator
JANUARY 25, 2017
I love home remedies and old folk tales. They have their place in the Farmer's Almanac and on embroidered wall hangings, but they're grossly over-used and too often accepted as 'truth' or 'best practices' in fundraising.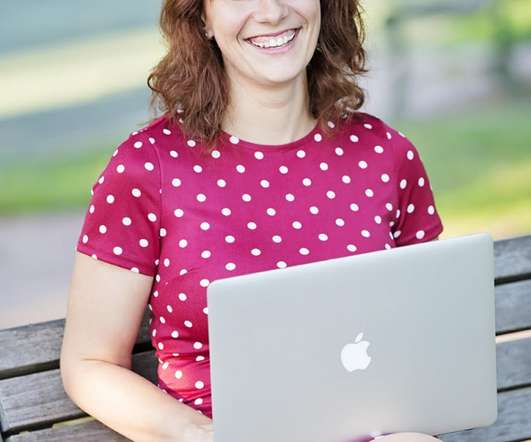 More Trending