Sat.Feb 04, 2017 - Fri.Feb 10, 2017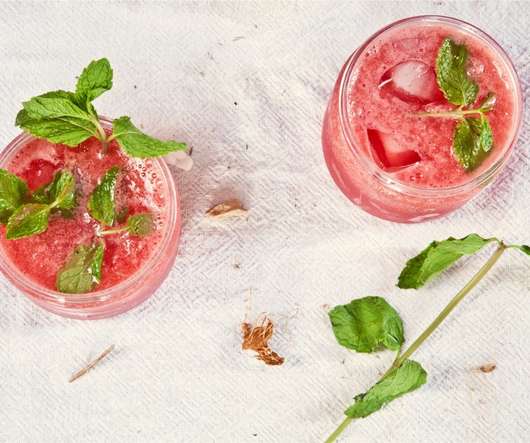 Mixed Links for Nonprofit Communicators
Kivi's Nonprofit Communications Blog
FEBRUARY 10, 2017
Happy Friday! Join me for some Mixed Links… Have you done your year-end fundraising debrief  yet? Have you been fooled? Don't be afraid.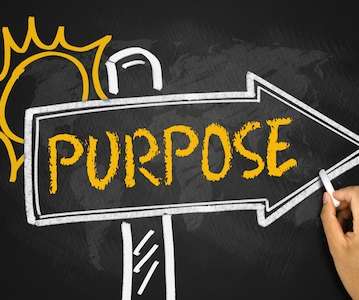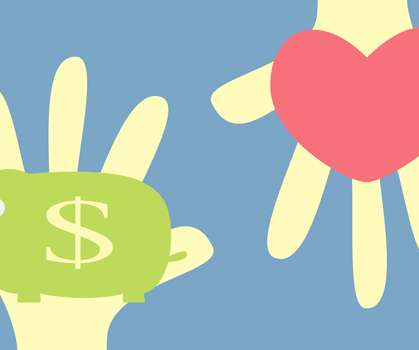 From Cause Marketing to Corporate Causes
Selfish Giving
FEBRUARY 5, 2017
You do really great work. In fact, you tell people about it all of the time (be honest). Of course, why wouldn't you tell them? Increased innovation 4.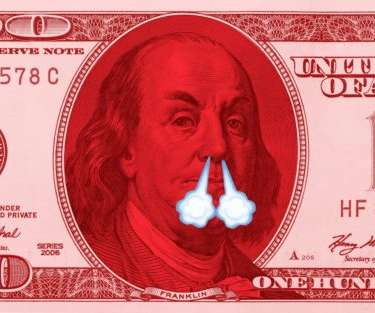 The Rage-Donation
The Agitator
FEBRUARY 9, 2017
Ashley Fetters has written an interesting pice in GQ magazine titled, The Rise of the 'Rage-Donation' A fun read.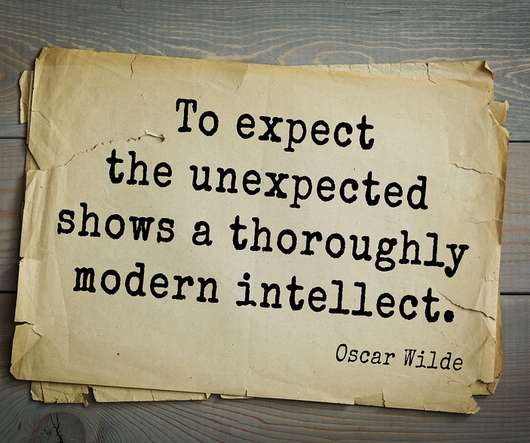 More Trending