Sat.Mar 17, 2012 - Fri.Mar 23, 2012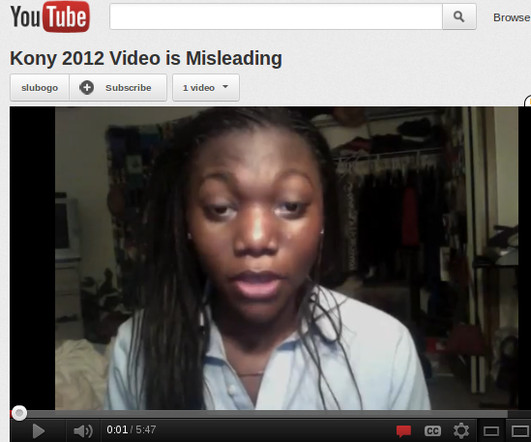 KONY2012: Judged by their funders?
Wild Woman Fundraising
MARCH 19, 2012
KONY2012. Everyone's talking about KONY2012. In case you haven't seen it, here's the link. Video oversimplifies conflict in Uganda.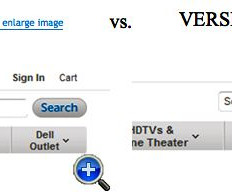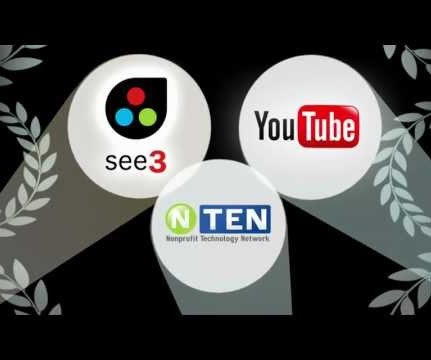 Vote for the Best Do Gooder Videos of the Year
Kivi's Nonprofit Communications Blog
MARCH 19, 2012
I love being one of the judges of the Nonprofit DoGooder Video Awards, and you can experience the fun of judging too! Public voting is now open.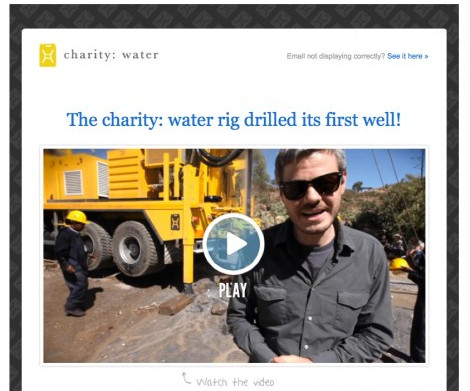 The Perfect Thank You
The Agitator
MARCH 18, 2012
Here, from Charity:Water, is a terrific example of the way 'Thank You" needs to be expressed to your donors. Repeat cycle.
More Trending