October, 2016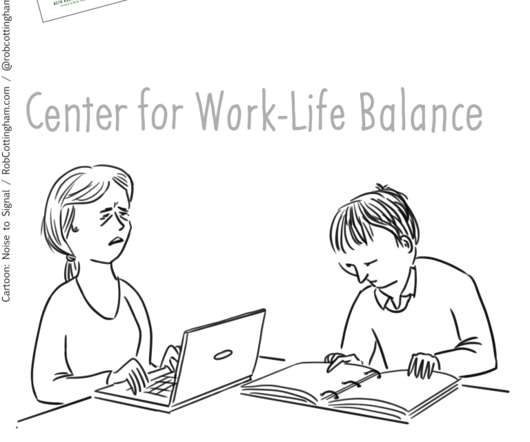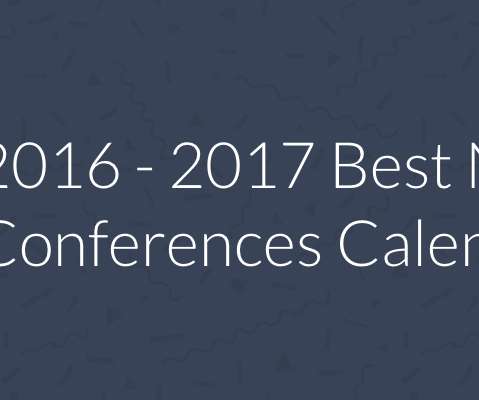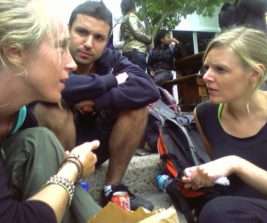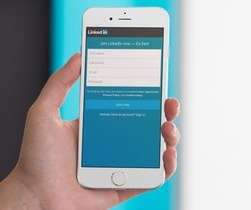 How many LinkedIn contacts do you have?
iMarketSmart
OCTOBER 3, 2016
How can that be possible? Maybe they haven't connected with their supporters because their LinkedIn profile is not up-to-date. Well, think again!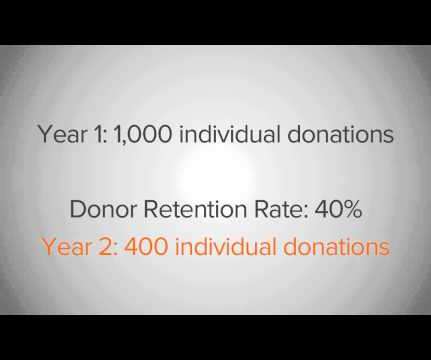 The Curse of Fundraising Innumeracy
The Agitator
OCTOBER 24, 2016
Lots of good stuff apparently came out of last week's International Fundraising Conference and we'll be reporting on some of that in the near future.
More Trending