December, 2011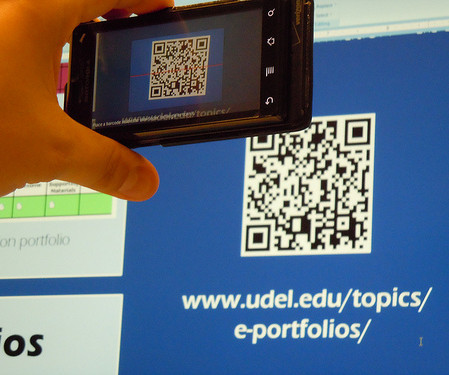 How to Create, Share, and Use QR Codes
Kivi's Nonprofit Communications Blog
DECEMBER 8, 2011
Guest Post by Kristina Leroux of Kristina Leroux.com. QR Codes have actually been around for a while. Anything you'd like it to, really. It's easy!
Bring back the Jester!
Public Sector Marketing 2.0
DECEMBER 23, 2011
Since this will likely be my last post for 2011, I have decided to write it in the form of a wish for 2012; The Jester is due for a comeback.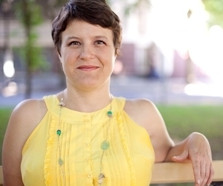 4 Keys to Successful Fundraising in 2012
Get Fully Funded
DECEMBER 26, 2011
As we look to a new year, it's time to start thinking about what 2012 might hold for us. Will the new year hold more of the same or will things be different? I don't think it really matters what the new year brings. The more important question to ask is 'what will you do?' have been proactive and purposeful about fundraising.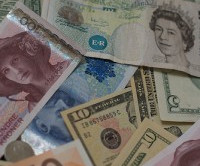 More Trending