November, 2016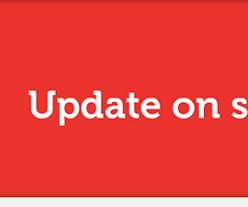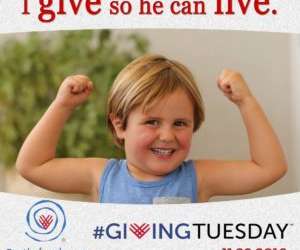 Prep Today for #GivingTuesday 2017
Getting Attention
NOVEMBER 29, 2016
It's  #GivingTuesday 2016, the best day to do vital prep work for #GivingTuesday 2017. Save screenshots for future reference. Strive for it.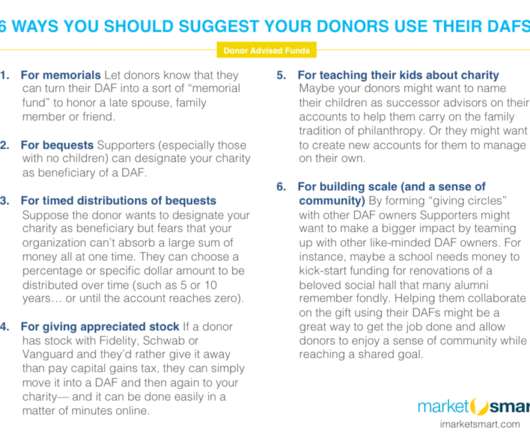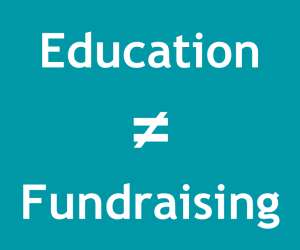 Educating donors is not fundraising
Fundraising Coach
NOVEMBER 28, 2016
I've been hearing a well-meaning but fundraising killing myth while talking to many groups and training many boards over the last few months.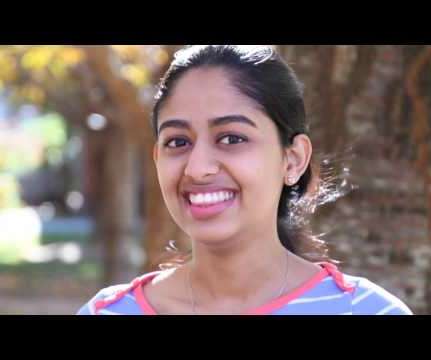 #ThanksGivingTuesday
The Agitator
NOVEMBER 29, 2016
In the flood of #GivingTuesday emails washing over our in-boxes yesterday, one powerful message stood out.
More Trending