November, 2011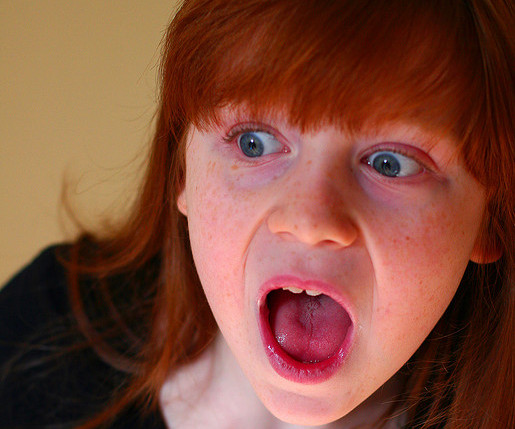 Social Media Is Not a Marketing Strategy
SocialButterfly
NOVEMBER 20, 2011
There, I said it. Social media in and of itself is not a strategy (gasp). It does not replace a solid marketing approach or even a communications plan.
Christmas Cause Marketing on TV
Cause Related Marketing
NOVEMBER 30, 2011
And yet cheap as prices were back in 1992 do you think any sponsor would spring for even one national cause marketing ad on TV? Here's the contest.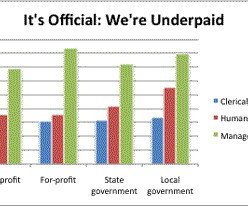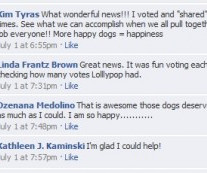 Guideline for External Use of Web 2.0 in the Government of Canada
Public Sector Marketing 2.0
NOVEMBER 22, 2011
After years of hearing  "it'll be released next week" promises, I finally got to witness the official announcement this morning from Minister Tony Clement: The Treasury Board Secretariat's  Guideline for External Use of Web 2.0   is now public. Here is an excerpt from Tony's speech: "Web 2.0 it's ambiguous.
More Trending