Fri.Mar 16, 2012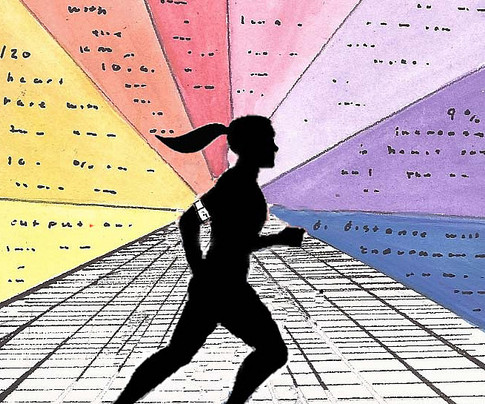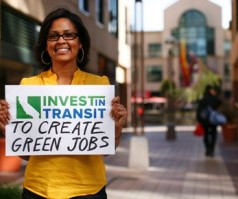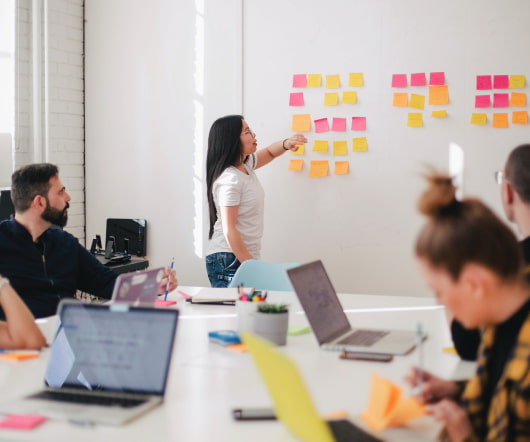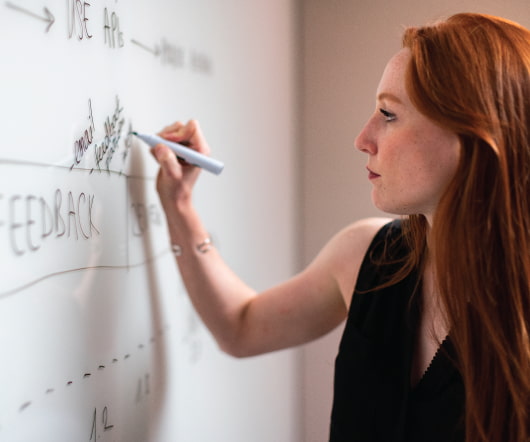 Three quick buy-in quotes for your next presentation to senior mgmt on social media
Public Sector Marketing 2.0
MARCH 16, 2012
That being said, I should be back full force in April. Hopefully I'll be able to share a little bit more about some of the work we're doing in Tanzania by then as well. Why do I use these quotes? Quote 1: "Within the Public Service we have begun to adapt to and better use Web 2.0 tools. Wouters, Clerk of the Privy Council.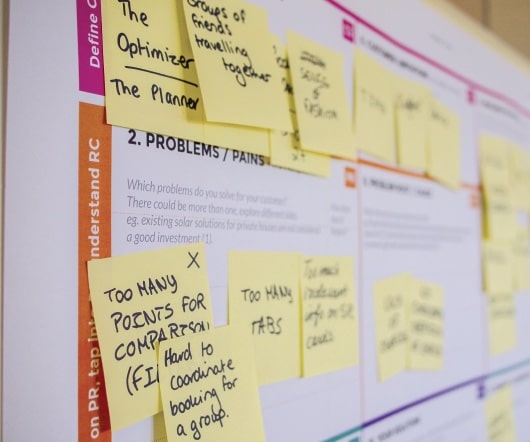 11 ways to make your website more enchanting
Nonprofit Marketing Blog
MARCH 16, 2012
According to Guy Kawasaki , former Chief Evangelist of Apple, you need an enchanting website to pull people to your story. Sign up to learn more here.
More Trending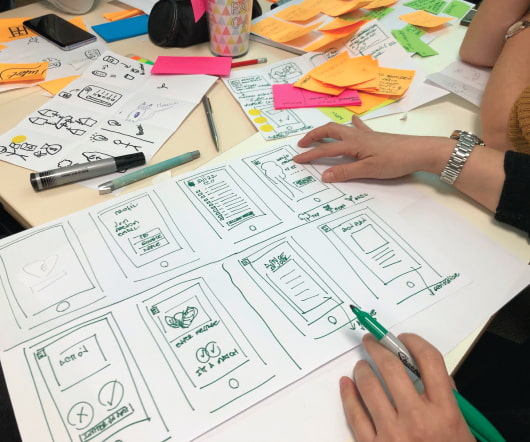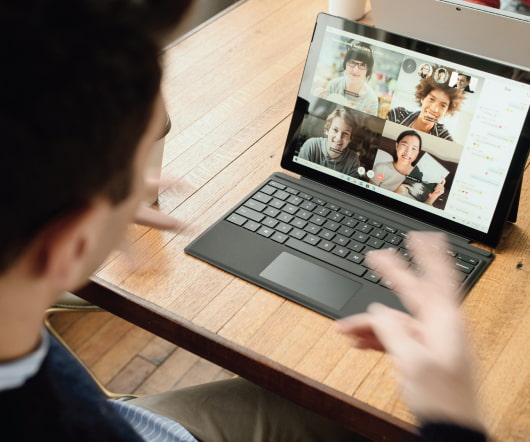 Dirty Lies
Mission Paradox Blog
MARCH 16, 2012
The problem is that when I encourage people to connect art and audience by telling stories , people think I mean lie to them. People interpret story as spin.    They aren't the same thing. Let's be honest.    You don't have the money, resources or time to try and convince people of something that isn't true.