Thu.Apr 05, 2012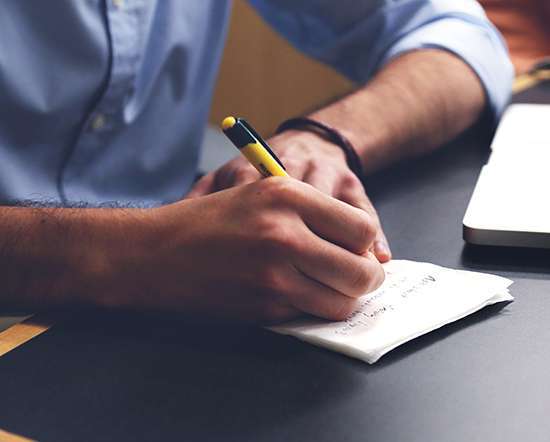 How can you tell a story to engage your donors?
Wild Woman Fundraising
APRIL 5, 2012
Day 3 of #12ntc. It's INTENSE. I'm so fascinated by the sessions. Today I'm at the "Say It In Pixels: Visual Storytelling" talk. Here's what I'm gleaning from the presentation. Ask yourself "What makes people lean forward?" " What's the Anatomy of a Story? 1. Everyone has a story.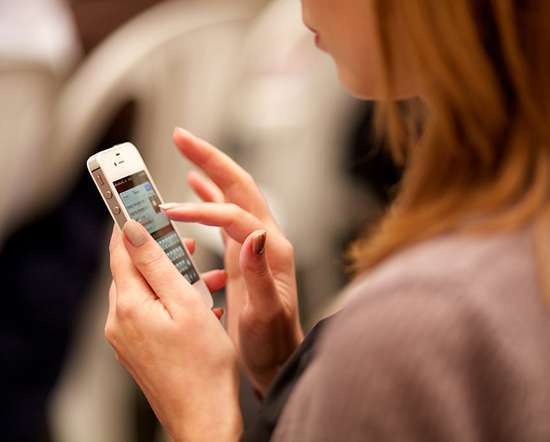 Cause Marketing Puts Eyeglass-Maker Warby Parker in the Big Time
Cause Related Marketing
APRIL 5, 2012
Warby Parker , which uses buy one-give one (BOGO) cause marketing as a key element of its positioning and marketing has officially hit the big time. Investors and the business press are taking note of the company's 500 percent growth in 2010. Since 2010 Warby Parker has sold stylish spectacles for $95. But there's more to the story than that.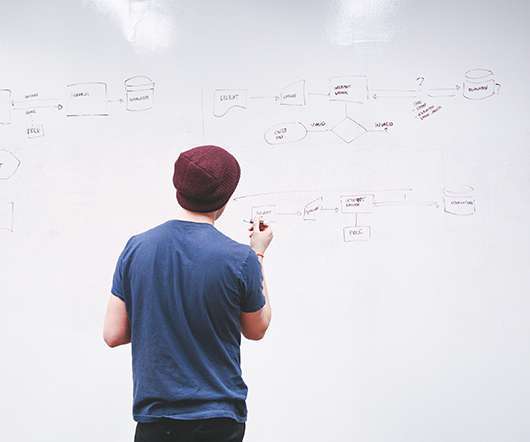 In Defense Of Serious Fundraising Dialogue
The Agitator
APRIL 5, 2012
You'll recall that yesterday I did a post on the NTEN conference. The purpose of the post was NOT to draw attention to the conference itself, but to the research released around it that might be helpful to FUNDRAISERS. number of Tweets signaled that we'd hit a nerve, but for the life of me I can't see that it's a nerve that matters. You name it.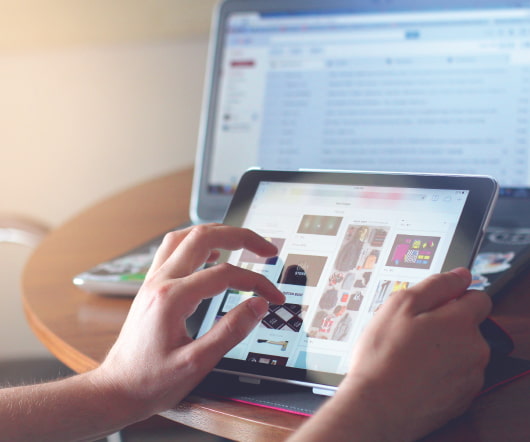 Nonprofit Technology Conference: Mobile Rules, Pinterest Drools
Selfish Giving
APRIL 5, 2012
[Audio clip: view full post to listen]. In this episode of Cause Talk Radio , Megan and I talk with Frank Barry , Director of Digital Strategy at Blackbaud , about this week's Nonprofit Technology Conference (NTC) in San Francisco. generally don't recommend QR codes for web pages. You might as well use a plain old hyperlink. Resources.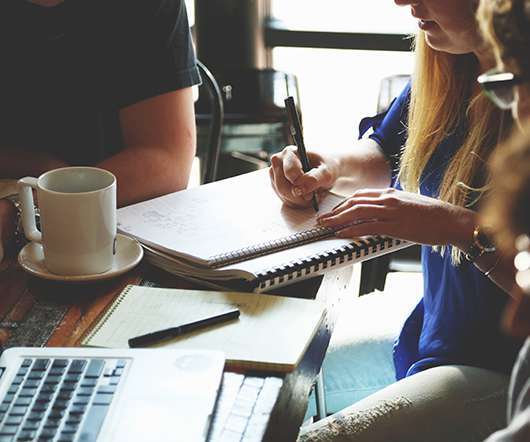 AFP Speaker to Charities: "Reinvent!" Is That Wise or Reckless?
JCA Insights
APRIL 5, 2012
On Sunday at the General Session, Scott Harrison spoke about his life story, his interest in clean water, and the story and guiding principles of the organization he founded and continues to run, charity: water.  And it was. Scott challenged the audience to think outside the box, to take risks and challenge the status quo. 
More Trending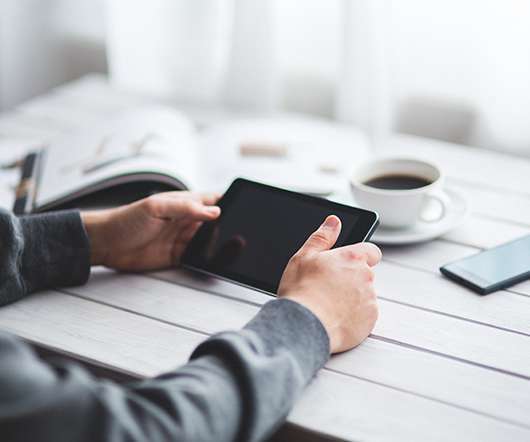 #HOWTO: Tumblr's Advanced Features Won't Overwhelm Ease Of Outreach
Non Profit Marketing 360
APRIL 5, 2012
We have been working our way through Tumblr now for a few weeks in the hopes of inspiring you and your colleagues to consider creation of a Tumblr presence for your nonprofit. Since then, organizations ? especially those who want to present a lighter and strikingly visual face to their followers ? have also gotten on board. Click to enlarge.