Sun.Feb 12, 2012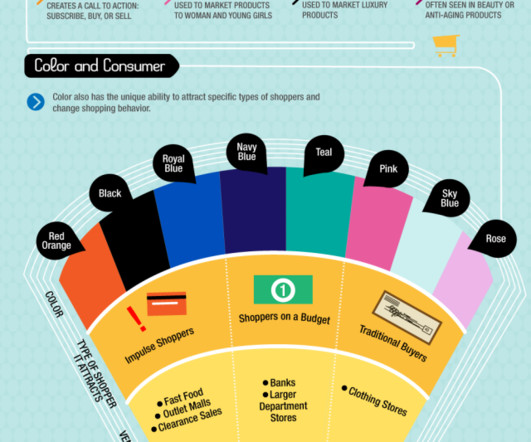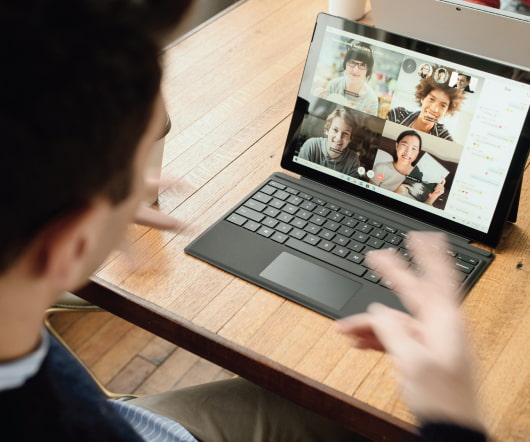 How Often To Ask?
The Agitator
FEBRUARY 12, 2012
This is one of the perennial questions of fundraising, particularly direct response fundraising. Anyone who has THE answer is welcome to guest author an Agitator post on the subject. But here is as close to a definitive answer as I think there is … courtesy of fundraiser Ken Burnett. That's simply too mechanical. And the rest. think not.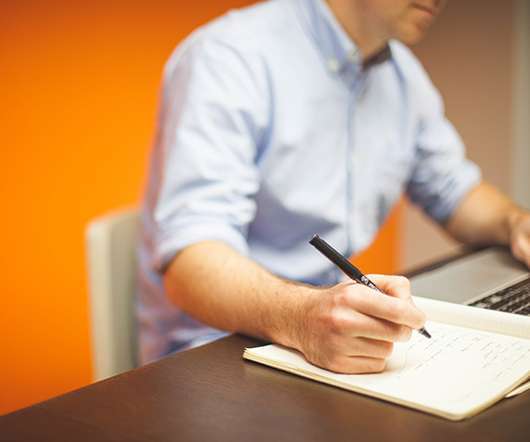 12 digital fundraising trends for 2012 #12 Digital Fundraising Staff Shortages
Giving in a Digital World
FEBRUARY 12, 2012
For the last in my 12 digital fundraising trends posts I'm going to leave the technology and theory behind and put the focus on the one crucial resource that will make the difference between your digital fundraising flying or not in 2012 – and that's the people you have on your team who can actually make it all happen.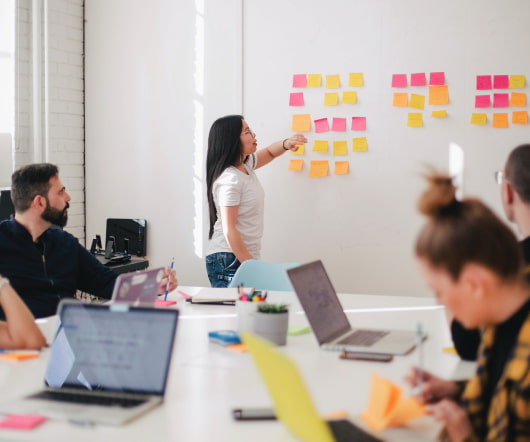 Susan G, Komen Organization's Experience Is the Devil In the Details (for Us and Not Just Komen)
Seeking Grant Money Today
FEBRUARY 12, 2012
Politics aside, for the sake of our discussion about nonprofit best practices and the 'why' in 'why do nonprofits choose to practice them' is helpful, so we are taking a cursory look at the recent Susan G. Komen happenstance and where that now leaves the agency what they can do to fix their public image. If I were to go into Susan G. What Susan G.