Thu.Feb 23, 2012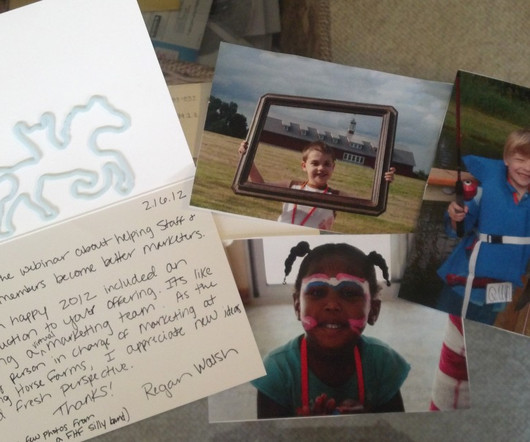 Now That's How It's Done: An Awesome Thank You
Kivi's Nonprofit Communications Blog
FEBRUARY 23, 2012
I worked my way through my snail mail inbox today and here's what I found: It's a thank you card from Regan Walsh of Flying Horse Farms.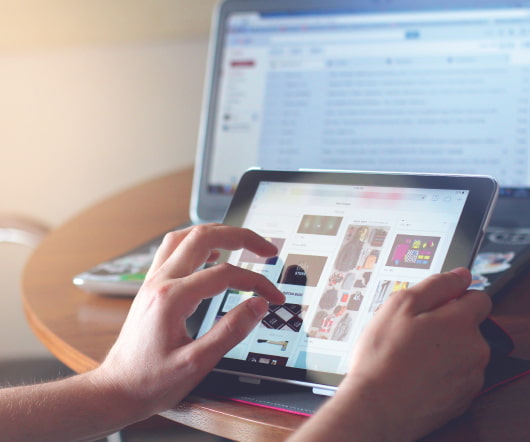 Would you like to learn how to grade your boss? Here's your checklist
Wild Woman Fundraising
FEBRUARY 23, 2012
Are you a nonprofit employee? Do you want a clear system to figure out if your nonprofit boss is doing right by your organization or not? Or are you a nonprofit board member? How do you provide oversight and make sure that your organization stays on track? Do you need a model to figure out how to make sure your nonprofit leader is doing a good job?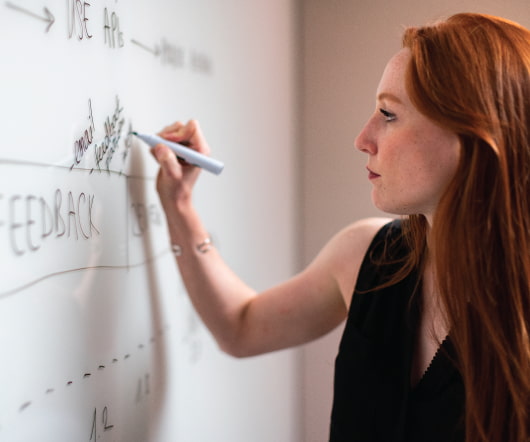 Submit Your Video Today: DoGooder Nonprofit Video Awards—Deadline Feb. 29
Getting Attention
FEBRUARY 23, 2012
Is your organization telling a great story via video? If so, enter your video today in the 6th Annual DoGooder Nonprofit Video Awards, presented by See3 Communications and You Tube. Enter today: You have just 6 more days. Now is your chance to get your nonprofit video featured on the YouTube homepage,  receive prizes provided by Cisco and more.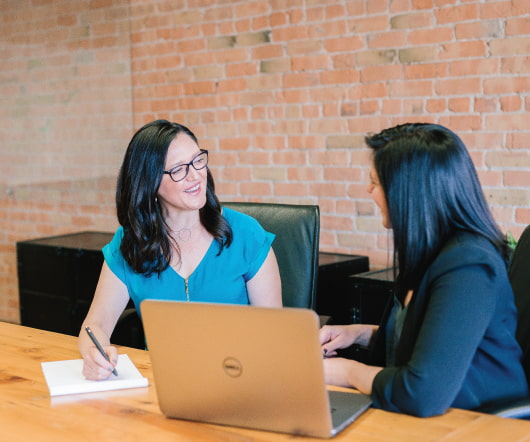 4 Questions to ask before going mobile
Nonprofit Marketing Blog
FEBRUARY 23, 2012
Photo courtesy of Big Stock Photo. Today I've got a guest post at Connection Cafe on what you should ask yourself before embarking on mobile.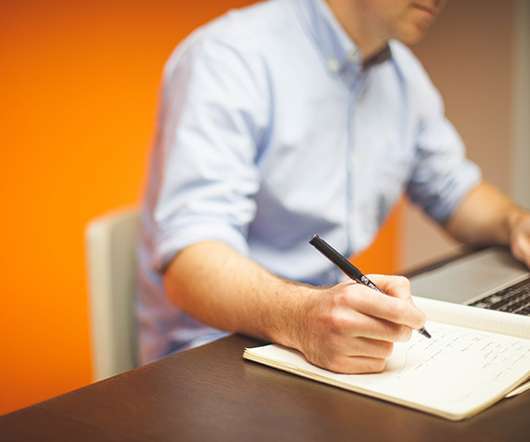 YouTube Guide For Nonprofits
The Agitator
FEBRUARY 23, 2012
You know how much I love to see fundraisers using video! Here's a 24-page guide from YouTube — YouTube-for-Good — advising on how to tell better stories and get them noticed (i.e, more visible to search engines). They're also sponsoring a one-day video boot camp for nonprofits in San Francisco on April 2.
More Trending